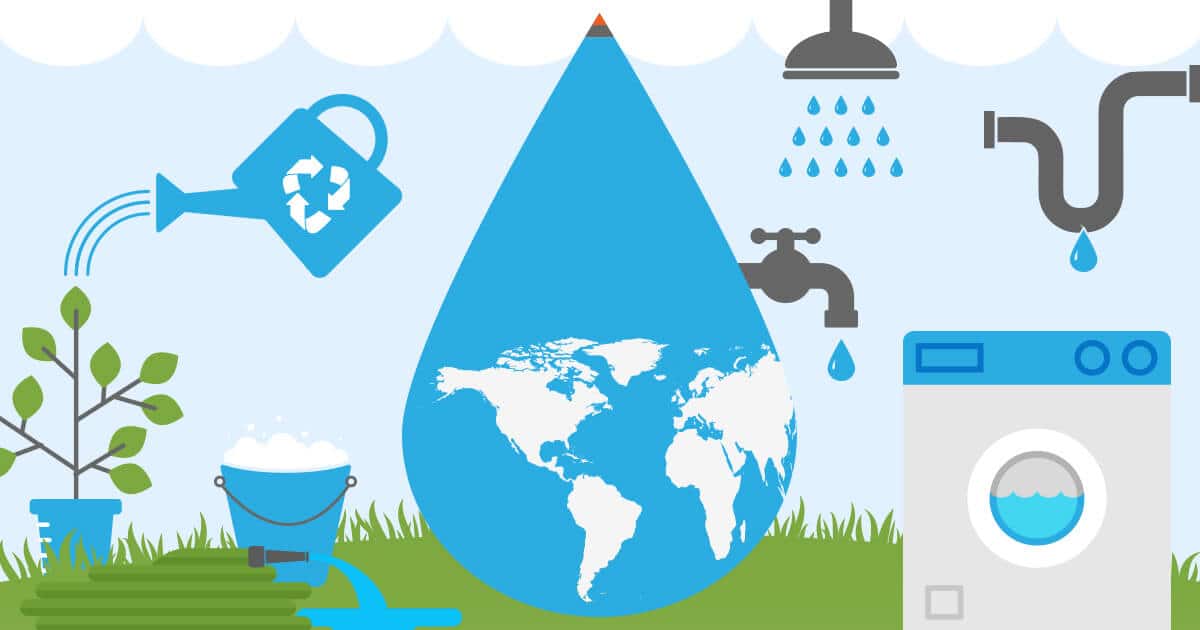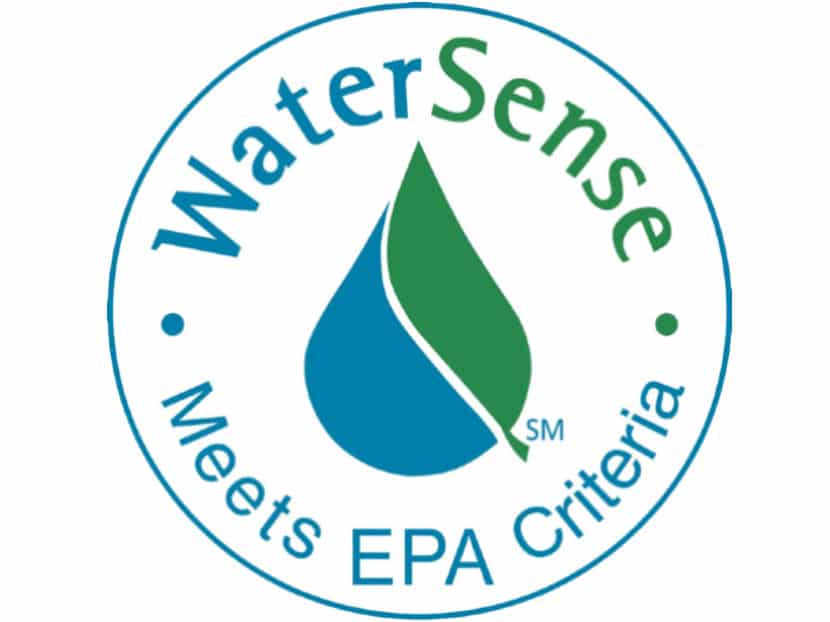 WaterSense Helps Consumers Save 5.3 Trillion Gallons of Water
Over the past 15 years, consumers and businesses have saved 5.3 trillion gallons of water, or the amount of water used by all U.S. households for 200 days, by selecting WaterSense-labeled products. In 2020 alone, WaterSense-labeled toilets, faucets, showerheads, urinals, spray sprinkler bodies, and irrigation controllers saved more than 968 billion gallons of water.
The U.S. Environmental Protection Agency (EPA) created WaterSense — a voluntary program that is both a label for water-efficient products and homes and a resource for people to save water — in 2006. WaterSense and its more than 2,000 utility, manufacturer, retail, builder, nongovernmental, and other organizational partners have been working together for more than 15 years to produce and promote water-saving products, homes, and programs.
In addition to saving water, WaterSense-labeled products have helped reduce the amount of energy needed to heat, pump, and treat water by 603 billion kilowatt-hours over the past 15 years, enough to supply a year's worth of power to more than 56.6 million homes. These energy savings have helped reduce greenhouse gas emissions by 242 million metric tons — which is equivalent to planting four billion trees. EPA estimates that WaterSense labeled products have also helped Americans save $108 billion in energy and water bills over the past 15 years. WaterSense and water-efficient practices offer solutions to improve the resiliency of communities, including those facing drought and potential water shortages or those looking to mitigate impacts of climate change by improving the efficiency of buildings.
The WaterSense label is found on plumbing and irrigation products that are independently certified to use at least 20 percent less water and perform as well as or better than standard models. WaterSense also labels homes that have been certified to use less water than typical new construction and programs that certify irrigation professionals trained for water efficiency.
Originally Posted - PHCPRos.com
How to Reduce Your Water Footprint
Replace old toilets. 

A study conducted by PMI and the Alliance for Water Efficiency estimated that replacing all the older inefficient toilets with water-efficient models would save about 360 billion gallons of water per year in the United States. If your toilet was manufactured before the implementation of the Energy Policy Act (EPAct) in 1994, there's a good chance it uses water inefficiently. Today's water-efficient

toilets

have earned high consumer satisfaction ratings, so there is no reason to be concerned about flushing power and cleanliness.
Replace or upgrade faucets. Faucets account for about 15% of indoor household water use, according to the U.S. Environmental Protection Agency (EPA). WaterSense faucets can reduce the water you use at sinks by at least 20%. Some faucets may be upgraded with an aerator to be made more water-efficient.
Get a water-efficient showerhead. Showerheads use about 17% of the water in an average home, according to Home Depot. Swapping out your old showerhead for a new one can save water and money while providing outstanding performance and safety. Always be sure that the shower valve is sized to fit your showerhead.
Shorten the distance hot water travels. 

There's nothing mysterious about it. The farther the heat source — whether a water heater, a heat pump, or a boiler — is located from the outlet, the longer it takes the hot water to arrive. Water is wasted while you wait for the right temperature. One solution is a

recirculating pump

that moves hot water to the outlet while bringing cold water back to the heat source. In this scenario, water is not wasted because hot water is automatically pumped to the fixture before the consumer turns on the water. The pump is activated by a special switch or sensor.
Turn off the tap when you brush your teeth. The EPA says this simple practice saves as much as 3,000 gallons per year.
Cut outdoor water waste. The WaterSense label is not just for plumbing products, but also for irrigation controllers and irrigation-training programs for landscape professionals. The label identifies water-efficient products and verifies professional proficiency in water-efficient irrigation system design, installation, maintenance, and performance audits.
Water-Efficient Shower Systems. Multiple-showerhead systems should be specified responsibly so that consumers can enjoy the showering experience they desire safely, reliably, and efficiently. That means considering the total showering installation, including the energy used to heat and deliver the water. The ideal hot water distribution system has the smallest-possible pipe run from the source of the hot water to the fixture. All hot-water piping should be insulated, with a minimum of R-4 rating.
Other tips & tricks My Georgia Plumber has for you - click here - to find out more. Call (770) 268-2331 today if you need any plumbing or gas services or schedule online.

Seasonal Tips & Tricks » « Are New Faucets Worth the Investment?