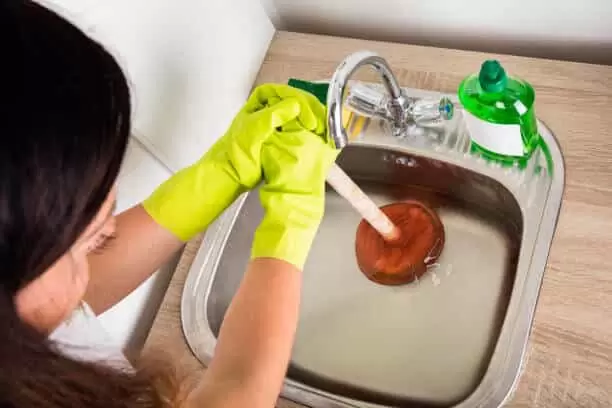 "Repair or Replace? Making the Right Plumbing Decision"
"Do we really need to buy a new one? Can't you just fix it?" These are common questions our customers often ask us.
Just like other parts of our homes, the water distribution system requires regular maintenance.
Plumbing fixtures, like all objects, have a finite lifespan. Scheduling the replacement of moving parts through regular homeowner maintenance can significantly extend the life of these fixtures and reduce the risk of failure or flooding.  By following a maintenance schedule, you can add several years to the lifespan of these units.
Pressure Regulating Valve (PRV)
Many homeowners are unaware of a crucial fixture in their plumbing system—the pressure regulating valve (PRV). This fixture plays a vital role in maintaining the health and well-being of your entire plumbing system. Excessive water pressure places undue stress on fixtures, fittings, and pipelines. When the PRV fails to regulate a safe water pressure, it can lead to problems such as dripping faucets, running toilets, leaking water heaters, and even burst pipes, causing extensive damage to your home.
Toilet Replacement
Toilet replacement is an area where misdiagnoses often occur. Retail stores sometimes sell customers new toilets in hopes of fixing existing problems. However, new toilets cannot resolve issues like clogged lines (water not going down), broken flanges (rocking toilet), or running toilets caused by high water pressure.
Water Lines
Drainage Systems
Settling of the home, erosion, extreme temperatures, and tree roots can cause wear and damage to these lines, ultimately necessitating replacement.  Regular septic tank pumping and the addition of beneficial bacteria should be part of your maintenance routine.