Canton Fireplace & Firepit Installation
Whether you are looking to curl up in front of a fire on a chilly day, or roast marshmallows with friends on a summer night, having a quality fireplace or firepit installed can help your house truly feel like a home. Our local and family-owned team at My Georgia Plumber wants to help keep you comfortable indoors, which is why we offer top-of-the-line fireplace, firepit and gas log system installation to homes in Canton and throughout the greater North Metro Atlanta area. With over 30 years of experience under our belts, we have helped countless homeowners find high-quality and affordable comfort solutions through gas line piping services, and we are ready to help you too!
I Don't Have a Chimney, Can I Still Have a Fire Feature?
Not every home has a chimney built in, but that doesn't mean you can't enjoy quality heat. Instead of going through major demolition and remodels to do so, which can be both costly and time-consuming, our team can install a top-of-the-line gas log system.
These safe and easy-to-maintain systems work by venting heat from piping installed in the walls—and come in both vented and vent-free models. Our experts will help you choose the right type of gas log system for your home and seamlessly install it into your new or existing fireplace.
Call us at 770-268-2331 to schedule an appointment today!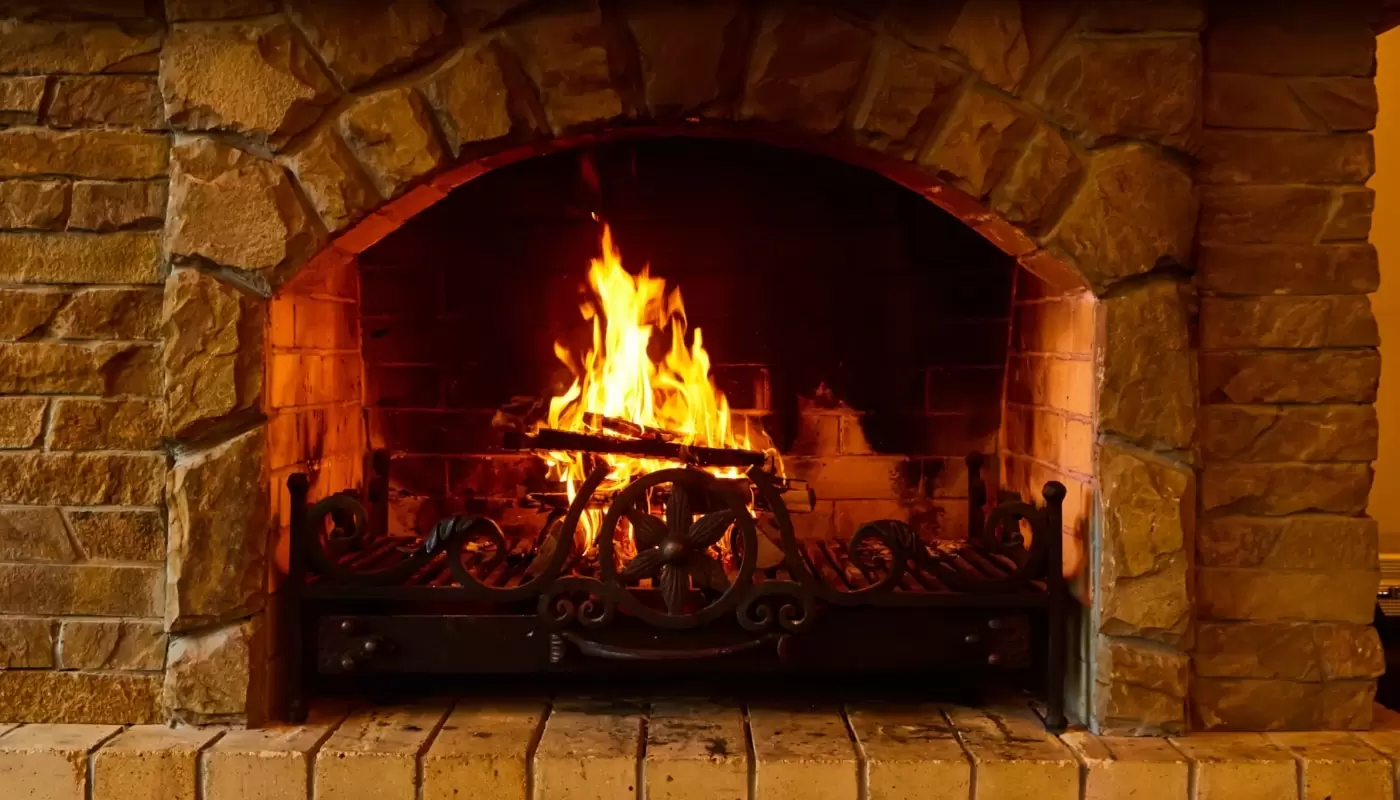 Creating Cozy Indoor & Outdoor Spaces
Expert Gas Line Piping for Fireplaces & Firepits
A cozy living area isn't strictly for the indoors. In fact, more and more homeowners are choosing to bring the indoors out by installing gas appliances such as grills, barbecues and firepits. Not only do these features allow you to enjoy your backyard long into the fall and winter months but can also boost property value and serve as a focal point for entertaining.
Our skilled team will help you find the best way to maximize your outdoor space, walking you through the gas line retrofitting or installation process to ensure your new systems are beautiful, effective, and safe. My Georgia Plumber is a licensed, insured and bonded gas line piping specialist and we pair this expertise with state-of-the-art products and upfront, honest prices. From retrofitting your gas pipes to installing your beautiful, new appliances, you can trust our friendly and professional team to get the job done right the first time, every time.
Are you ready to have a fire feature installed? Call us at 770-268-2331 or fill out our quick and easy online form today.