North Metro Atlanta Plumbing Installation, Repair & Remodeling
The bathroom is a sanctuary in most homes, a place to relax in a soothing bath at the end of a busy day or enjoy a refreshing and invigorating shower in the morning. Properly functioning plumbing and fixtures are essential for comfort and sanitation. My Georgia Plumber offers comprehensive repair, installation and maintenance services for bathroom plumbing in Canton and North Georgia.
If you need help with your bathroom plumbing in Canton, Acworth, Marietta & beyond, call 770-268-2331 to arrange service.
Bathroom Plumbing Services
If you have a problem with a toilet that won't flush, a drippy faucet, a clogged drain or a leaky shower valve, we offer prompt repair services for your bathroom plumbing in North Georgia. We provide fast and cost-effective solutions for everything from minor plumbing repairs to total bathroom remodeling projects.
We offer plumbing fixture repair and replacement services for:
Toilets
Bidets
Urinals
Showers
Bathtubs
Sinks & Faucets
Upgrading your fixtures and faucets is an easy way to transform the look of your bathroom. Whether you need to replace fixtures that are broken or just want to freshen the décor, our Canton plumbing installation team can install quality products to meet your needs and fit your budget. We have low-flow fixtures to help you conserve water to save money and benefit the environment.
When you have a plumbing repair issue, we understand that getting the bathroom working again is absolutely crucial for your family's health and comfort. We offer prompt repair services with same-day appointments throughout our North Georgia service area. When you have an urgent situation after normal business hours, our technicians are ready to respond to your call for emergency plumbing service.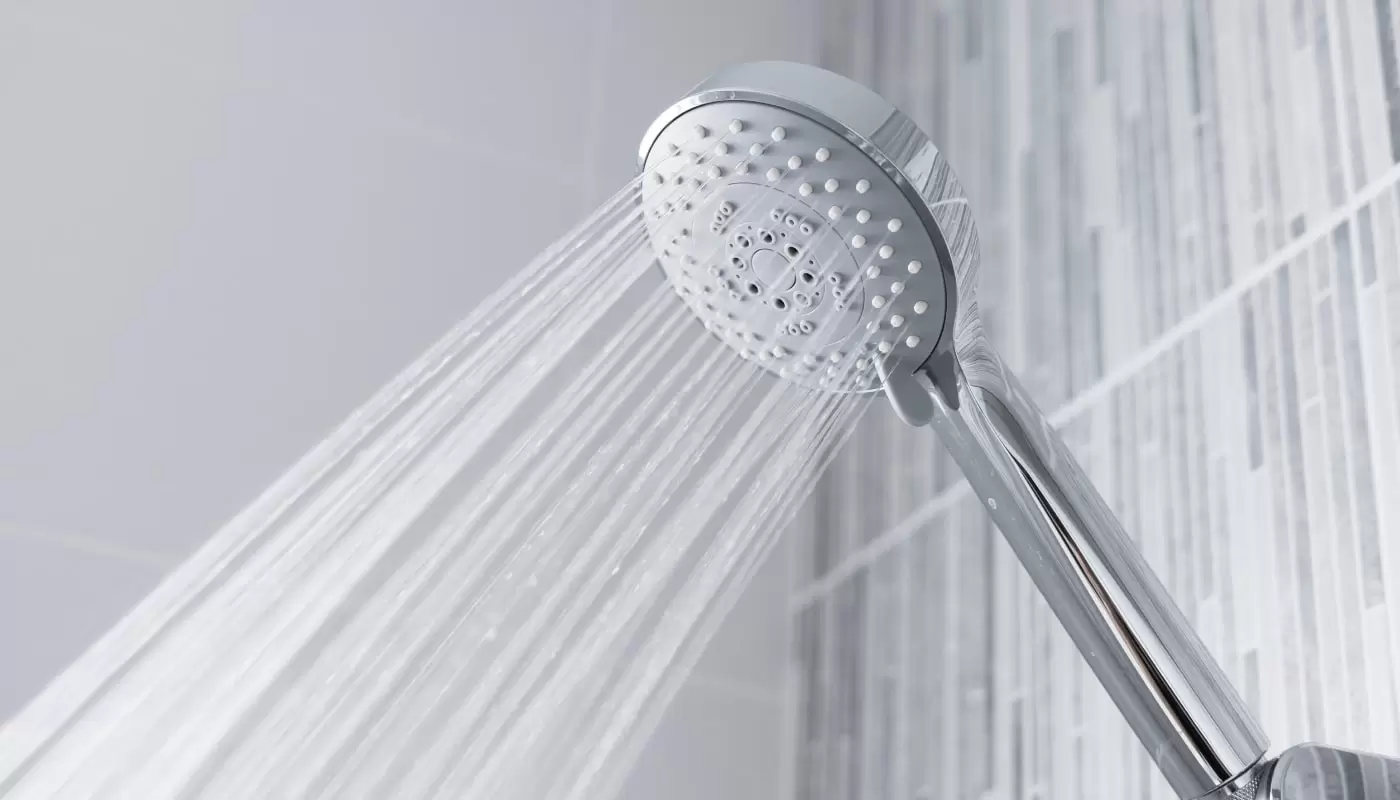 Is kitchen plumbing the same as bathroom plumbing?
Kitchen plumbing and bathroom plumbing share similarities but also have significant differences. Both use similar pipes and fittings, typically made of copper, PVC, or PEX, to carry water to and from fixtures. However, they differ in terms of the fixtures themselves, with kitchens having sinks, dishwashers, and garbage disposals, while bathrooms have toilets, sinks, showers, and bathtubs. Additionally, drainage systems may vary, as kitchen plumbing deals with grease and food waste, while bathroom plumbing handles sewage and wastewater. Proper installation and maintenance require an understanding of these distinctions.
Can a toilet and shower share the same drain?
In some cases, a toilet and shower can share the same drain line, typically within a bathroom. This is a common plumbing configuration, as both fixtures produce wastewater that can be efficiently carried away through the same drain pipe. However, proper design and sizing of the drain system are crucial to prevent drainage issues or backups. It's essential to comply with local building codes and consult with a professional plumber to ensure that the shared drain line is correctly installed and functions without problems.
Trusted Canton Bathroom Remodeling
Is your bathroom outdated, not functional or do you want to add a new bathroom in the basement? We offer comprehensive bathroom remodeling services, including mini-makeovers, full bathroom remodeling and complete basement bathroom design and installation services. Regardless of the size or scope of the project, you can rest assured that everything will be completed to your exact specifications and in compliance with all current local, state and federal plumbing codes.
We offer comprehensive design and installation services for jobs of all sizes, including:
Rough-in.
Trim out.
Upgrading plumbing fixtures.
End-to-end remodel.
Complete new basement bathroom design and installation.
When planning a bathroom remodeling project, we recommend contacting us early in the planning process. We start with a site visit to ensure that we understand the full scope of the work, identify any problems and provide an accurate quote for your project.
Financing Options Available
A large, expensive repair or bathroom remodeling project is easier to fit into your budget with the right financing. At My Georgia Plumber, we offer financing options through GreenSky and Turns with affordable payments. They have loan programs for home improvement, retail and unsecured loans for homeowners and business owners. Check our website for more information about financing for your bathroom plumbing in Canton, Cartersville, Sandy Springs and beyond.
Call us or contact us online for more information, an estimate for your remodel, or to schedule an appointment for all your Canton bathroom remodeling or plumbing needs.
RECOMMENDED READING: