Kitchen Plumbing in Canton, GA
Kitchen Plumbing Installations, Replacements & Remodels in North Metro Atlanta
Kitchens bring families and friends together, which is why the kitchen is called the heart of the home. My Georgia Plumber offers a full range of services for kitchen plumbing in Canton and surrounding North Georgia communities. Whether you need a gas line installed, a new garbage disposal or a plumber for your kitchen remodeling project, we have decades of experience and highly trained technicians to handle your kitchen plumbing job.
Kitchen Plumbing Installations & Repairs
Because the kitchen is the center of family life in most homes, a problem can cause a major disruption for the family. We offer prompt, professional service to cover every need, from new appliance installation to kitchen plumbing repairs and maintenance services.
We offer a full range of kitchen plumbing services and appliance installations, including:
Faucets and sinks – Complete installation, repair and maintenance services are available.
Appliance installations – Our technicians install dishwashers, garbage disposals, ice makers, insta-hot water heaters and more.
Gas stoves and cooktops – We can run the gas lines and install your new appliance, so you can enjoy more accurate cooking temperatures, even heat distribution, low heat emissions and a faster cooking time.
Leak detection and repair – Kitchen leaks can have many sources, including faucets, sinks, garbage disposals, dishwasher drains, plumbing drain and water lines. We are equipped to locate and repair any leak.
Drain cleaning – Backed up kitchen sink drain? Our drain cleaning services tackle tough clogs at their source.
When something goes wrong with your kitchen plumbing, it often requires immediate attention. At My Georgia Plumber, we can schedule a Canton plumbing installation and repair expert to come to your home for same-day service. After hours, we have emergency service available for those problems that just can't wait.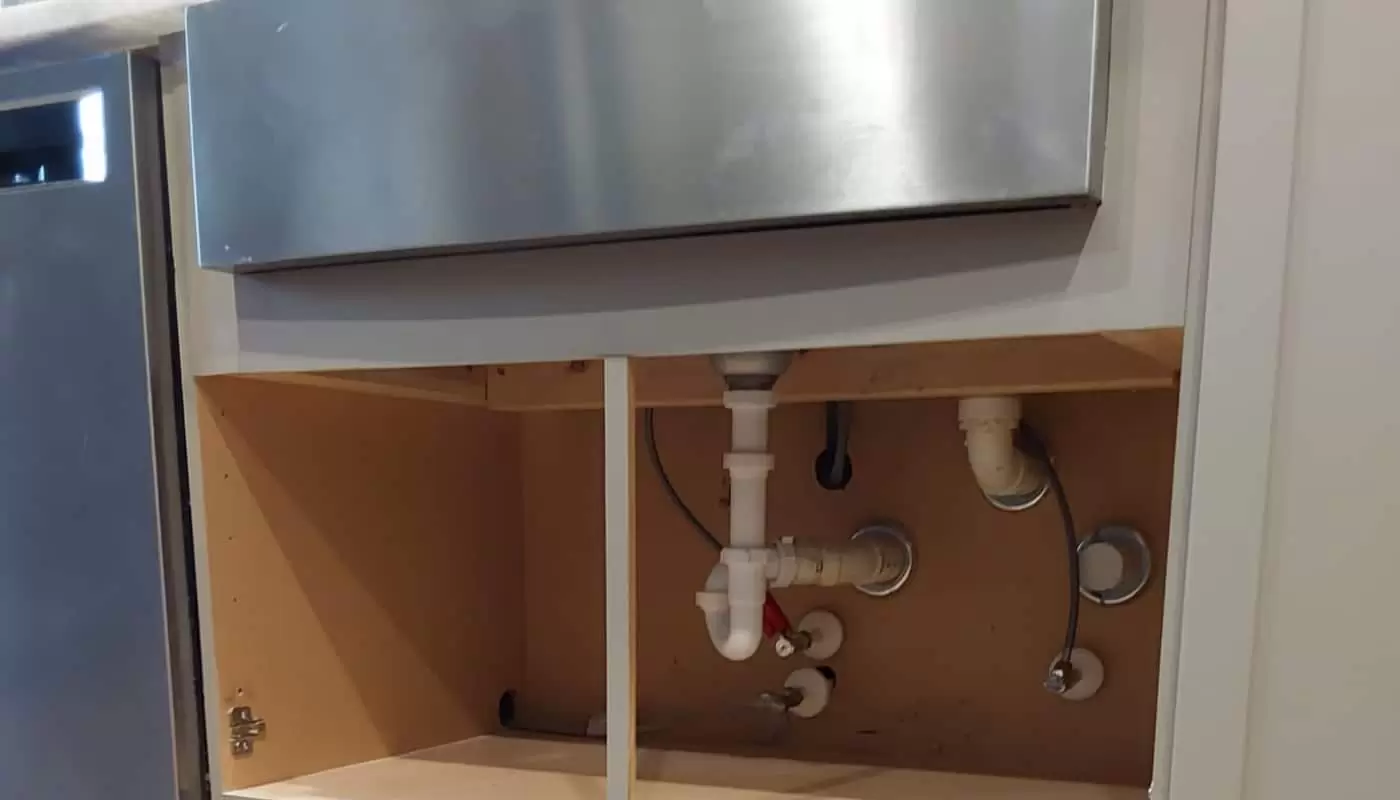 Kitchen Remodeling Services
Kitchen remodeling projects provide the opportunity to increase functionality and create a space that best suits your family's lifestyle. Often, this means making changes to the plumbing or running new water or gas lines for appliances. We can assist you in planning a complete kitchen remodel to your dream kitchen to life.
Whether you are remodeling the entire kitchen or just updating the space with new sinks, faucets and plumbing fixtures, we offer services that are customized to your needs. If you are installing a granite or natural stone countertop, we can help with reconnecting your sink to complete the space.
Call 770-268-2331 for help with any kitchen plumbing problem, large or small in Canton, Roswell, Kennesaw or beyond.
Outdoor Kitchen Installation
Installing an outdoor kitchen creates a whole new living space for gathering with family and entertaining friends. Proper installation is essential, and we can handle your installation and coordinate with other trades to help ensure a smooth process.
We will make sure that:
Water supply lines can be winterized easily.
There is proper disposal of wastewater from the outdoor sink.
Gas lines are run properly for all grills or fire pits.
Faucets and sinks can withstand exposure to the elements.
The ice machine operates properly.
Our technicians are continually trained in the latest equipment, products and technology in our industry to deliver the highest quality plumbing services in Canton, Roswell, Marietta and surrounding areas. All work is performed in compliance with all current federal, state and local plumbing and gas codes.
Please call 770-268-2331 for more information about our Canton kitchen remodeling or plumbing services and to schedule an appointment.
RECOMMENDED READING: