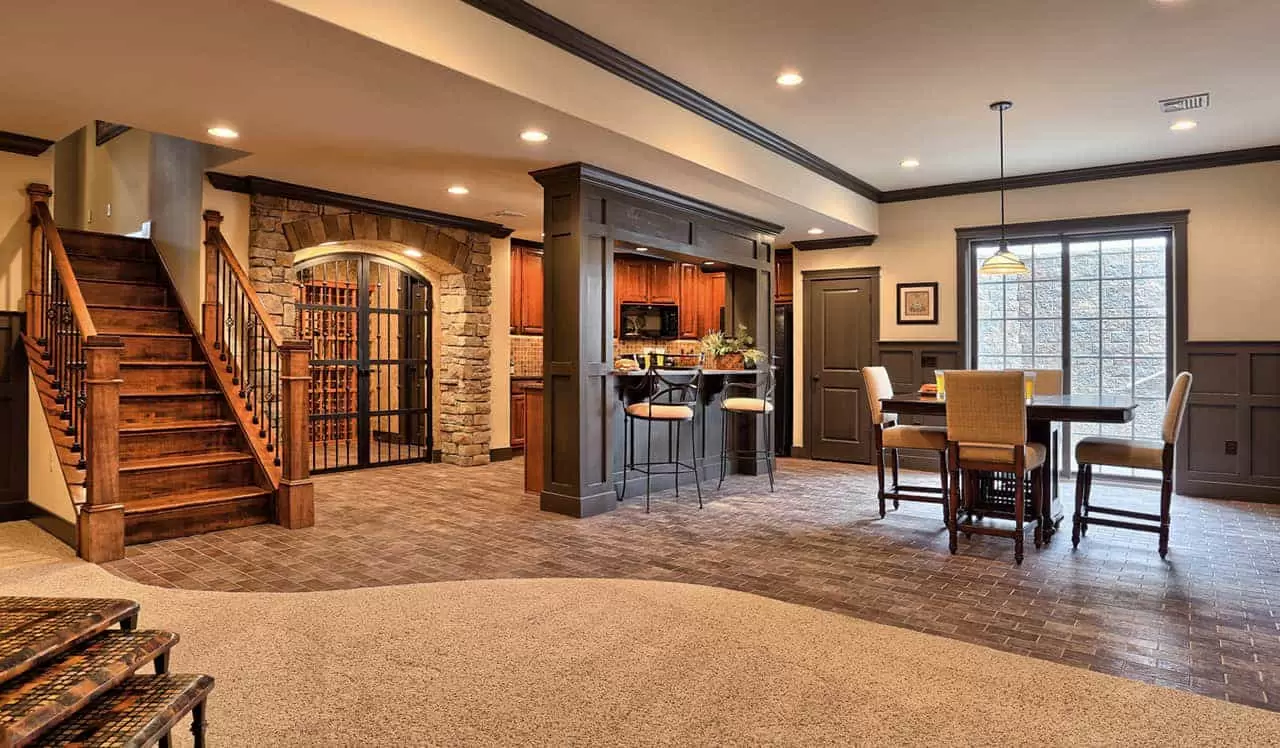 Most homeowners are unaware that their home has a sewage ejector pump, also known as a lift station, pump or ejector system. Oftentimes, we receive a call reporting a clogged toilet or sump pump failure when it is really an issue with their sewage ejector pump.
Sewage ejector pumps sit in a pit, or sump basin, that fills with effluent when the pump stops working. Diagnosing sewage ejector pump problems and making the correct repair and/or replacement recommendations is usually not a pleasant job. For this reason, homeowners should always leave work on a sewage ejector system to a licensed, professional plumber who can do the work safely and cleanly, without subjecting you or your family to potential bio-hazards.
To schedule your appointment you can click HERE and book online or call our office at 770-268-2331 and one of our friendly staff will help. Ask us about our Home Care Club.