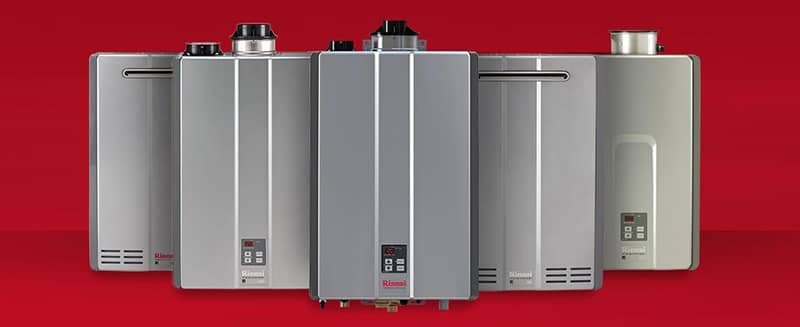 Tankless water heaters, also known as on-demand water heaters or instant hot water heaters, only heat water as it's needed. Because of this, it can save you money on your utility bill. Water heating accounts for about 14-18% of your utility bill.

Tankless water heaters can be 24-50% more energy-efficient, depending on how much water your household uses and what size and location demand water heater you install.

Here is a calculator you can use to determine your energy-saving with a tankless water heater.

The experts at My Georgia Plumber will make sure your tankless water heater is installed properly. With our Home Care Club, you can make sure it is maintained properly, as well.

We install and repair tankless water heaters for residents in Acworth, Alpharetta, Ball Ground, Canton, Cumming, Kennesaw, Johns Creek, Marietta, Roswell, Sandy Springs, Smyrna, Suwanee, Woodstock, and surrounding areas.

Call us today at 770-268-2331 to schedule your new tankless water heater installation or simply book online by clicking HERE.

Do you like VIP treatment? Consider our Home Care Club » « Does Size Matter? When Selecting the Right Size Water Heater it Certainly Does!