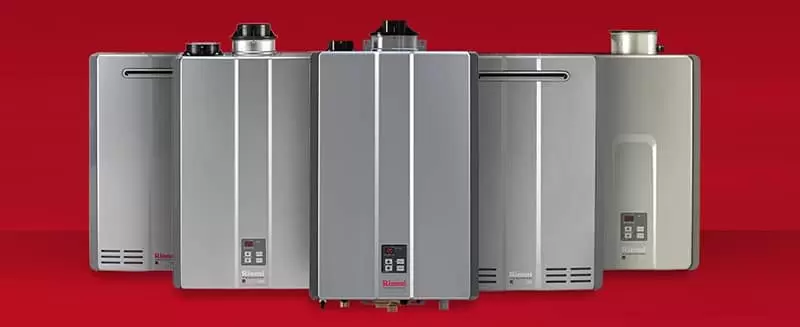 The Benefits of Tankless Water Heaters: Endless Hot Water and More
Tankless water heaters are revolutionizing the way we experience hot water in our homes. In this blog, we will explore the numerous advantages of tankless water heaters and why they are an excellent choice for homeowners in Acworth, Alpharetta, Canton, Cumming, Kennesaw, Marietta, Roswell, Woodstock, and surrounding areas. From endless hot water to energy savings and environmental benefits, discover why you should consider switching to a tankless water heater.
Endless Hot Water on Demand
Highlighting the convenience of having instant hot water whenever you need it.
Relieving the worry of running out of hot water during showers or other daily activities.
Energy Efficiency and Utility Bill Savings
Comparing traditional water heaters that constantly heat and store water with tankless water heaters that only operate when hot water is required.
Emphasizing the elimination of wasted energy and reduced utility bills.
Mentioning the potential for rebates and tax credits to lower installation costs.
Longevity and Space-Saving Design
Contrasting the typical lifespan of 6-12 years for traditional water heaters with the extended lifespan of 15-20 years or more for tankless water heaters.
Highlighting the compact size of tankless water heaters, freeing up valuable space in your home.
Environmental Friendliness
Noting the widespread use of tankless water heaters in Europe and other parts of the world for over 50 years.
Highlighting the energy conservation and reduced waste associated with tankless water heaters.
Mentioning lower CO and NOx emissions and the reduced use of raw materials during production.
Key Considerations
Exploring the fuel options available, with gas being the most common but electric models also available.
Discussing the unlimited capacity of tankless water heaters but noting that water pressure may decrease when multiple fixtures are in use.
Encouraging consultation with licensed plumbers from My Georgia Plumber to ensure the right size for your home and personalized advice.
Safety and Maintenance
Addressing concerns about scalding, as tankless water heaters deliver water at the set temperature.
Highlighting the absence of a storage tank, eliminating the risk of tank ruptures and potential flooding.
Acknowledging the need for gas safety precautions similar to traditional water heaters.
Making the switch to a tankless water heater offers homeowners in Acworth, Alpharetta, Canton, Cumming, Kennesaw, Marietta, Roswell, Woodstock, and neighboring areas a wide range of benefits. From endless hot water to energy savings and environmental friendliness, tankless water heaters are a reliable and efficient solution. Contact My Georgia Plumber at 770-268-2331 to schedule an appointment with our knowledgeable plumbers and receive a personalized estimate for your tankless water heater installation. You can also book online for added convenience. Say goodbye to traditional water heaters and experience the advantages of tankless technology today!