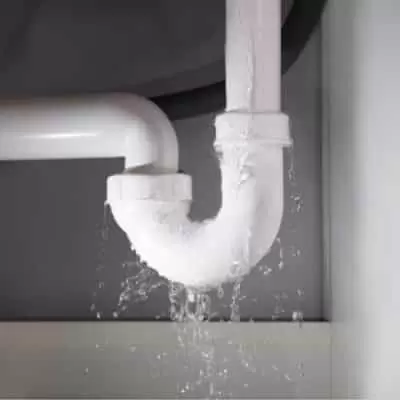 Signs of a Leaking Water Line: Protect Your Home and Property
A leaking water main can lead to significant damage if left undetected and unrepaired. Not only can it cause harm to your home and property, but it can also impact the surrounding infrastructure. In this blog, we will explore the signs of a leaking water main, the importance of early detection, and the need for prompt repairs. By recognizing these signs and seeking professional assistance, homeowners can prevent costly and time-consuming mainline repairs. If you suspect a leak in your water main, don't hesitate to contact My Georgia Plumber, your trusted plumbing experts.
Understanding the Water Main
Definition and significance of the water main as the connection between the public water supply and your home's plumbing system.
The underground location of the water main and the challenges associated with accessing and detecting leaks.
Signs of a Leak in Your Water Main
Emphasis on the difficulty of identifying leaks and the importance of paying attention to possible indicators.
List of common signs to watch out for, including:

Water in Your Yard
Puddles in Your Home
Wet Spots
Damp Drywall
Unexplained High Water Bills
Low Water Pressure
Cracks in the Foundation of Your Home
Water in the Street
Seeking Professional Assistance
Highlighting the need for professional plumbing services when dealing with a leaking water main.
Contact information for My Georgia Plumber, offering reliable and efficient solutions for water main repairs.
Early detection and prompt repairs are crucial when it comes to a leaking water main. By being aware of the signs mentioned above, homeowners can take proactive measures to prevent further damage and costly repairs. Remember, if you suspect a leak in your water main, don't hesitate to reach out to the professionals at My Georgia Plumber. With their expertise and exceptional customer service, they will help you resolve the issue promptly and effectively. Contact them today or book an appointment online to safeguard your home and property.