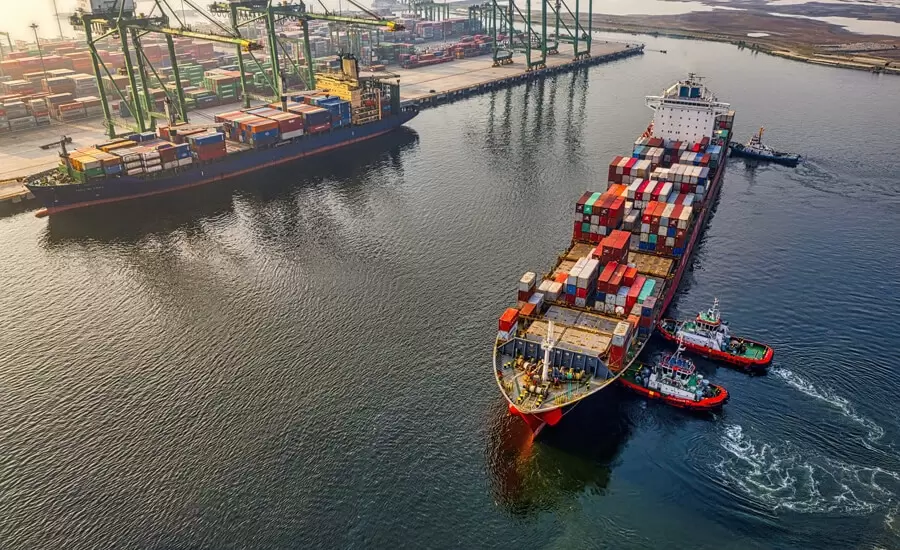 PHCP-PVF Industry Experts Weigh In on Projections for 2022: Navigating Challenges and Anticipating Demand
After facing unprecedented challenges in 2020 and 2021, industry experts in the Plumbing, Heating, Cooling, and Piping – Pipes, Valves, and Fittings (PHCP-PVF) sector are gearing up for another year of high demand. However, they also recognize the persistent issues of supply chain constraints, material pricing fluctuations, and labor shortages that are likely to persist into the near future. In this article, we delve into the projections and insights shared by industry leaders for the year ahead.
Anticipated Demand in Specific Sectors
Commercial Sector: Wade Tennant expresses concerns regarding the commercial sector, noting that segments like recreation facilities, lodging, and offices have been significantly affected by the work-from-home trend. However, he highlights that areas such as warehouse and distribution facilities, as well as healthcare facilities, will continue to expand.
Lingering Challenges in the Industry
Labor Shortages: The scarcity of skilled workers remains a major concern in the PHCP-PVF industry.  While attracting and retaining talent continues to be a challenge, industry players are exploring innovative strategies to address this issue.
Supply Chain Disruption: To counter this disruption, businesses are focusing on increasing inventory levels and leveraging technology for efficient communication and digital commerce.
Inflation and Rising Prices: PHCP-PVF professionals are closely monitoring rising energy prices. Additionally, the industry is experiencing material shortages, and manufacturers are facing fluctuating raw material prices. To mitigate the impact, diversifying supply chains and enhancing accessibility to multiple resources are seen as essential strategies.
Strategies for Adaptation and Stability
Flexibility and Digital Transformation: In response to changing customer expectations, businesses are enhancing accessibility and embracing digital interactions. Winsupply's President, Rob Ferguson, emphasizes the need for distributors to be available round-the-clock and foster flexibility within customer relationships.
Stability amidst Disruption: Despite the likelihood of further disruptions, customers seek stability from industry suppliers.
As the PHCP-PVF industry moves into 2022, challenges such as labor shortages, supply chain disruption, and inflation continue to persist.