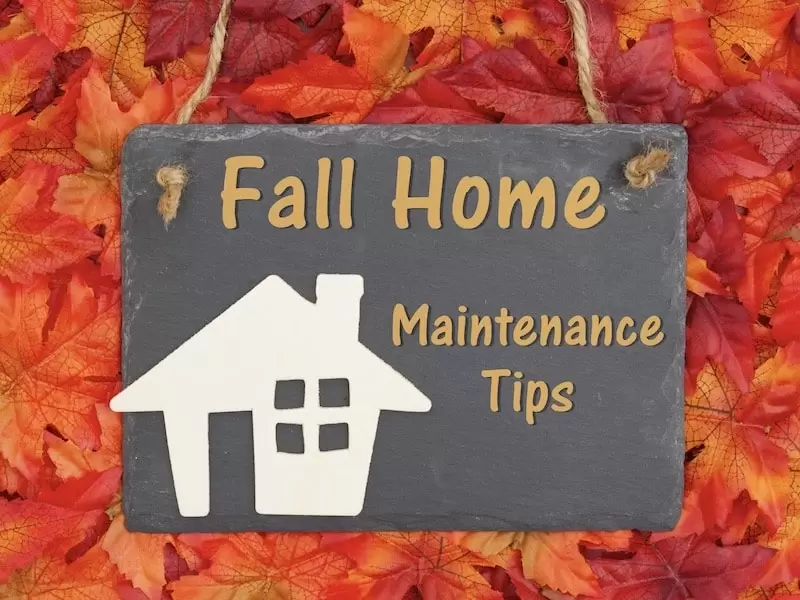 The Ultimate Guide to Preventative Plumbing Maintenance
Proper plumbing maintenance is essential to prevent costly repairs and ensure the longevity and efficiency of your plumbing system. In this comprehensive guide, we will provide you with valuable tips and insights on how to perform preventative maintenance, the benefits of scheduled maintenance, and signs to watch out for that indicate plumbing issues. By following these preventive measures, you can save time, money, and avoid major plumbing disasters.
Fix Leaking Faucets and Showerheads: Leaks can lead to water damage and increased water bills if left unattended.
Regularly check faucets for leaks and make repairs promptly.
Verify that no water drips when the handles are turned off and look for water stains or drips underneath sinks.
Fixing leaking faucets and showerheads prevents further damage and saves water.
Unclog Slow Drains: Slow-draining sinks or showers can indicate a potential problem.
Create a homemade mixture of vinegar and hot water to flush down the drain and unclog debris.
Perform this preventative maintenance every few months to keep the drains flowing smoothly.
Check Exposed Pipes and Appliances for Water Leaks: Appliances like the water heater, refrigerator, or disposal can be sources of leaks.
Regularly inspect appliances and check for manufacturer's maintenance requirements.
Look for visible signs of leaks, such as water stains on walls and ceilings or puddles of water.
Install drip trays underneath water heaters and washing machines for added protection.
Fix Leaking Toilets: Faulty seals and other issues can cause toilets to continuously run.
Inspect the valve seat and flapper for gunk and clean or replace as necessary.
Check the handle and tank stopper for any problems.
Promptly fixing leaking toilets prevents wasted water and potential damage.
Be Careful What You Flush or Pour Down the Drain: Flushing or pouring the wrong things down drains can cause blockages.
Only flush toilet paper and human waste down the toilet.
Avoid pouring reactive substances down the drain to prevent pipe issues.
Check Water Pressure and Clean Shower Heads: Water pressure affects the functionality of faucets and showers.
Test water pressure with a gauge and ensure it is at a safe level.
Remove and clean sediment from showerheads to improve water pressure.
Drain Water Heater and Inspect Burner Chamber: Sediment buildup and rust can affect the efficiency of the water heater.
Drain the water heater annually or semi-annually to remove sediment.
Inspect the burner chamber for rust flakes and ensure the flame is blue.
Check Hoses and Inspect Septic Tanks or Sewer Lines: Regular inspection helps identify potential problems in hoses and septic systems.
Check hoses for cracks, brittleness, or leaks and replace them as needed.
Schedule regular inspections and pumping for septic tanks.
Understand how sewer lines run and inspect for tree root intrusion.
Importance of Preventative Plumbing Maintenance: Preventative maintenance offers numerous benefits for homeowners.
Catching problems ahead of time prevents major plumbing disasters.
Saving thousands in cost by addressing issues before they escalate.
Saving time and avoiding prolonged inconveniences caused by plumbing emergencies.
Ensuring the longevity and efficiency of your plumbing system.
Enhancing overall system performance and water pressure.
Regular preventative plumbing maintenance is crucial to keep your plumbing system in excellent condition, avoid costly repairs, and ensure the efficient use of resources. By following the provided tips and scheduling annual maintenance, you can catch potential issues early on and enjoy a trouble-free plumbing system. Remember to seek professional help when needed, and always keep an eye out for signs