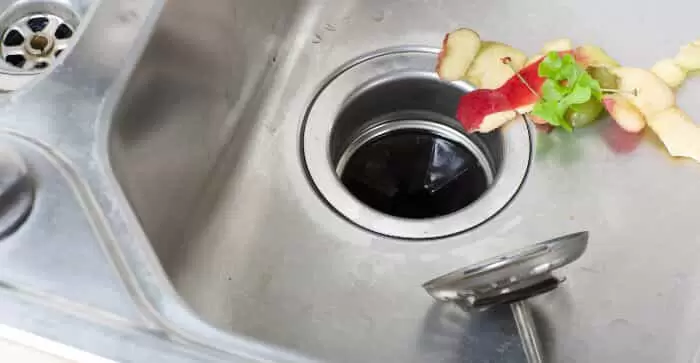 Simplify Waste Management with a Garbage Disposal: Your Guide to
Looking for a convenient way to reduce the amount of garbage generated in your home? Installing a garbage disposal is a quick and efficient solution that allows you to eliminate food waste such as potato peels and orange rinds. In this blog post, we'll explore the different types of garbage disposals, help you determine the ideal size and features for your needs, and provide essential tips for proper usage. Say goodbye to excess food waste and hello to a cleaner, more sustainable home.
Choosing the Right Garbage Disposal for Your Home
Which Type is Best for You? When selecting a garbage disposal, it's crucial to consider factors such as motor size, material, warranty, and price point. Garbage disposals come in various sizes, ranging from 1/3 hp to 1 hp, and can be made of plastic, metal, or stainless steel. Consulting with professionals like My Georgia Plumber will ensure that you choose the right garbage disposal that fits your needs and budget.
Tips for Using a Food Waste Disposer
Do's:
Tackle Odors: If you notice a bad smell coming from your garbage disposal, it's likely due to leftover food remnants. Grind lemon peel in the disposal or pour liquid detergent while running cold water for 20-30 seconds to eliminate odors. If the smell persists, consider using BioSmart, a product recommended by experts like My Georgia Plumber.
Troubleshooting Jams: In the event of a jam, try using the key provided with the garbage disposal to manually unjam it. Then, press the reset button. If this doesn't resolve the issue, contact professionals like My Georgia Plumber for assistance.
Don'ts:
Avoid Grease: Never pour grease down your garbage disposal, as it can solidify and clog the disposal and plumbing drain lines.
Trust the Experts at My Georgia Plumber
With over 30 years of experience in installing and repairing garbage disposal. Whether you're considering a replacement or need repairs for your garbage disposal, their team is ready to assist you.