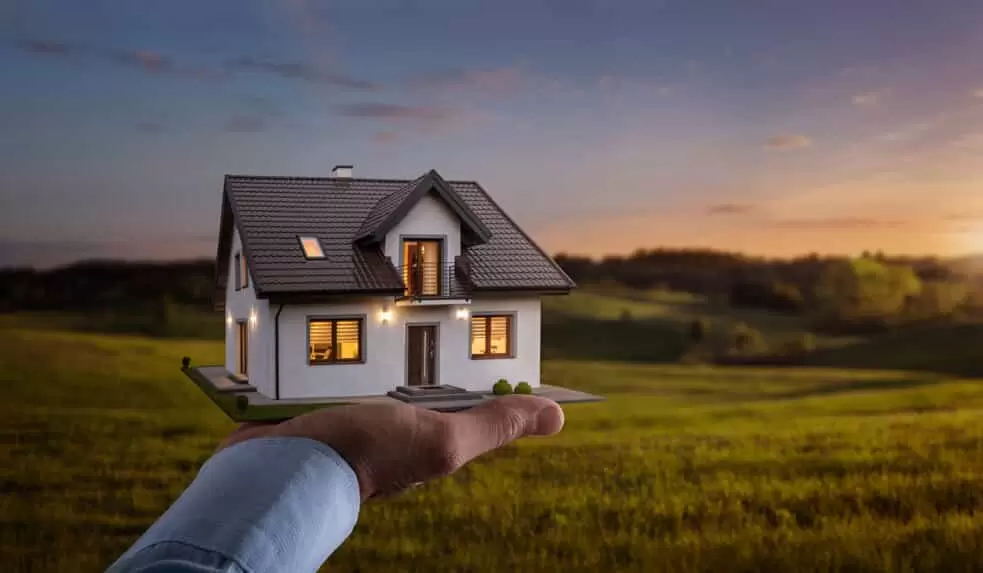 Introducing the Return of Home Care Club: Your Ultimate Plumbing Solution
Change is not always easy, especially when it comes to names. About 12-19 months ago, we made the switch to the BullDog Maintenance Program for our service and maintenance agreement. However, it just didn't resonate with our team and customers. Despite various attempts to make it work, it became clear that the name didn't fit the bill. But guess what? We fought for what we believed in, and we're excited to announce that Home Care Club is back!
While the name may have changed, the incredible benefits of our membership remain the same. As a member of our Home Care Club, you can expect:
Peace of Mind: Enjoy priority service that ensures you're at the top of our schedule for prompt assistance.
Annual Whole House Inspection: Receive a comprehensive inspection of your entire home, along with estimates for any immediate issues, budgeting recommendations, and areas to keep an eye on.
Annual Water Heater Flush: Keep your water heater running optimally with our recommended annual flush, expertly handled by our team.
Priority Service: Skip the line and receive expedited service compared to non-plan members.
Extended Warranty: Our work comes with warranties, and as a Home Care Club member, your warranties are extended for enhanced protection.
Discounts: Enjoy exclusive discounts ranging from 5% to 15% on all our products and services.
No Service Fee: As long as your membership remains active, you won't have to pay a service fee when our fully stocked vans and skilled plumbers diagnose any plumbing issue you're facing.
Are plumbing troubles causing you to stress? Don't worry! Contact us today, and our friendly dispatchers will swiftly arrange for a skilled plumber to visit your home. You can also take advantage of our convenient online booking system to schedule your appointment hassle-free.
At My Georgia Plumber, we're dedicated to providing top-notch plumbing solutions and exceptional customer care. With the return of Home Care Club, we're thrilled to continue serving you with the best in the business. Join our club today and experience the peace of mind and benefits that come with being a valued member.