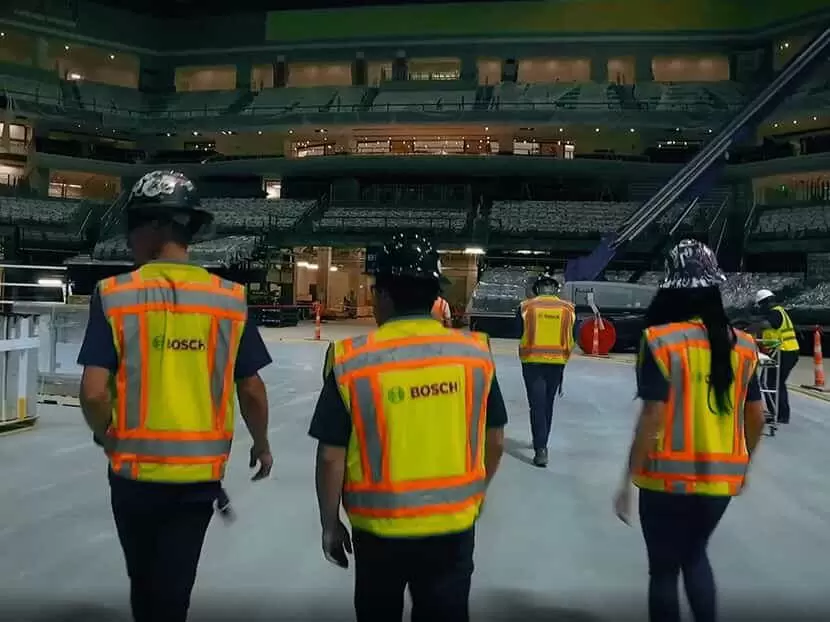 Bosch Power Tools' Always Essential Program
Bosch Power Tools has launched the Always Essential program to honor and appreciate trade workers for their unwavering dedication. The company aims to recognize the significant contributions of these essential workers by expressing gratitude through giveaways and gear. Let's explore how Bosch is acknowledging the vital role played by trade professionals.
Supporting Essential Workers at Worksites Nationwide: In the coming months, Bosch teams will personally connect with essential workers at various worksites across the country. These encounters will serve as an opportunity for Bosch to express gratitude by providing giveaways and essential gear. The company recognizes that these workers have remained active despite the challenges posed by the global pandemic.
Trade Workers: Bosch Power Tools acknowledges that while numerous aspects of everyday life were halted during the pandemic, and others. The need for new healthcare facilities, repairs to heating and air conditioning systems, and maintenance of powerlines, roads, and bridges remained crucial.
Through its Always Essential program, Bosch Power Tools highlights the indispensable role played by trade workers and aims to show appreciation for their efforts.