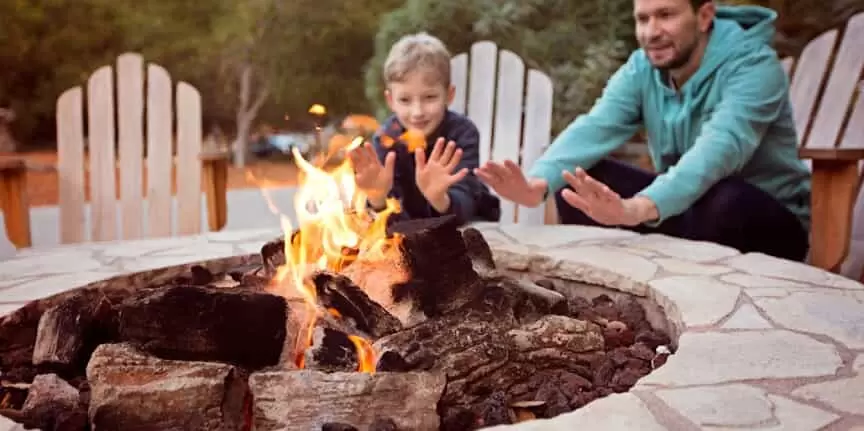 Enhance Your Outdoor Living Space with Gas Piping: My Georgia Plumber's Expertise
Upgrade your outdoor living space with the help of My Georgia Plumber's gas piping installation services. Whether you're envisioning a cozy outdoor fireplace, a stylish fire-pit, or a functional outdoor kitchen with a gas grill, our experienced team can bring your vision to life. Discover the benefits of gas features in your backyard and why it's essential to rely on licensed professionals for gas piping installations.
Enhancing Your Backyard with Fire Features
Extending the enjoyment of your backyard with fire features.
The added value and benefits of outdoor fireplaces and fire-pits.
Creating a natural gathering spot for socializing and relaxation.
Importance of a focal point in outdoor landscape design.
Trust Licensed Professionals for Gas Piping
The significance of hiring licensed contractors for gas work.
My Georgia Plumber's reputation for quality, accountability, and professionalism.
Time and cost savings through our expertise.
Specialization in residential and commercial gas line installations and repairs.
Gas Piping Services Offered
Installation, repair, and maintenance of gas line piping.
Retrofitting services for electric to gas or gas to gas conversions.
Expertise in gas firepit installations.
Competitive Pricing, Quality Work, and Customer Support
Excellent prices offered by Canton Gas Lines.
Assurance of high-quality workmanship.
Commitment to providing superb customer support.
Transform your outdoor living space with the help of My Georgia Plumber's gas piping services. From installing gas firepits to creating functional outdoor kitchens, our team has the expertise to bring your vision to reality. Trust licensed professionals for safe and reliable gas installations. Contact us today at 770-268-2331 or conveniently book online. We proudly serve Acworth, Alpharetta, Ball Ground, Canton, Cumming, Kennesaw, Johns Creek, Marietta, Roswell, Sandy Springs, Smyrna, Suwanee, Woodstock, and surrounding areas.