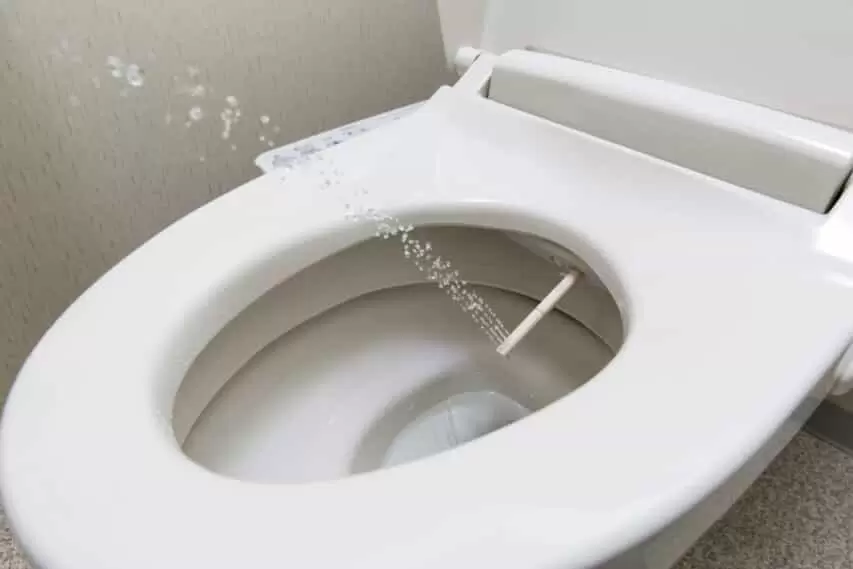 Substantive Code Changes for Personal Hygiene Devices in US and Canada
Ensuring seamless trade and consumer safety, plumbing product standards in the US and Canada have undergone significant evolution. In this blog post, we focus on the changes made to standards for personal hygiene devices in water closets. These changes aim to align the requirements between the two countries, offering a comprehensive approach to product quality and safety.
Evolution of Consensus: Recognizing the need for harmonized standards, the agencies responsible for plumbing product standards have worked diligently to reach a consensus among various stakeholders. This collaborative effort has resulted in substantial code changes that bridge the gap between US and Canadian standards.
Technical Updates: The code changes introduce several substantive technical updates. These include the addition of stainless-steel water closets to comply with ASME A112.19.3/CSA B45.4, as well as updates to the requirements for plastic and ceramic water closets to meet ASME A112.19.2/CSA B45.1 or CSA B45.5/IAPMO Z124. The inclusion of stainless-steel fixtures allows for enhanced utilization in institutions, addressing challenges such as toilet paper blockages.
Sprayer Specifications: To deliver a comprehensive bidet experience, the code changes incorporate provisions for electrically heated water, especially in Canada. Additionally, performance-testing requirements now include separate cycles for multiple bidet sprayers, ensuring their efficacy and reliability.
The efforts to align US and Canadian plumbing standards for personal hygiene devices in water closets showcase a commitment to consumer safety and product quality. By implementing these code changes, both countries aim to facilitate smoother trade while meeting the evolving needs of consumers.
For professional plumbing services that adhere to code requirements, Book an appointment conveniently through our online booking system today.