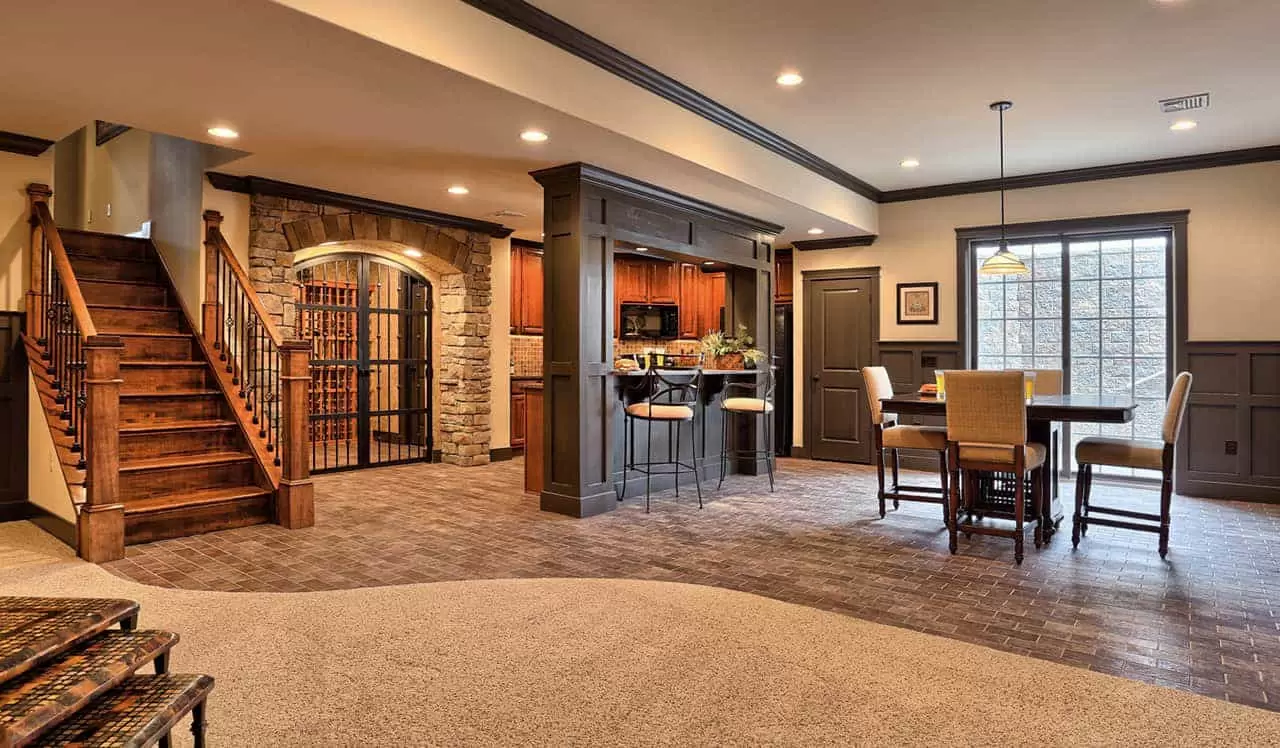 Basement Remodeling: Plumbing Considerations and Services
When it comes to finishing your basement or adding new plumbing features, My Georgia Plumber is the trusted contractor to call. Whether you're envisioning a luxurious in-law suite or a fun play space, our team can handle all your plumbing and gas installation needs. Explore the essential plumbing considerations for basement remodeling and discover how our services can bring your vision to life.
Sewage Ejector Pumps and Sump Pumps
Importance of sump pumps in preventing basement flooding.
Overview of sewage ejector pumps for basement bathrooms and kitchens.
Expert inspection, repair, and replacement services.
Floor Drains for Basement and Garage
Significance of floor drains in preventing water damage.
Common issues like clogs and debris accumulation.
Drain inspection, clog clearing, and cleaning services.
Utility Room Plumbing and Water Heaters
Identifying leaks under the water heater and the need for immediate repairs.
Advice on water heater options and professional installation.
Reliable plumbing services for utility room plumbing needs.
Washing Machine Plumbing
Common problems with washing machines in the laundry room.
Addressing issues such as drainage problems and flooding.
Expert assistance for fixing washing machine plumbing issues.
Trusted Installation Pros and Guaranteed Best Price
Utilizing advanced technology for accurate diagnostics.
Offering the best service and quality at the lowest price with the Price Match Guarantee.
Highlighting the availability of special financing options.
Request an Estimate and Contact Information
Convenient estimate provision with customer-provided information.
Assurance of beating competitors' prices with the Price Match Guarantee.
Serving homeowners in various cities and communities.
Contact details and online booking information.
For reliable and comprehensive basement remodeling plumbing services, My Georgia Plumber is the go-to contractor in Atlanta and surrounding areas. Whether you need assistance with sewage ejector pumps, floor drains, utility room plumbing, or washing machines, our experienced team is ready to help. Contact us today to turn your basement remodeling dreams into reality. Call 770-268-2331 or use our convenient online booking system.