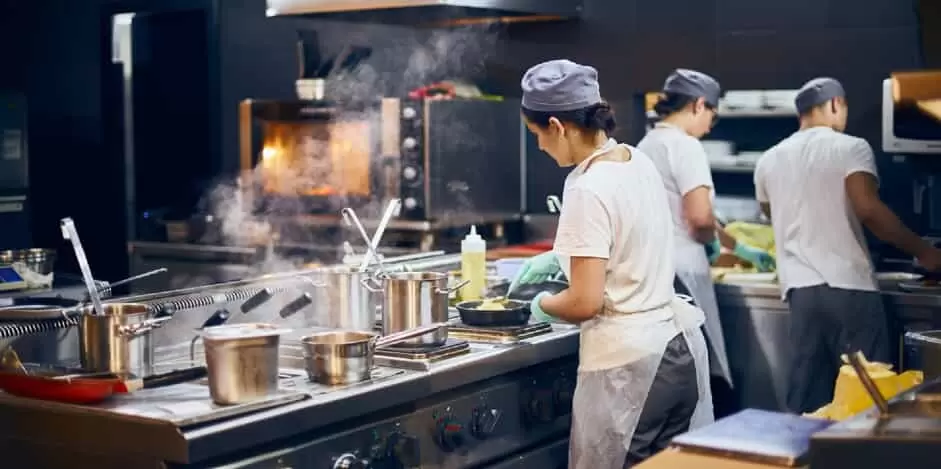 Congratulations on the purchase of your new water heater from your local retailer. Your purchase includes the basic installation of your product.
Basic Installation Includes:
Installer delivery of new water heater within 20 miles (1-way) from the store.
Basic replacement of electric, natural gas, or LP gas water heater in a residence. (same location/same power source)
Replacement of expansion tank, water heater stand, and earthquake strap. (as needed or required by law)
Labor for the elevation of the water heater, crawl space installation, or any additional labor required for the install or bring up to code. (except PRV valve – standard price)
Disposal of old appliance:

Installer provides at no charge.
If #1 is not available, the installer will drop the old appliance at the store.

Misc. fittings and pipe as needed to fit existing piping to the new heater up to 5'. (set charge per foot for any additional piping beyond 5')
Installation next day (M – F) if Store is notified afternoon.
Wrap water heater with water heater blanket (customer purchases blanket and installation)
Test to ensure proper operation
Final clean-up of the job site.
Note: Measurement fee required for certain installations including attics and mobile homes.
Materials Supplied By Installer:
Misc. Piping
Misc. Fittings
To ensure your installation goes smoothly, be sure you have purchased all the customer-required components of your installation.
Materials Sold By Home Improvement Store To Be Provided By Customer:
Water Heater
Water Heater Stand
Water Heater Blanket
Earthquake Straps
Drain Pan
Expansion Tank
Permit Fee (If Required)
On occasion, we do run into instances where additional labor or material is required to complete the installation. In these instances, additional charges will apply.
Services Not Offered Through Retail Installations & Other Special Notations:
Services Not Offered: Structural modifications
Services Not Offered: Installation of a water heater without a permit (where required)
Services Not Offered: Move electronics (computers, stereos, home theatres, etc.)
Services Not Offered: Move pianos, aquariums, waterbeds, etc.
Services Not Offered: Changing power source. Special Notation: Federal and State regulations require water heaters to be set at 120 degrees Fahrenheit.
Special Notation: We will not install a gas water heater under stairs, in bedrooms, bathrooms, or other living spaces.
Special Notation: We will not install a water heater in any location subject to flooding.
Special Notation: We will not install a water heater if, in the Installer's opinion, would be unsafe or a violation of building codes. The Installer is prohibited from doing the installation and must contact the ISC or Store Management for their follow-up with the customer.
Please call our office at (770)592-0081.
No matter where you purchased your water heater from in Atlanta, Acworth, Alpharetta, Ball Ground, Brookhaven, Canton, Cumming, Kennesaw, Johns Creek, Marietta, Roswell, Sandy Springs, Smyrna, Suwanee, or Woodstock, My Georgia Plumber can install it. Call us to set up your appointment with one of our experienced technicians at 770-268-2331  or book your own appointment online now.