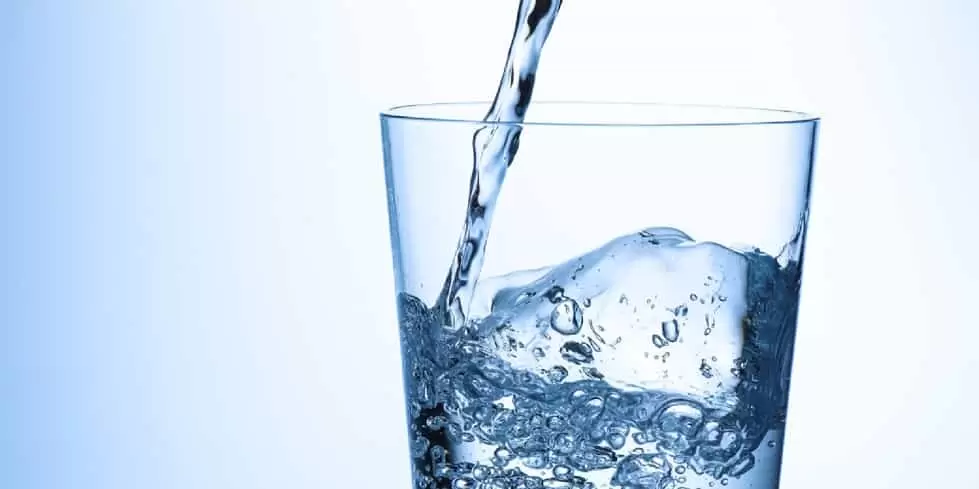 Water Filtration Systems Can Save Money and the Environment in Acworth, Alpharetta, Canton, Kennesaw, Marietta, Roswell Woodstock, and all points in between.
Providing clean drinking water will not only benefit your family by providing better health but it will also save you money and protect the environment for the next generation.
Water Filtration Systems and the Plumbing System
Calcification is the build-up of chemicals and minerals in your plumbing fixtures and appliances. This build-up can damage these fixtures. Treating your water supply whole-house carbon filtration system can remove these chemicals and extend the life of your plumbing and appliances. For example:
Sediment removed from the water in your home will not build up in your water heater – so the water heater will operate more efficiently and last longer
Corrosives in the water will not destroy rubber and plastic parts such as the flappers and fill valves in your toilets or the washers in your faucets thereby reducing the need for plumbing repairs.
Water Filtration Systems and the Environment
When you are considering ways to protect our planet, consider these numbers:
It will be there forever.
Water Filtration Systems and Your Wallet
A drinking water system at your sink or a whole-house water filtration system can both save you hundreds of dollars a year. Just look at the numbers.
A single 12 oz bottle of water can cost as much as $2 depending on where you purchase it, and congressional investigations have revealed that much of the time the water in these bottles is nothing more than unfiltered tap water.
You can create your own filtered water at your faucet for as little as $2 per 2,000 gallons using one of H2O Harmony's Water Filtration Systems.
You can save even more money by not having to make so many trips to the stores to haul home cases of bottled water.
My Georgia Plumber installs water filtration systems in and around Acworth, Alpharetta, Ball Ground, Canton, Cumming, Kennesaw, Johns Creek, Marietta, Roswell, Sandy Springs, Smyrna, Suwanee, and Woodstock.
If you need a plumber to install your new water filtration system call My Georgia Plumber at 770-268-2331 or use our convenient online booking.