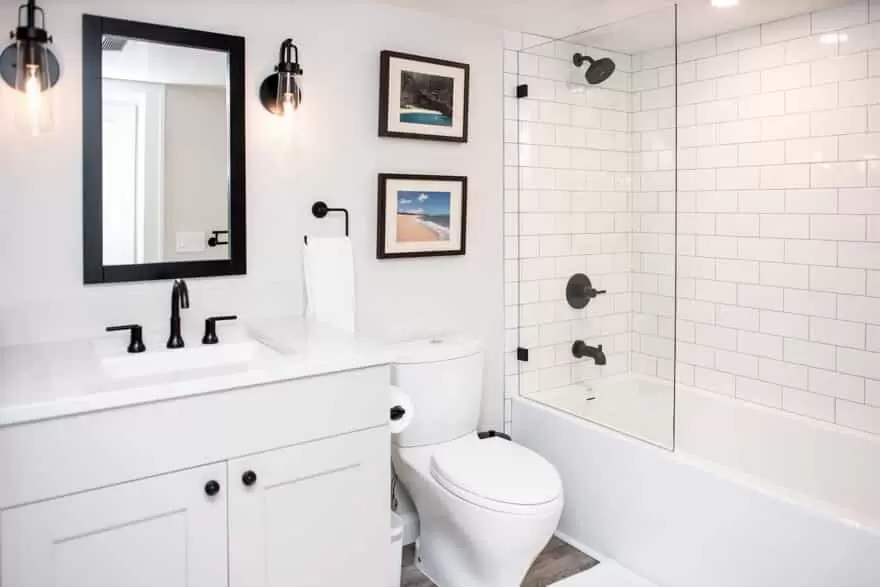 Earn Cashback with Georgia Toilet Rebate Programs – Save Water and Money!
Conserving water has become increasingly important, and one of the ways you can contribute is by addressing inefficient plumbing fixtures. Leaks and outdated systems waste a significant amount of water. Take advantage of the Georgia Toilet Rebate Programs available in Acworth, Alpharetta, Atlanta, Canton, Kennesaw, Marietta, Roswell, Sandy Springs, Woodstock, and surrounding areas to receive up to $100 cashback on your toilet and installation. Join the movement towards water conservation and get paid for making a positive change.
The Importance of Water Conservation
Water conservation is a pressing issue in today's world.
Wasted water due to leaks and poor-functioning fixtures is a significant problem.
By reducing excessive water use, we can all contribute to conservation efforts.
Quick Facts About Leaks
Approximately 10% of homes have leaks that waste 90 gallons or more per day.
Common leaks include worn toilet flappers, dripping faucets, and other easily correctable issues.
Fixing household water leaks can save homeowners around 10% on their water bills.
Repairing dripping faucets, toilet flappers, and showerheads is an affordable solution.
The Impact of Toilet Leaks
Toilet leaks can waste up to 200 gallons of water per day, totaling 73,050 gallons per year.
Conduct a simple test by placing food coloring in the tank to check for leaks.
If the color appears in the bowl without flushing, there is a leak.
Rebate Programs for Low-Flow Fixtures
Municipal utility companies are encouraging consumers to switch to low-flow fixtures.
Rebate programs have been established to assist consumers in making the switch.
Participating water companies offer additional rebates for updating high-consumption fixtures.
Participating Water Companies
The City of Atlanta Watershed Department, Cherokee County Water and Sewer Authority, and other water companies are part of the rebate programs.
Visit the Metropolitan North Georgia Water Planning District's website for more information.
Water-Saving Strategies with My Georgia Plumber
My Georgia Plumber can help you take advantage of water-saving strategies.
Earn cashback with the Georgia Toilet Rebate Programs and other available rebates.
Install energy-efficient toilets and update all plumbing fixtures to low flow.
By participating in the Georgia Toilet Rebate Programs and incorporating water-saving strategies, you can contribute to water conservation efforts while saving money. My Georgia Plumber is here to assist you in installing energy-efficient toilets and updating your plumbing fixtures. Don't miss the opportunity to earn cashback and make a positive impact on the environment. Call My Georgia Plumber at 770-268-2331 or book online today to get started on your water-saving journey.