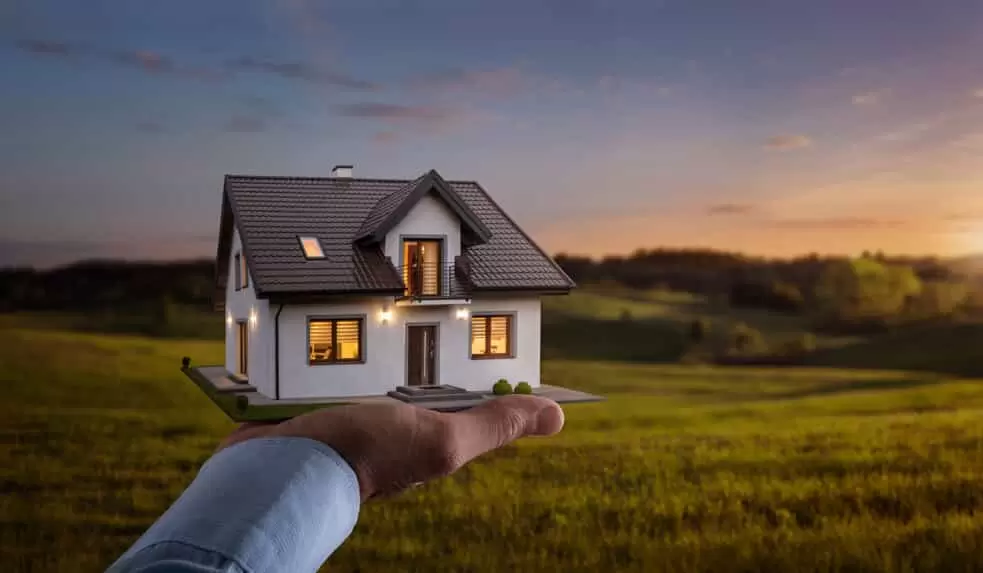 Simplify Bathing Your Dog with a Permanent Dog Washing Station
Bathing your dog can be a challenging task, especially if you don't have the right setup at home. Taking your furry friend to a professional groomer can also be costly. However, with a permanent dog washing station, you can easily keep your dog clean and fresh without incurring groomer fees. In this blog, we'll guide you through the process of setting up a dedicated dog washing station in your home, making dog bathing a breeze.
Choosing the Right Tub: Find the Perfect Fit
The first step in creating a dog washing station is selecting the right tub or basin. Explore the different options available, such as custom bath stalls, fixtures, or utility sinks. Consider the size of your space and the specific needs of your dog. Our technicians are qualified to help you install or repair tubs, sinks, faucets, and other related products. For a fully customized solution, you can even consult with a designer to create a bathing stall that matches your room's decor.
Utility Sink, Pet Station, and Faucet Services: Versatile Functionality
Utility sinks and laundry rooms have become multi-purpose spaces in modern homes. They are not only used for laundry but also for tasks like pet grooming. Schedule a consultation with our experts to explore the options available for incorporating a pet station into your utility sink or laundry room. Our team can provide the necessary plumbing services and help you create a functional and convenient dog washing area.
Contact My Georgia Plumber: Expert Plumbing Assistance
Bathing your dog doesn't have to be a hassle or an expensive endeavor. By creating a permanent dog washing station in your home, you can easily maintain your dog's cleanliness without the need for professional grooming services. Choose the right tub or basin, explore utility sink options, and consult with our plumbing experts to set up a dedicated dog washing area.