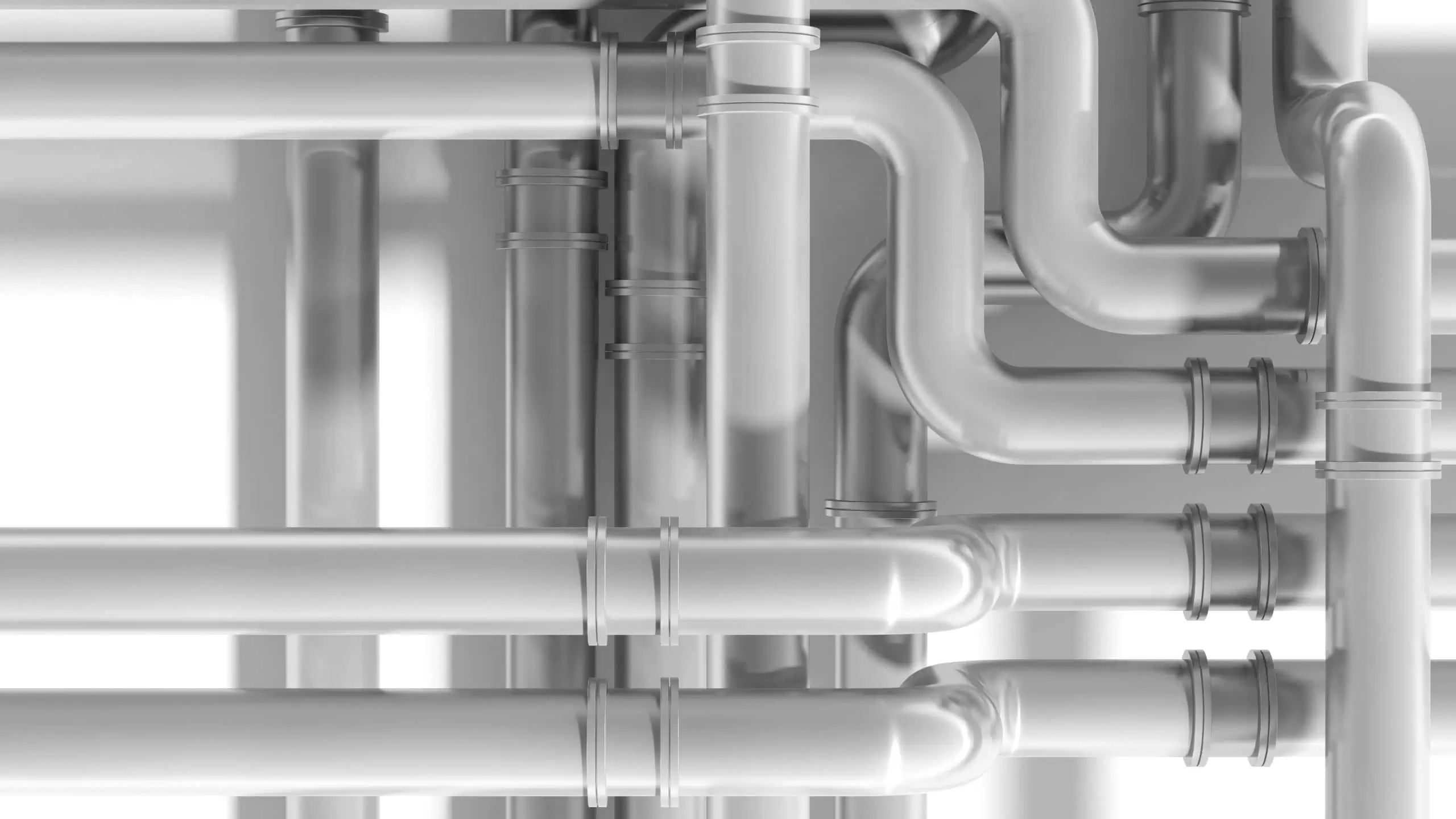 Understanding Your Plumbing Pipes: Types and Repairs
Having knowledge about the type of plumbing pipes in your home can be invaluable when it comes to diagnosing and repairing plumbing issues. This article will guide you through the most common types of plumbing pipes used today, as well as provide insights into their characteristics and repair requirements. While some repairs can be tackled by homeowners, it's always recommended to rely on professional plumbers for live water line repairs. At My Georgia Plumber, our experienced team is trained to handle repairs for all types of pipes.
Recognizing Different Types of Plumbing Pipes
Overview of common types: CPVC, PEX, copper, and PVC.
Mention of older homes potentially having galvanized steel or cast iron pipes.
Importance of identifying the specific pipe type for accurate repairs.
Types of Pipes Used in Plumbing
Explanation of DWV (Drain/Waste/Venting) piping and its purpose.
Details about cast iron, plastic (ABS and PVC), and their common usage.
Highlighting the benefits and limitations of ABS and PVC pipes.
Introduction to CPVC and its heat-resistant properties.
Insights into schedule 80 PVC and its suitability for cold-water supply lines.
Description of PEX as a newer and versatile pipe option.
Comparison of steel and copper pipes, noting their durability and common applications.
Understanding Pipe Repairs
Emphasizing the importance of using the appropriate repair method for each pipe type.
Assurance of expertise and tailored repair solutions from My Georgia Plumber.
Being aware of the different types of plumbing pipes in your home allows for better understanding and troubleshooting of plumbing issues.