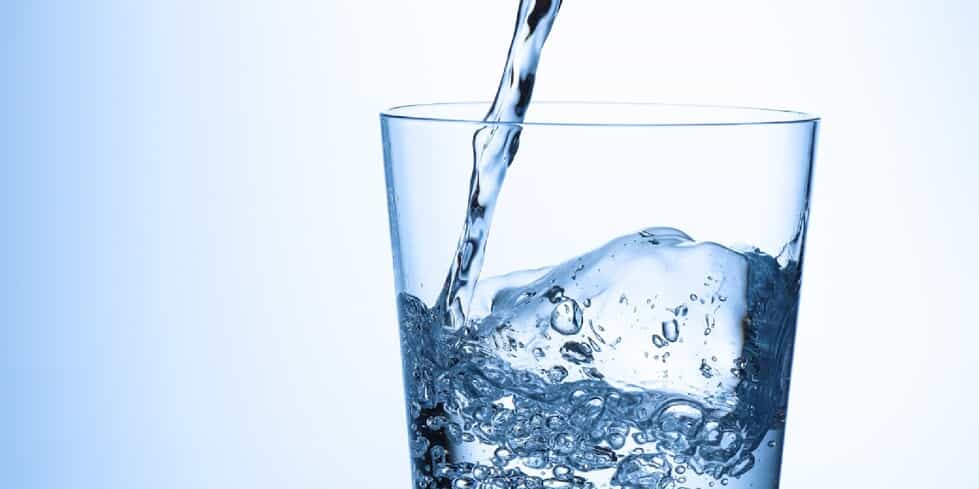 My Georgia Plumber now offers a full line of water filtration, purification, softening, and ionization products.
Many people are starting to become more educated about how diet plays a major role in our health. What we put in our bodies directly affects how we think and feel. My Georgia Plumber now offers an entire line of filtration, purification, and softener products and installation.
Different Types of Water Filtration Systems:
Many different options are available when it comes to home water filtration to fit all budgets. From small filters that can be attached to faucets or water pitchers to whole house treatment systems that are installed on the existing plumbing system. The professionals at My Georgia Plumber are also experts in the types of water filtration that are best suited to different situations.
Filters that are placed directly on faucets are the most common and cost-effective type of water purification system. These types of units due require the product's filters to be changed every two to three months, a cost that should be factored into the overall budget and options.
A step up from these are filtration systems that can be installed underneath the sink, connecting to the existing water lines instead of the output at the faucet. There are also several types of filters that can be mounted onto the counter and connected to the faucet.
The most comprehensive option for Atlanta water treatment is the whole house filtration system. This type of unit connects to the entire plumbing system of the home or office, purifying water before it reaches any of the faucets for use. These systems are the most powerful option, and the easiest to use from a homeowner's standpoint, but usually require professional installation and maintenance.
Water Filtration Installation:
The installation of whole-house water purification can be very complex, and it's important to get it right, or you risk actually reducing the quality of water or at least making the filtration system susceptible to early failure. The plumbing pros at My Georgia Plumber will install your new water filtration system in the most effective part of your plumbing so that all of the water in your house can be treated at once.

Our experts will guide you through the process of choosing the best water purification solution for your particular situation and budget, as well as assist you in choosing the best location for installation. Since some units require modifications to your home, such as holes drilled through countertops or even walls, it is recommended that an onsite inspection be performed by one of our water purification specialists prior to purchase and installation.

Water Filtration Maintenance:

If your water treatment system has been installed properly, it is far less likely to require service and repairs. Different purification systems require different periodic maintenance. There are even units that are self-cleaning!

Additional Information:

My Georgia Plumber installs water filtration systems in and around Acworth, Alpharetta, Ball Ground, Canton, Cumming, Kennesaw, Johns Creek, Marietta, Roswell, Sandy Springs, Smyrna, Suwanee, and Woodstock.

If you need a plumber to install your new water filtration system call My Georgia Plumber at 770-268-2331 or use our convenient online booking.

Updating Faucets, Sinks and Plumbing Fixtures » « Suwanee Knows My Georgia Plumber is Swift When They Need Us