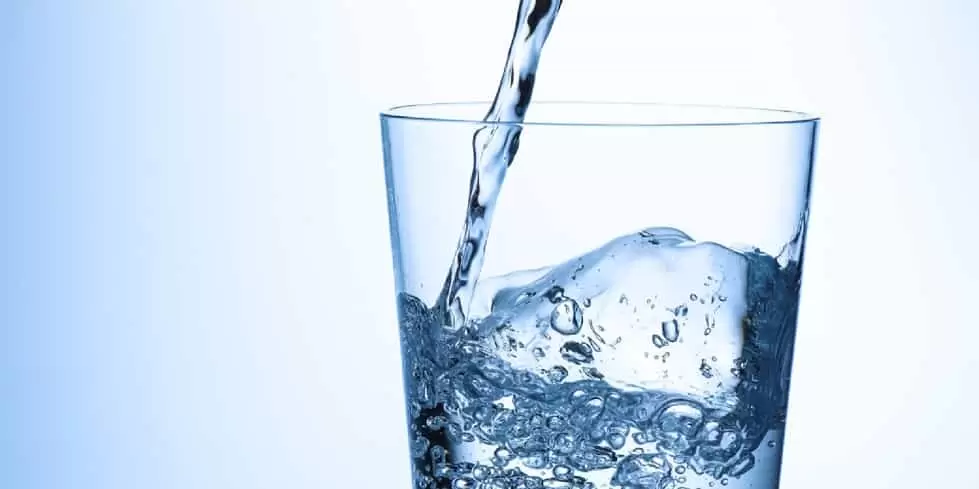 Enhance Your Health with Water Filtration Solutions from My Georgia Plumber
At My Georgia Plumber, we are excited to offer a comprehensive range of water filtration, purification, softening, and ionization products. With our expertise in water treatment systems, we can help you choose the right solution to ensure the quality of your water, allowing you to prioritize your health and wellness.
Different Types of Water Filtration Systems: Finding the Ideal Solution for Your Budget
When it comes to home water filtration, there are various options available to suit different budgets. From faucet attachments and water pitcher filters to whole-house treatment systems, My Georgia Plumber offers a wide selection. Our experienced professionals can guide you in choosing the best water filtration method based on your specific needs.
Water Filtration Installation: Professional Installation for Optimal Performance
Installing a whole-house water filtration system requires precision to ensure optimal performance and prevent potential water quality issues. Our skilled plumbers at My Georgia Plumber will expertly install your new water filtration system at the most strategic point in your plumbing, enabling the treatment of all water throughout your house. Trust us to provide seamless installation services for your peace of mind.
Water Filtration Maintenance: Keeping Your Water Filtration System in Top Condition
With proper installation, your water treatment system is less likely to require frequent repairs or servicing. Different purification systems have varying maintenance requirements, and some even feature self-cleaning capabilities. Our team will provide guidance on the necessary maintenance tasks to ensure the longevity and efficiency of your water filtration system.
At My Georgia Plumber, we offer top-quality products and professional installation services.