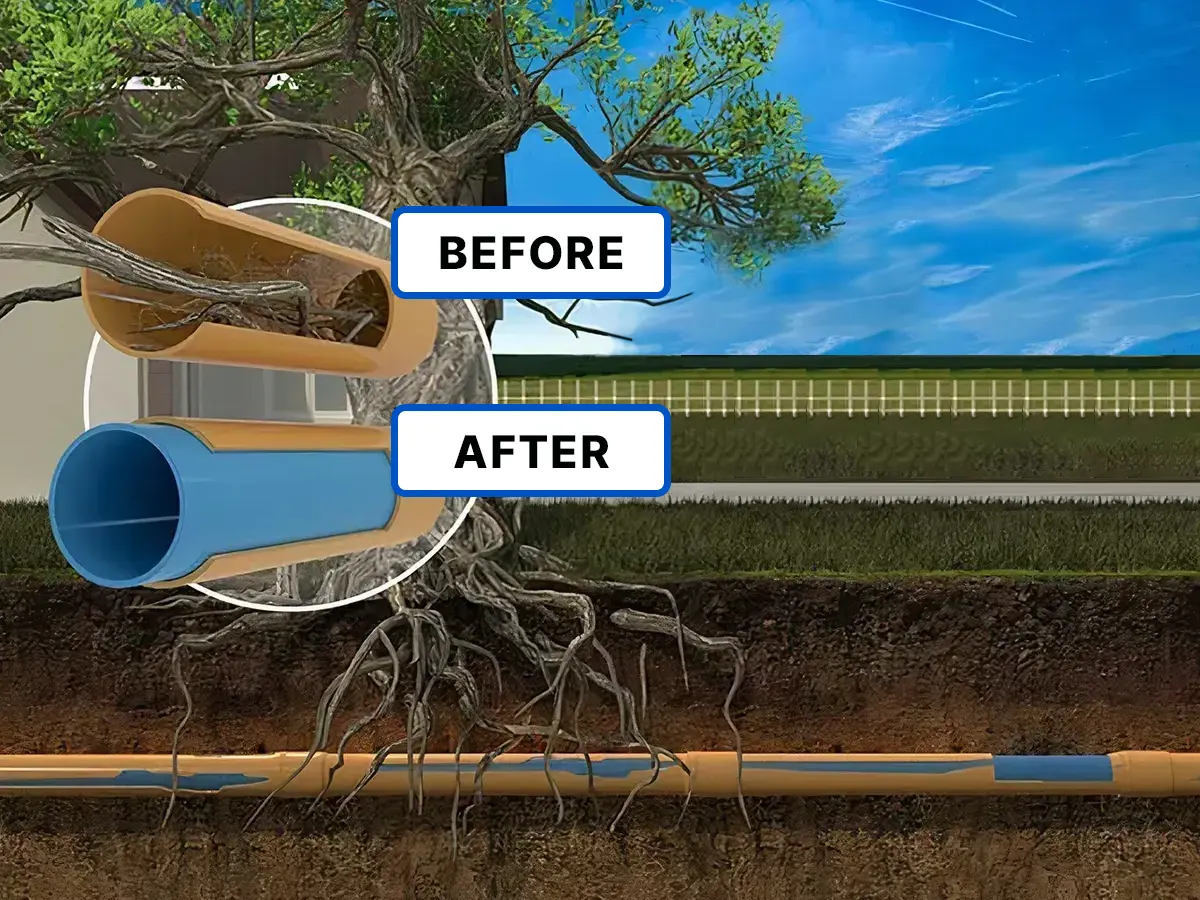 Watts Pronto! Dual Adjustable Cleanouts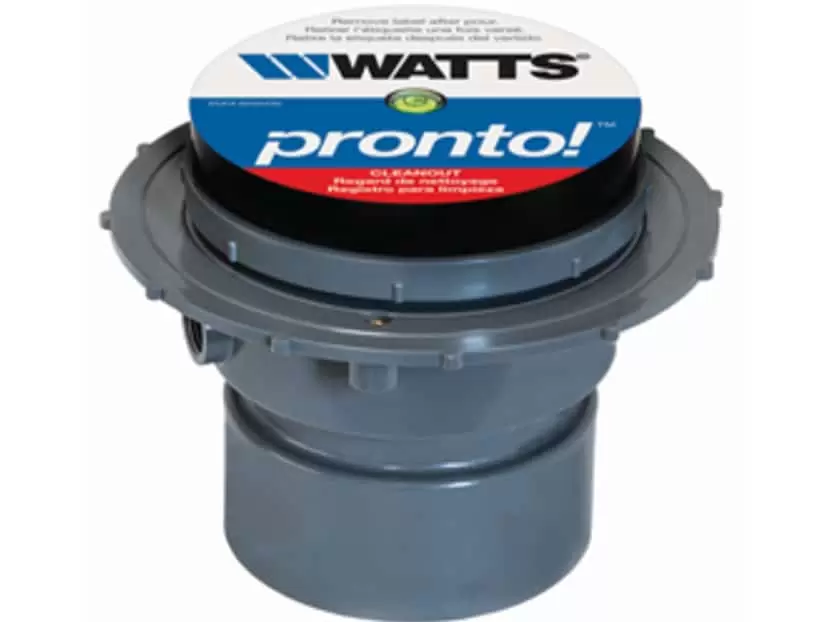 The new Watts Pronto! line of adjustable cleanouts is durable, aesthetically appealing cleanouts that ease installation and simple leveling for all floor finishes. Available in PVC and cast iron, the Pronto! The line enables post-pour adjustment and quick installation. The product is pre-packaged with shims for tilt correction to create a professional finish.
Watts
Sewage Backup and/or Blockages
Sewer backup is a definite red flag you have a clogged sewer line. A sewer repair contractor can use a sewer camera to diagnose the problem.
You Smell Foul Sewage Odors
Foul sewage odors are a sure sign something is amiss. Sewers are built to be airtight to keep smells and other things trapped inside.
If you encounter raw sewage, contact a plumbing professional immediately.
Slow Internal Plumbing Drains
Over-the-counter methods can include harsh chemicals, which can damage pipes and expedite sewer problems with older plumbing hardware.
Cracks in Your Sewer Line Can Cultivate Mold
If you find mold growing on your ceilings or walls, the source could be from the sewer line.
Below Services, We Are Here To Provide For Your Sewage System
Gas Line Services
Leak Detection
Camera Inspection
Hydro Jetting
Sewer Services
Drain Installation
Pipe Repair
Pipe Installation
Call Today!  Are you having a backup, clean-out clogged, broken pipe, sewage smell?
Schedule Online Now!