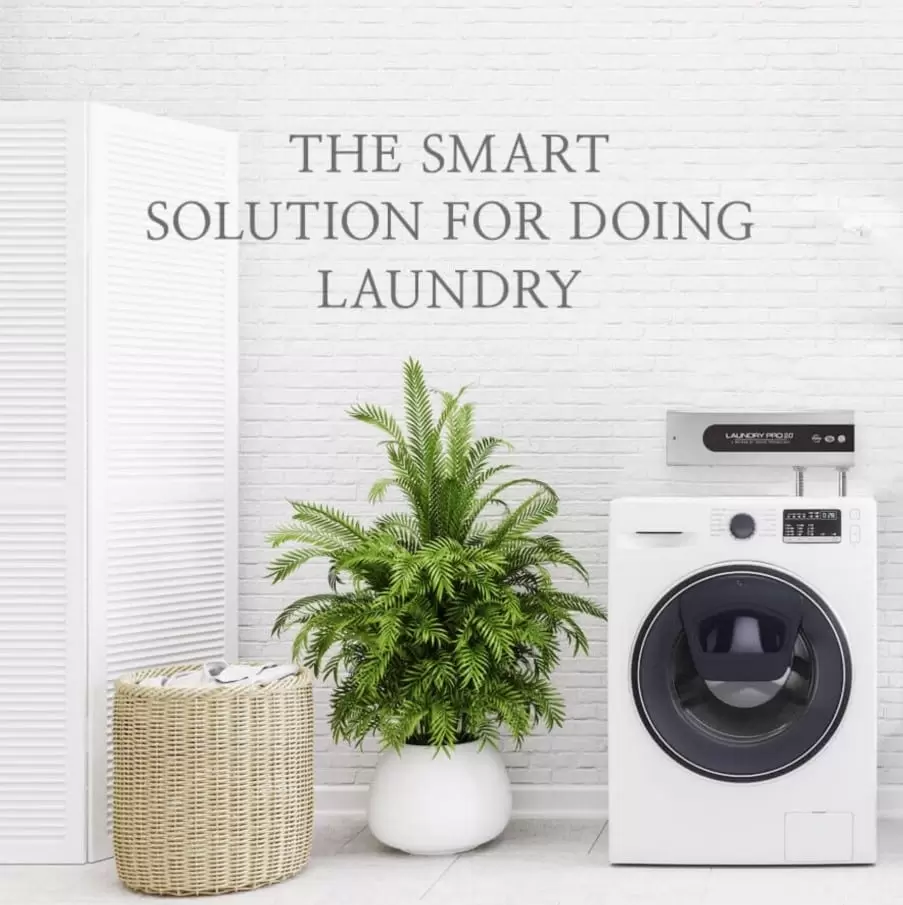 Introducing Laundry Pro 2.0 –Your Laundry's New Best Friend
Let's talk laundry – the never-ending task that can feel like a real-life marathon. Enter Laundry Pro 2.0, the game-changer you never knew you needed. This smart system takes the best of technology and pairs it with water's natural cleaning abilities, giving your laundry a fresh makeover. In this blog, we break down the magic of Laundry Pro 2.0 in terms anyone can understand.
The Secret to Clean:
Laundry Pro 2.0 has brought a remarkable transformation to the traditional task of laundry. By utilizing advanced oxygen and hydrogen-based technology along with water purification, this cold-water system offers an unparalleled laundry experience. Unlike conventional methods, Laundry Pro 2.0 eliminates the need for laundry detergent, making it a game-changer for sensitive skin. Initially designed for space travel, this technology has found its way into everyday life, benefiting laundromats, hotels, hospitals, and homes.
 Say Goodbye to Hot Water Hassles:
You know that rule about using hot water for better cleaning? Forget it. Laundry Pro 2.0 is here to prove that cold water can be just as effective, if not better. So, you get awesome results without the energy bill spike. It's like a win-win for your clothes and your wallet.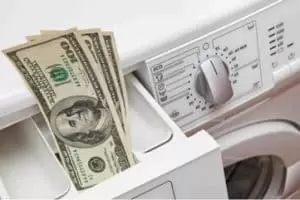 No-Fuss for Your Family:
Worried that all this tech stuff might be too complicated? Fear not! Laundry Pro 2.0 is here to simplify your life, not make it harder. It's designed for homes like yours, making laundry day a breeze. Just slot it into your routine and watch it work its magic. The cutting-edge technology behind Laundry Pro 2.0 doesn't mean complicated usage. Simply place your laundry in the washing machine, select the cold-water setting, and turn on the washer. The blue status lights confirm its operation, and any issues are indicated through color changes, ensuring hassle-free use. When it comes to juggling family life, we understand that complicated systems can be more trouble than they're worth. That's why we've designed the Laundry Pro 2.0 with simplicity in mind. Say goodbye to complicated instructions and bewildering buttons. Our system is user-friendly, ensuring that even amidst the chaos, doing the laundry becomes a breeze.
Effective Stain Removal Without Bleach:
Stubborn stains are history with Laundry Pro 2.0. Its oxidizing technology tackles stains at a microscopic level, eliminating the need for bleach or harsh chemicals. This ensures your clothing and linens remain vibrant and stain-free. Laundry Pro 2.0 isn't just another appliance – it's your secret weapon against the laundry chaos. With energetic kids and non-stop activities, stains are inevitable. But fear not! The Laundry Pro 2.0 takes the stress out of stain removal, leaving you with soft, clean laundry that's oh-so-gentle on your family's delicate skin.
Eco-Friendly Choice:
A greener planet starts with small changes. Laundry Pro 2.0 contributes by reducing energy consumption since hot water is no longer necessary. Additionally, it cuts down on plastic waste by eliminating the need for traditional laundry detergent.
Preserve Your Clothes:
Fast fashion might have you worried about clothing durability. Laundry Pro 2.0's chemical-free approach increases fabric resistance to fading, promoting longer-lasting clothes.
Enjoy Freshness:
Unpleasant odors lingering on fabrics are now a thing of the past. As Laundry Pro 2.0 lifts away dirt, grime, and microbes, your clothing and linens maintain a fresher smell, even for pet owners or those exposed to strong odors.
Healthier Skin for All:
Sensitive skin and allergies can find relief with Laundry Pro 2.0. It gradually removes chemical and allergen buildup from fabrics, alleviating redness and itching. Families with young children can trust this detergent-free solution for a safer and healthier laundry routine. Busy days mean constant contact with fabrics. From clothes to sheets, your family's skin interacts with them daily. That's why the Laundry Pro 2.0 places skin comfort at the forefront. Say farewell to skin irritations caused by lingering detergent residues. Embrace the soothing softness of clothes washed with the Laundry Pro 2.0, tailored for your family's well-being.
Laundry Pro 2.0 marks a significant leap in laundry technology, offering simplicity, effectiveness, and environmental consciousness. With benefits ranging from easy usage to skin-friendly results, it's a worthy investment for any household. Embrace the future of laundry with Laundry Pro 2.0 and experience laundry like never before.