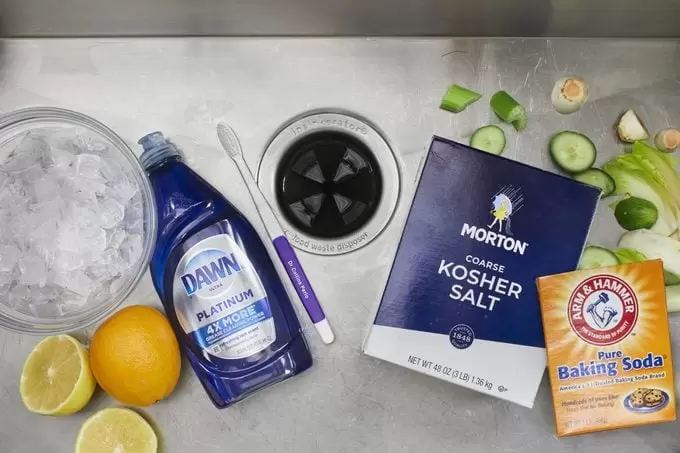 Do you have a stench in your sink? Blech! It's a common issue that can happen to anyone. The good news is that there are straightforward steps you can take to get rid of the foul smell and ensure it doesn't return. In this article, we'll guide you through the process of refreshing your garbage disposal, leaving it smelling fresh and clean.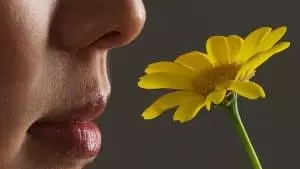 Scrub What You Can See:
Squirt dish soap onto a scrub brush or dish wand and scrub away.
Small food particles can get stuck in the grooves of the rim, so scrubbing is essential to loosen up crud.
Let Your Garbage Disposal Soak:
Fill the sink basin with water (halfway) and add some dish soap, vinegar, or your favorite natural cleaner.
Plug the sink and turn on the garbage disposal to let the soapy water clean the hard-to-reach areas.
Use Ice and Salt:
If you still need more cleaning power, try ice and salt.
Pour a cup of ice cubes and a half-cup of rock or kosher salt into the disposal.
Turn it on to crush the ice and salt, cleaning any residue left on the metal.
Prevent Future Garbage Disposal Smells:
Prevent odors by using baking soda and vinegar.
Sprinkle a cup of baking soda into the disposal, followed by a half-cup of vinegar. Let it sit for an hour.
Run the garbage disposal and cool water through it for at least a minute.
Toss citrus peels into the disposal next time you use them in the kitchen for natural deodorizing.
Enzymatic Drain Cleaner for Preventative Maintenance:
Consider using an enzymatic drain cleaner for regular maintenance.
These non-corrosive and environmentally friendly cleaners reduce odors by breaking down bacteria in your pipes.
Use once a month for optimal performance.
Ask the Experts:
If odors persist, it's time to call our top-notch plumbers for assistance.
We'll assess the issue, explain the repair process and cost, and provide replacement options if necessary.
Let us take your sink from stinky to sparkling clean! Contact My Georgia Plumber at 770-592-0081 today.
Follow these simple steps to keep your garbage disposal smelling fresh and clean. Preventing odors and maintaining your disposal will ensure a pleasant kitchen environment. If you need expert help, don't hesitate to call My Georgia Plumber at 770-592-0081.