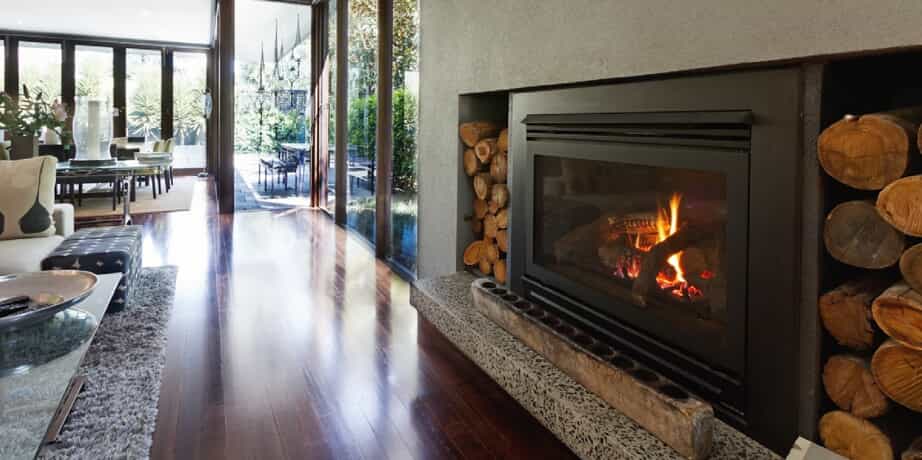 Gas Line & Appliance Installation
Gas appliances are experiencing a resurgence in popularity, due to the affordability of natural gas. If you are installing a new appliance, you will need a gas line installed. In addition to installing gas lines for new appliances, we can relocate gas lines for remodeling projects and cap off gas lines for appliances that are no longer in use.
We offer gas lines and installation services for:
Gas appliances
Gas water heaters
Gas furnaces
Gas fireplaces
Outdoor kitchens and grills
Pressure Testing
Gas Conversions
When installing a new gas line or replacing an existing gas line, correct sizing of the pipe is essential to ensure that each appliance receives enough gas for reliable performance. Our technicians are skilled at properly calculating the properly sized piping, performing the installation and pressure testing to make sure your installation is safe and meets all current codes and industry standards.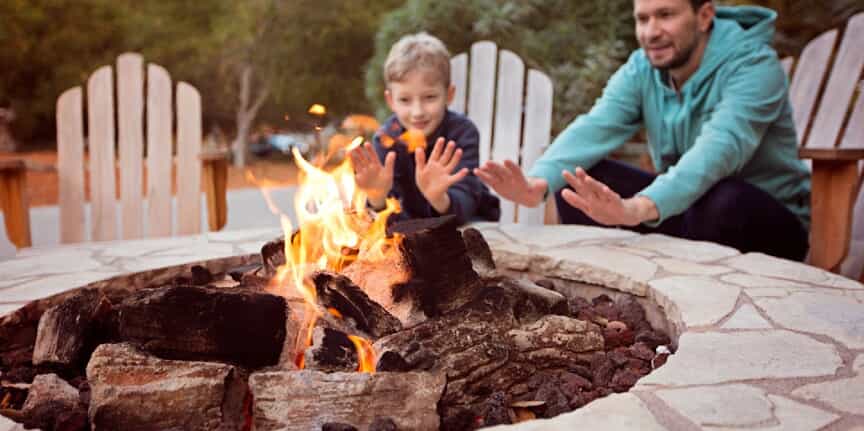 Repairing & Preventing Gas Leaks
Although gas leaks are relatively uncommon, they can be extremely dangerous. If gas builds up in an enclosed area, there is a risk of serious illness or an explosion. Natural gas is odorless and colorless, so gas companies add a sulfur odor to alert customers to a potential leak.
If you notice a rotten smell, you should:
Get out of the house and call 911 and then your gas company
Turn off the gas valves
Avoid the use of your cell phone
Don't turn on any appliances
Don't smoke or use an open flame
Ignore the temptation to look for the leak
Due to the potential dangers of gas, it is important to take steps to prevent leaks. Hire a licensed Alpharetta plumbing and gas contractor to ensure that all gas lines and flexible gas connectors are properly installed and working as they should.

My Georgia Plumber Offers Gas Services which includes: Appliances/Range, Water Heaters, Gas Leaks, Fireplaces, Outdoor Kitchens & Grills, Gas Smells, and Gas Lanterns.

Contact My Georgia Plumber's lovely staff to help you with your plumbing concerns or schedule online.

Highly Rated Plumber In Alpharetta » « What to expect with Home Warranty Programs versus Maintenance Plans