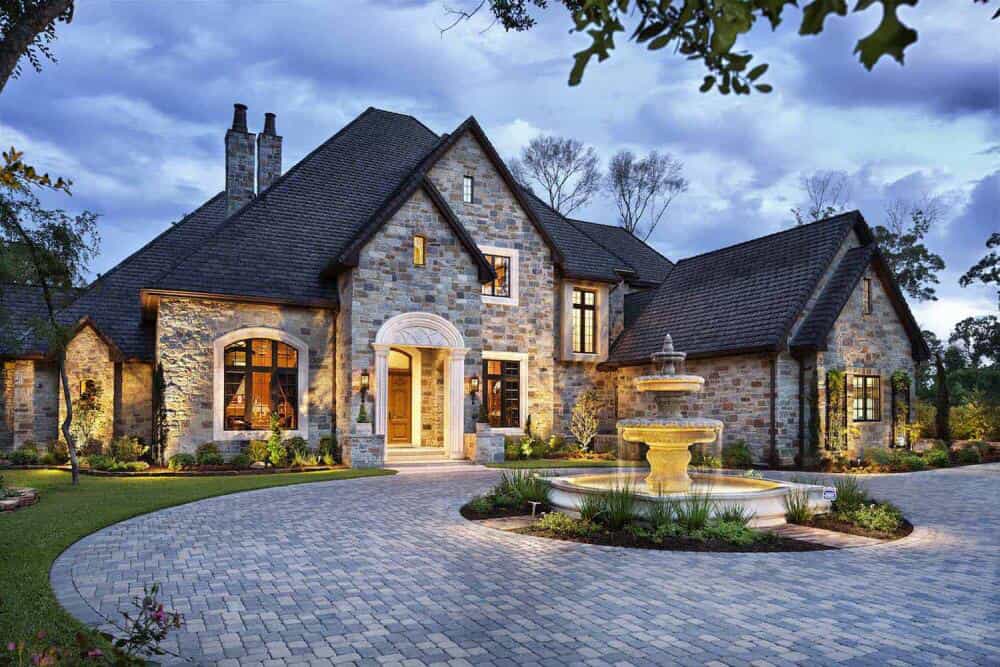 In our first article in this series, What is a Home Warranty, we discussed exactly what a Home Warranty is and is not and why it may be better referred to as a service contract instead of a warranty. In this article, we will discuss the pros and cons of purchasing a warranty.
According to Global Home USA, "66 percent of home buyers report the failure of two major items in their home within the first year of ownership." Typically purchased as part of home sale transactions, home warranties offer "peace of mind" protection for the failure of appliances and household systems. The popularity of these warranties increases with buyers' concerns about the burden of expensive maintenance and repairs in the early months and years of homeownership. Generally speaking, the policies are relatively inexpensive. However, not all repairs are covered, so it's important for the warranty holder to understand the contract's pros and cons.
We will start by discussing the various Pros.
Pro #1: Discounted Service Calls
A typical component of a home warranty is a reduced, flat-rate fee for service that offers significant savings over the typical costs of repair visits. Service costs often can be reduced further when contract upgrade options are chosen.
Pro #2: One-stop repair
Finding service contractors in your area can be tough sometimes, especially when you relocate or have a rental property that is in another city or state. Home Warranty Companies have providers for all covered services in their coverage area. No need to spend time searching the web or asking neighbors for recommendations. If your appliance breaks or if your toilet is clogged you just call the home warranty company.
Pro #3: Savings on Common Repairs
Basic warranty contracts include replacement or repair of many of the appliances and systems that most commonly fail. Examples include kitchen ranges, electric systems, and plumbing fixtures. Most common, small repairs are covered for the cost of the service call or deductible.
Pro #4: Helps with Budget
For those who have trouble saving for home repairs or when first-time homebuyers have spent all their savings getting into their new home, funds for repairs is sparse. Having a home warranty can help in this situation by covering small repairs or unexpected appliance breakdowns. Likewise, those on a fixed income may benefit from a warranty plan.
Pro #5: Possibility of Enhanced Coverage
Most providers offer consumers a number of program choices. For additional fees, warranties can be expanded to include repair or replacement of such items as pools, spas, and multiple air conditioning units. In addition, policies may be upgraded to cover preexisting conditions–conditions that existed before the policy was in force.
So far it sounds like a pretty good deal, right? Well, it depends. Let's discuss some of the cons.
Con #1: Some Home Types May Not Be Covered
Mixed-use, commercial/residential properties may be excluded. In addition, it may not be possible to obtain a warranty for a mobile home or other homes not attached to a permanent foundation. Also, it's unlikely that coverage would be extended to homes not owned by the warranty holder (dorms, rented homes, and timeshares, for example).
Con #2: No Choice of Repair Service Providers
Warranty providers contract with the service providers. Homeowners can not choose their own contractors. Nor can they typically dictate the time period within which repairs will be made, although the warranty provider may include a time range in its contract. This also means you will get the luck of the draw. One time you may get the best contractor in the world, the next – not so much.
Con #3: No Guarantee of Replacement vs. Repair
This is a big one. The warranty provider, not the homeowner, decides whether a covered appliance or system should be repaired or replaced. In some instances, even the service contractor may not agree with the warranty provider's decision, but since they are under contract, must abide by their contractual obligation with the warranty provider. This means that even when the appliance or system is obsolete, it's possible and highly probable that it'll be repaired rather than replaced. At times, the same appliance may be repaired multiple times and never replaced.
Con #4: Replacement does not always mean the same item.
In the event a replacement of a big-ticket item is authorized you may not get the same brand or quality product installed. Most policies only cover builders grade replacement items. This means if your dream Five Star brand double oven (price tag of over $7500) goes out and cannot be repaired your home warranty policy may only cover a builders grade replacement (price tag under $500).
Con #5: Policy and/or Lifetime limits
As we discussed in our first article. Not all home warranty companies are the same. Some company policies have no limit for repairs and others have policy and lifetime limits noted in the fine print. Our research uncovered one particular policy that covers a maximum repair cost of $500 with a lifetime limit of $1500. As you can imagine, this is not something that is clearly disclosed and is usually only discovered when a pricey repair or replacement is needed and the poor contractor is the bearer of bad news.
Con #6: Out of Pocket Expenses
Also discussed in our previous article is how the term "home warranty" gives the impression of no cost for repairs. This is just not true. In addition to the deductible or service fee and monthly fees, unexpected out-of-pocket expenses for non-covered items take most homeowners by surprise. Most policies have exclusions or limits to keep their expenses down. Code requirements, product upgrades, improper installation are just a few of the more common causes of unexpected out-of-pocket expenses. These will require homeowners to pay the difference, sometimes just a few dollars, sometimes hundreds or even thousands of dollars.
Con #7: Policy Exclusions May Leave Buyer Vulnerable
Home Warranty Policies or Service Contracts cover operational failure of appliances and systems only under specific circumstances, like after normal use when the appliance or system has been properly maintained by the homeowner. Conditions caused by acts of nature or acts of God may be excluded, as they'd likely be covered by the homeowner's hazard insurance. Furthermore, many do not cover items that extend outside the home, such as a sewer line that has become clogged or broken due to that gorgeous tree in your front yard. there are caps on how much warranty providers will pay per appliance/system, per incident.

As with any financial decision, knowing exactly what you are buying is really important. Research the home warranty company you are considering. Comparing policies and reading all fine print will certainly help you make the most sound decision for yourself and your family.

My Georgia Plumber is a preferred contractor for several home warranty companies.  We service home warranty clients in Canton, Ball Ground, Woodstock, Kennesaw, Acworth, Roswell, Marietta, Johns Creek, Suwanee, Alpharetta, Cumming, and all points in between.  If you have a home warranty claim, be sure to ask your home warranty rep for your preferred vendor, My Georgia Plumber.

We can work with most home warranty companies, simply call our office at (770) 268-2331  or schedule online.

Restaurants to Retail, Health Care Clinic to Home Services – All Commercial Plumbing Services » « Should You or Shouldn't You Get a Home Warranty – Pros & Cons