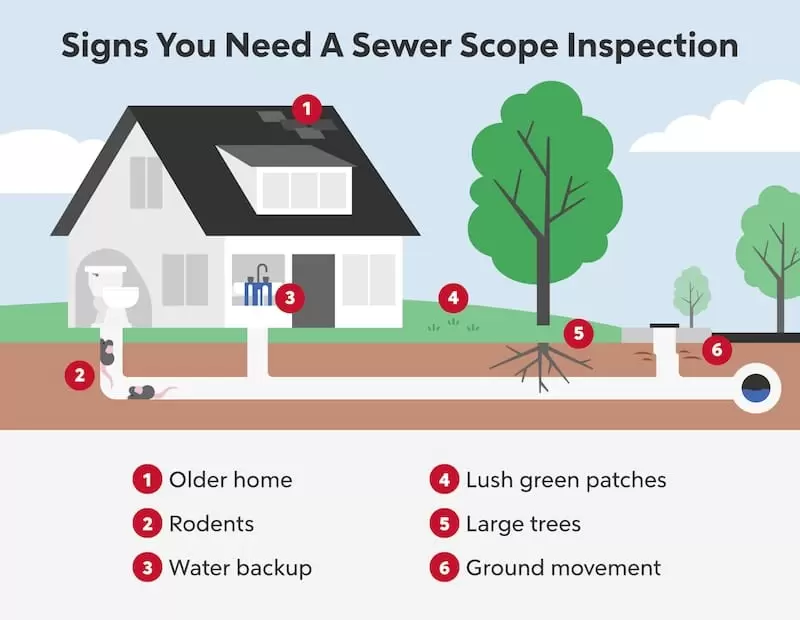 Preventing Drain & Pipe Problems with Camera Inspection
Clogs and leaks are common plumbing problems that can be difficult to detect. Fortunately, My Georgia Plumber offers camera inspection services to thoroughly inspect and repair your plumbing. In this blog, we will explore how camera inspection keeps your plumbing clean, clear, and functional.
 How a Camera Inspection Keeps Your Plumbing Clean, Clear, and Functional
Introduction to camera inspection and its process.
Importance of early detection in preventing plumbing catastrophes.
Benefits of camera inspection:

Accuracy in diagnosing problems.
Prevention of future issues.
Reduced labor with minimal invasiveness.
When Your Plumbing Needs a Camera Inspection
The complexity of plumbing and the need for professional help.
Warning signs that indicate the need for a camera inspection:

Slow drains.
Presence of pests.
Higher water bills.
Sewage backup.
Foul odors.
Mold growth.
Greener, lusher grass.
Be Proactive with Your Plumbing
Importance of proactive plumbing maintenance.
How camera inspection aids in early problem detection.
Encouragement to schedule a camera inspection to ensure well-maintained plumbing.
Keeping your plumbing in optimal condition is crucial to prevent costly repairs and inconveniences. Camera inspection offers an accurate and efficient way to detect and address plumbing issues before they worsen. Don't wait for a plumbing disaster—schedule a camera inspection today to ensure the cleanliness, clarity, and functionality of your plumbing.