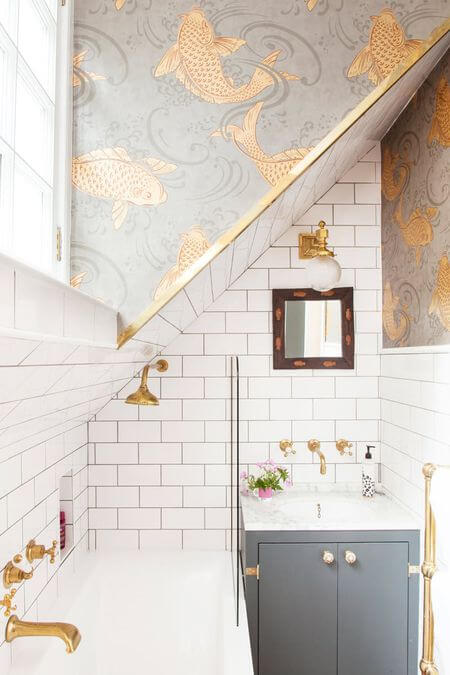 Fluidmaster Soft Spa 9500 Bidet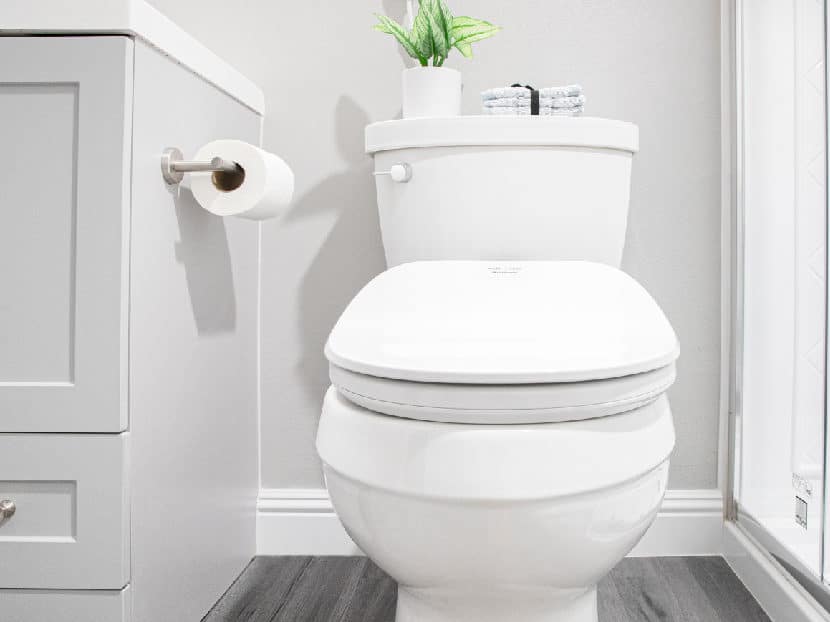 Fluidmaster has launched its all-new Soft Spa 9500 Bidet. Designed to provide a more hygienic, clean, and refreshing solution in the bathroom, the feature-rich Soft Spa 9500 Bidet leverages Fluidmaster's 64-year history of innovation. Complete with water temperature and pressure controls, adjustable dryer speeds, and an ergonomic, temperature-controlled comfort seat, the electronic bidet features a sleek design that serves as a healthier, more hygienic way of cleaning up in the bathroom.
Fluidmaster
Originally Posted - PHCPRos.com
We've all encountered this situation—the toilet won't stop running, it doesn't flush properly, or there's water on the floor around the base of the toilet. You may be able to resolve the problem with a simple repair—swapping out the internal mechanism, for example. But it might also be time to install a new toilet. It is something you can do yourself, but it's never a bad idea to hire a professional plumber to get the job done. Here are some things you need to know about toilet installation:
Not All Toilets Are the Same Size
With most toilets, the disposal pipe comes up around 12 inches from the back wall. But there are other sizes—some as small as 10 inches and others as long as 14 inches. If you're lucky, yours will be 12 inches from the wall—that's the size most easily found at a home improvement store. However, if you have an elongated toilet, you may need to special order the new one.
The Bolts You Use Make a Difference
The toilet is mounted to a flange with hold-down bolts. Brass offers the best of both worlds—it won't rust or corrode, like steel bolts, and it's a lot easier to cut off if the lock nuts get frozen in place over time. It's fairly common for that to happen, especially if you don't use a bolt that's corrosion-resistant. If it does, you may need to get what's known as a "close quarters" blade holder, so that you can hacksaw the bolt off.
Don't Be Surprised if There's Wood Rot Underneath the Flange
This is the single biggest cause of a loose flange, especially if you've had a leak around the wax seal. The floor can decay and get soft so that the bolts move around. In most instances, you'll be able to deal with the problem by putting a new flange in. In the worst cases, though, you may need to replace a section of the subfloor.

You can count on our technicians to deliver prompt, thorough services. If you have a plumbing emergency, we have same-day appointment availability as well as 24/7 emergency services to get solutions fast.

Who Knew Life Could Be This Easy? » « Are You Tired of Spending Unnecessary Money On Laundry Detergent?