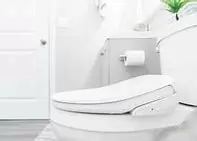 Fluidmaster Soft Spa 9500 Bidet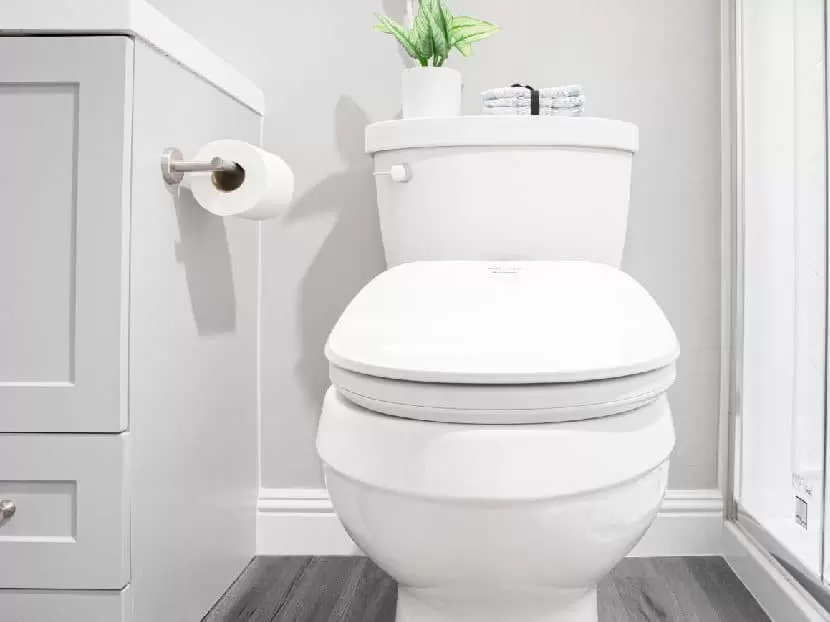 Introducing the All-New Soft Spa 9500 Bidet: A Hygienic Bathroom Solution
Fluidmaster proudly presents the revolutionary Soft Spa 9500 Bidet. Designed to enhance hygiene, cleanliness, and comfort. This feature-rich bidet leverages Fluidmaster's 64-year legacy of innovation. With customizable water temperature and pressure controls, adjustable dryer speeds, and an ergonomic, temperature-controlled comfort seat, the Soft Spa 9500 Bidet offers a sleek design that promotes a healthier and more hygienic bathroom experience.
Toilet Installation: What You Need to Know
We've all encountered toilet troubles—endless running, improper flushing, or water leakage around the base. While some issues can be resolved with simple repairs, it may be time for a new toilet installation. Though it's a task you can tackle on your own, hiring a professional plumber ensures a job well done. Here are essential considerations for toilet installation:
Toilet Size Matters: Toilets come in different sizes, with the disposal pipe typically positioned around 12 inches from the back wall. However, there are variations, ranging from as small as 10 inches to as long as 14 inches. Ensure you measure accurately before purchasing a replacement toilet, especially if you have an elongated model.
Choose the Right Bolts: Mounting the toilet to a flange requires proper hold-down bolts. Opt for brass bolts as they offer durability without the risk of rust or corrosion commonly associated with steel bolts. In case the lock nuts become stuck over time, brass bolts can be easily cut off. Consider using corrosion-resistant bolts to avoid this issue altogether.
Address Wood Rot Concerns: A loose flange is often caused by wood rot, particularly if there has been a wax seal leak. Over time, the floor can decay and become soft, causing the bolts to shift. In most cases, replacing the flange will solve the problem. However, severe cases may necessitate replacing a section of the subfloor.
Trust My Georgia Plumber for Prompt and Reliable Services
When it comes to plumbing emergencies or general services, you can rely on the expertise of our technicians at My Georgia Plumber. We offer prompt and thorough assistance, including same-day appointments and 24/7 emergency services. Rest assured, we'll deliver fast and effective solutions to address your plumbing needs.