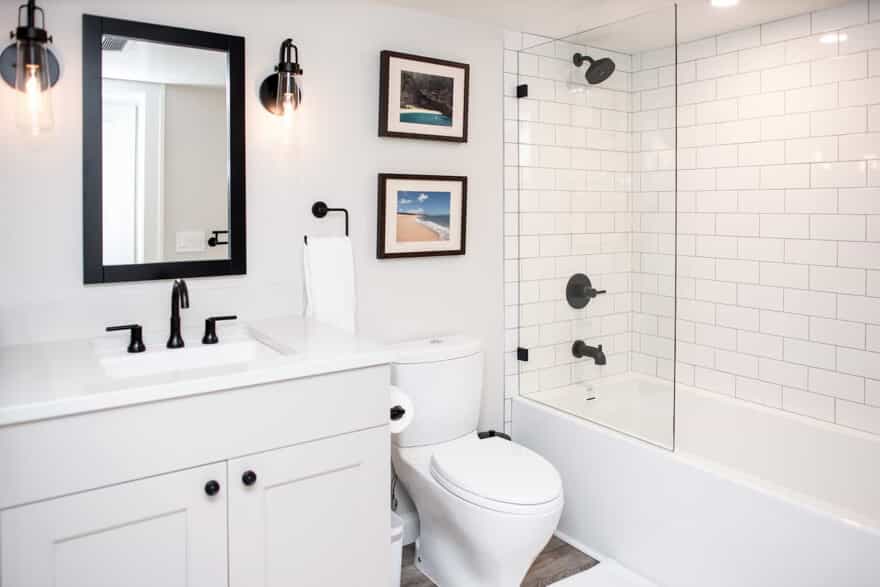 Reduce Your Energy Costs, Conserve Water, and Save Money
The United States has the highest per capita water usage rate of any country on the planet, but are years behind other countries in energy and water conservation – especially Australia and Europe. From your north Georgia's premier plumbing contractor, My Georgia Plumber, here are a few surefire green plumbing tips:
Hot Water Recirculating System – Installing a Recirculating Pump and Recirculating Systems will provide instant hot water at any fixture in your home, saving thousands of gallons of water from going down the drain unnecessarily. A family of 4 can save up to 36,000 gallons of water per year.
Repair leaky faucets and toilets – Take care of leaky faucets and pipes as soon as you notice them. Leaky faucets waste up to 100 gallons each week.
Install a new Low-Flow Toilet – New toilets are required to use no more than 1.6 gallons per flush, some models can be as low as 1.28 gallons per flush. Older toilets use up to 6 gallons of water per flush AND toilets account for nearly 26% of a household's total annual water usage. Replacing your old toilet with a new low-water consumption toilet will not only save our planet but also your budget.
Install Low-Flow Shower Heads and Faucets – Older showerheads and faucets also consume more water than older models. Installing new low-flow fixtures will not only conserve water but updating your bathroom and kitchen will usually increase the value of your home.
Adjust or replace your Pressure Regulating Valve (PRV) – Have you noticed a leaking faucet or running toilet lately? Have you repaired one plumbing fixture only to have another start to misbehave? High water pressure may be to blame. If your water pressure is above 75psi, your existing pressure reducing valve (PRV) may be failing and need to be replaced. This valve regulates the water pressure in your home.
Water at Night – When watering your lawn, a really good soaking in the evening after the sun goes down, is much more effective than water daily for shorter periods of time.
We have a plumber near you ready to help with your cost-saving projects. We have plumbers in and around Acworth, Alpharetta, Ball Ground, Canton, Cumming, Kennesaw, Johns Creek, Marietta, Roswell, Sandy Springs, Smyrna, Suwanee, and Woodstock.

You can BOOK ONLINE or call one of our friendly office staff at 770-268-2331 .

Summer Water Conservation Tips » « Toilet Rebate Program in Georgia