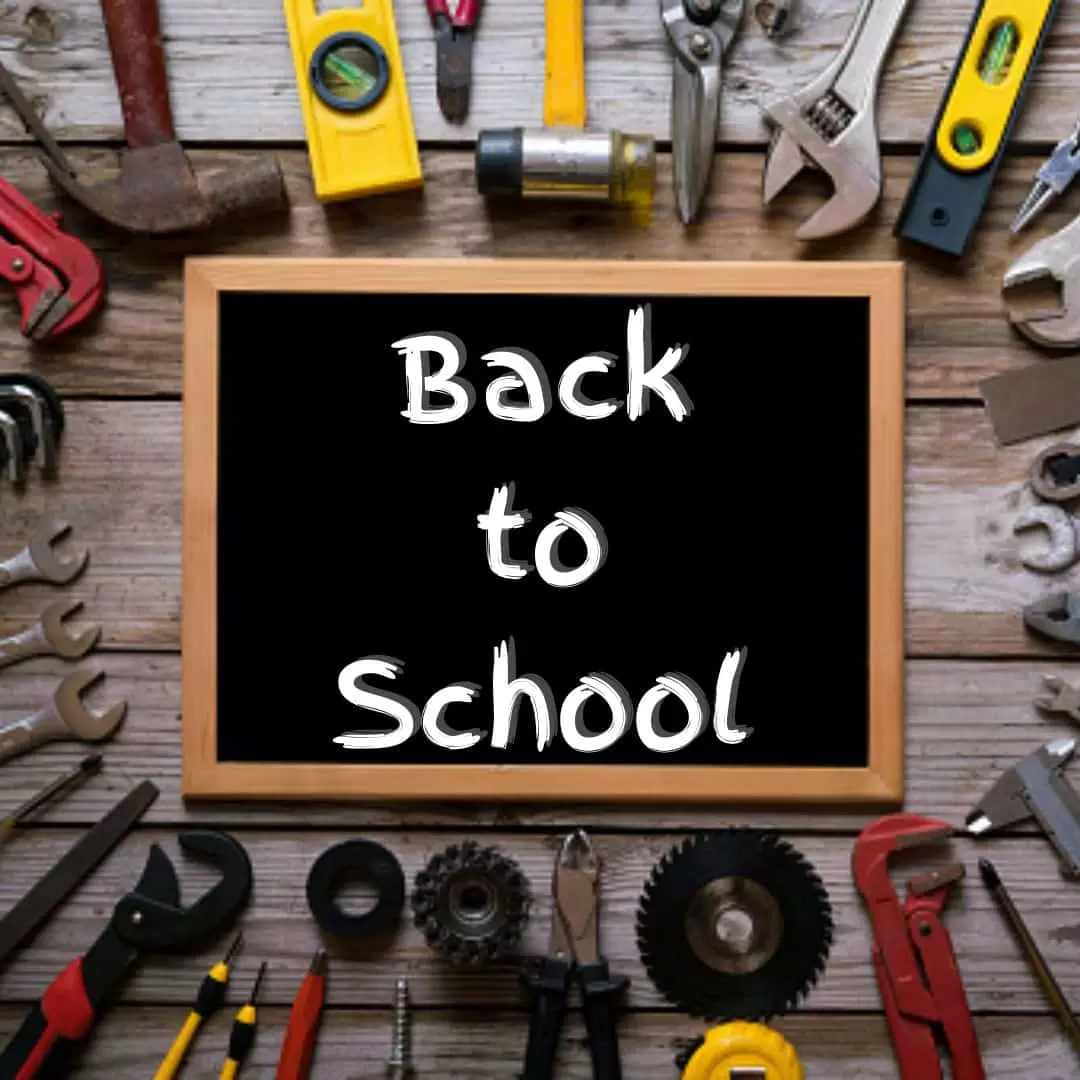 As the back-to-school season approaches, families everywhere are gearing up for the morning rush. However, this increased activity can take a toll on your plumbing system. To ensure that everything in your household stays in proper working order, we've compiled a list of helpful tips. From maintaining your garbage disposal to optimizing shower times, these suggestions will help you navigate busy mornings without any plumbing mishaps.
Clean Your Disposal: With everyone scrambling to leave the house on time, your garbage disposal can face an onslaught of hastily discarded breakfast items. Regularly cleaning your disposal is crucial to prevent buildup that can lead to clogs down the line. Consider upgrading to a more efficient model like the Insinkerator Evolution Compact Garbage Disposal for better performance.
Be Smart with Shower Times: Consecutive shower sessions can put a strain on your hot water supply. To ensure that everyone gets their fair share of warm showers, create a schedule that allows for at least 15 minutes between each use. This interval gives your water heater a chance to replenish its supply. Alternatively, consider upgrading to a more efficient water heater to meet the increased demand.
Run the Fan: With more frequent use of showers, it's important to keep the bathroom properly ventilated. Running the fan whenever the bathroom is in use helps prevent moisture accumulation, which can lead to the growth of mold and mildew. If your fan is not functioning optimally, it may be time to have it repaired or replaced.
Clean Your Washer and Dryer: Back to school often means more laundry, especially if sports activities are on the agenda. To keep your laundry equipment operating at its best, regular maintenance is essential. Take the time to clean or replace the hose on your washer and clean the lint drawer in your dryer. By doing so, you can prevent potential issues and extend the lifespan of your appliances.
As the back-to-school season brings a flurry of activity, it's important to be mindful of your plumbing system. By following these tips, you can ensure that your household functions smoothly during busy mornings. From maintaining your garbage disposal to optimizing shower times, taking a proactive approach to your plumbing needs will help you avoid any unnecessary headaches and keep everything running smoothly. So, embrace the new school year with confidence, knowing that your plumbing is prepared for increased activity.