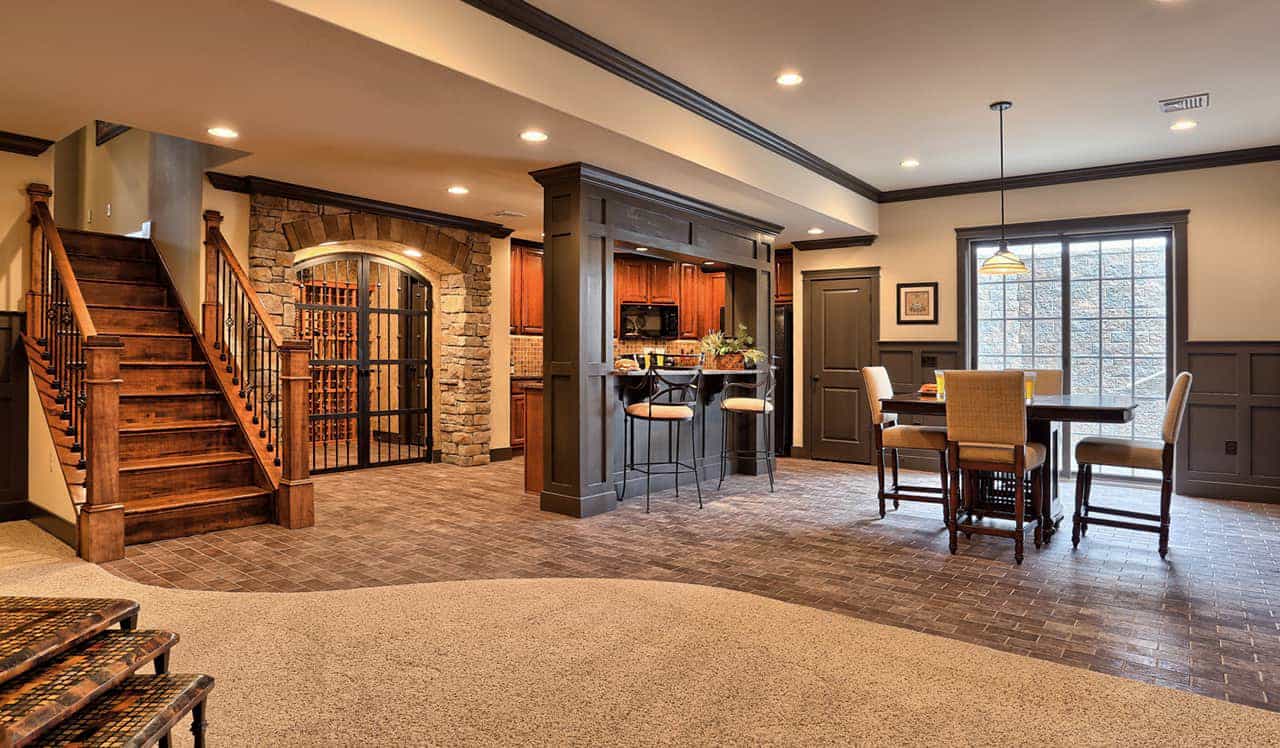 We salute the "Do-It-Yourselfer". There are plenty of things that you can do to cut costs and save throughout a home remodeling project. However, when it comes to trades like plumbing services, it is likely you will need to hire a professional plumber to give you a hand.
My Georgia Plumber can help you complete your bathroom remodel, kitchen remodel or basement remodel. Whether it involves a rough-in, trim-out, end-to-end remodel, or simply upgrading your water heating system to an energy-efficient tankless water heater, My Georgia Plumber can help you get it right the first time.
Planning Stage – Get Us Involved
When planning your remodel it is best to contact us ahead of time usually during the planning & budgeting phase and schedule a site visit. This visit is invaluable and will give us an opportunity to not only meet and greet you, but it will also ensure that we fully understand the scope of your plumbing project, identify any problems that you may not be aware of, and most importantly, let us properly and accurately quote the project and plumbing services needed. As you can see, the site visit will serve many important purposes.
Once the site visit is completed, we will compile all your project information and put together a plumbing proposal based on your specifications. We have multiple pricing options available for you to choose from. We will let you decide what is best for your project.
Turn-Key Plumbing Proposal
Our most preferred option is the "Turn-Key" plumbing proposal. This proposal stipulates a contract price based on My Georgia Plumber providing all materials and labor, including fixture materials. This option brings peace of mind, knowing we will take care of the ordering and delivery of all materials, and that all of the plumbing fixtures carry a full warranty, not just a workmanship warranty. When deciding, it's important to remember that even with our markup, in most cases, you will pay below retail for materials purchased through us, and they carry a full warranty!
Plumbing Pipe & Labor Quote
The second option is what we call a "Pipe & Labor" only plumbing proposal. This is used in the event you want to purchase your own plumbing fixtures but have us install them. This quote may include additional pipe and fittings needed to complete the job. Ordering and delivery of the fixtures will be the sole responsibility of the homeowner. The homeowner is responsible for providing any spec sheets that may be required for installation. Trip charges are assessed whenever a call back occurs that is unrelated to our workmanship.

With our outstanding plumbing brand name vendors and suppliers, we believe having My Georgia Plumber supply your fixtures, provides the best value and, in most cases, the best possible price.

Remodeling your basement and/or bathroom? We can help. We service Acworth, Alpharetta, Ball Ground, Canton, Cumming, Kennesaw, Johns Creek, Marietta, Roswell, Sandy Springs, Smyrna, Suwanee, Woodstock, and surrounding areas.

Call us at 770-268-2331 today or schedule your appointment online.

Residential Sewer and Drain Line Repair » « Professional Toilet Repair and Maintenance