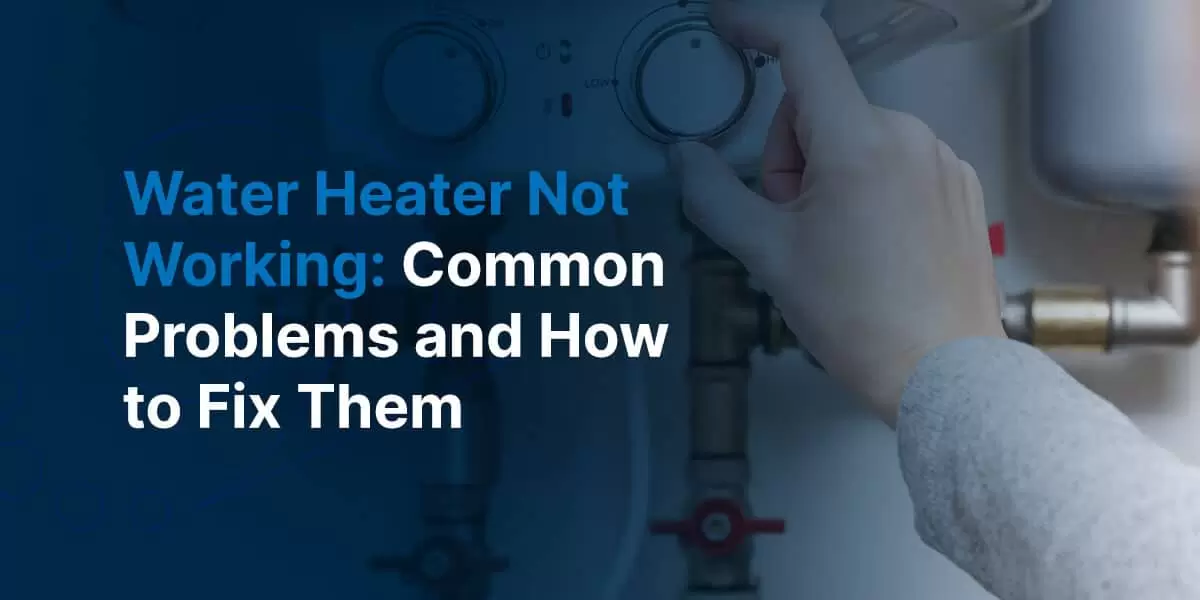 When your water heater stops working, it can be a major inconvenience. Water heater issues may arise due to various factors, ranging from mechanical malfunctions within the heater to external influences. In this article, we will explore the top 7 problems we commonly encounter with water heaters and provide solutions to help you get your hot water back.
No Power or Gas:
If your electric water heater isn't producing hot water, it could be due to a simple problem like a blown fuse or tripped circuit breaker.
For gas water heaters, it might be as straightforward as running out of gas.
Make sure to check for these issues before proceeding.
Thermostat Issues:
Diagnosing thermostat problems can be tricky, but it's essential when your water heater stops working.
Thermostat issues can affect both single and dual-element water heaters.
Pilot Light Problems:
On gas water heaters, the pilot light is crucial for maintaining a steady flow of hot water.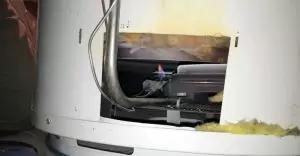 Electronic Ignition:
Electronic ignition systems are common in modern gas water heaters.
A clogged flame sensor can disrupt this system.
Temperature and Pressure-Relief Valve (TPR Valve):
The TPR valve is a critical safety feature, but it can develop problems.
A leaking TPR valve should be addressed promptly by a professional plumber.
Loss of Water Pressure:
Loose Parts:
Sometimes, a water heater problem is as simple as loose fittings, bolts, or connections.
Learn how to identify and fix these issues.
A malfunctioning water heater can disrupt your daily routine. By understanding these common issues and their solutions, you can troubleshoot and address minor problems yourself. However, for more complex issues or if you're unsure about any of the steps mentioned, it's best to reach out to professionals.
If you're experiencing water heater problems or need expert assistance, don't hesitate to call My Georgia Plumber at 770-592-0081. Our team is available 24/7 to ensure your plumbing needs are met promptly and efficiently.