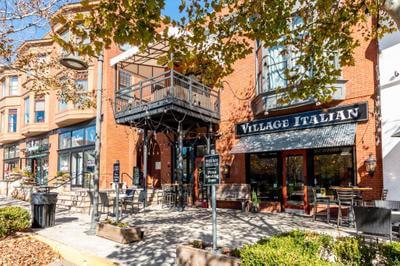 Rinnai America Demand Duo R-Series Commercial Hybrid Water Heating System
To provide a quick and easy tank replacement solution to both contractors and end-users, Rinnai America Corp. created the non-condensing Demand Duo R-Series Commercial Hybrid Water Heating System. Its design connects easily to the existing 6-inch B-Vent, allowing contractors to quickly and easily replace standard-efficiency atmospheric tanks. Sold in 80- or 119- gallon tank options, the Demand Duo R-Series eliminates the need for new vent penetrations. The pre-installed drip leg and 36-inch Swivel-Flex Gas Line also create material efficiencies and reduces install time with a pre-installed electrical junction box and duplex outlet. The digital controller also allows management of building recirculation without having to purchase an additional aquastat.
Rinnai America
Originally Posted - PHCPRos.com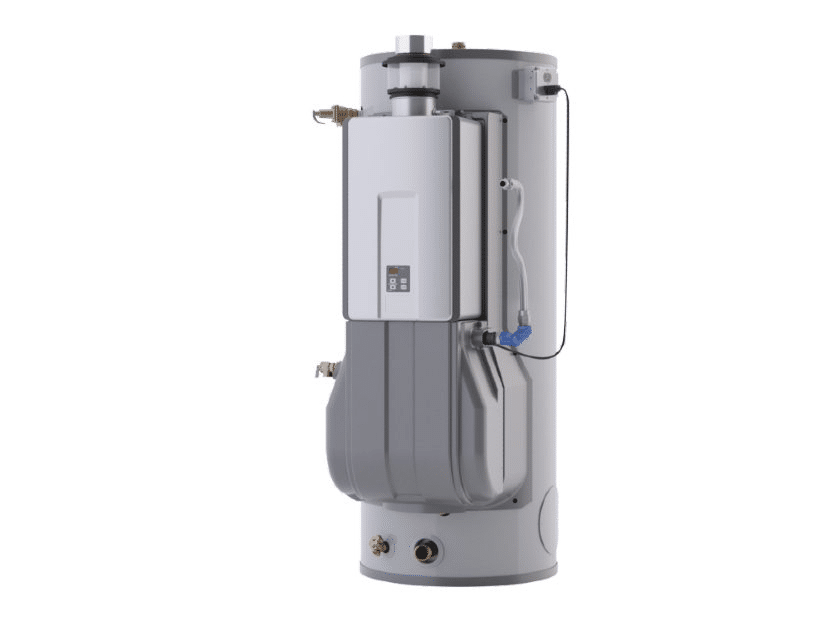 You Don't Have to Live with a Broken Water Heater
Just like any other machine, water heaters might have issues after regular use. With an average lifespan of 8-12 years, a traditional water heater will usually require regular repair after around 5-6 years. A water heater could produce too much hot water, not enough hot water, or no hot water at all. If it's time for a water heater repair, rely on the guarantee work of My Georgia Plumber.
Common water heater problems include the following:
Knocking sounds
Standing water in the unit
Water leaks
Issues with water temperature
Shutting off
Running constantly
High energy bills caused by an inefficient heater
Gas leaks
Make Cold Showers a Thing of the Past
Water heaters are one of the most relied upon machines in a home. When they work, we enjoy the hot water while hardly thinking about the water heater which produced it. These units make hygiene easy through daily hot showers and allow us the convenience of cooking with on-demand hot water. However, the failure of a water heater can put daily life on hold!

When you need water heater installation, repair, or maintenance, My Georgia Plumber is the only team that you should count on to get the job done right the first time. Our plumbers are experienced, fully licensed, highly trained, and up-to-date with the latest developments in the ever-changing water heater world. We'll provide all the water heater services that you need and show you why your neighbors love what we do! We help with every type of water heater installation, repair, and maintenance. Our plumbers will never suggest more than you need and will always consider your home's needs, your unique preferences, and your budget.

We have a wide selection of gas and electric models, including traditional tank, tankless, and hybrid, natural gas, propane, power, and direct vents.

Call our water heater services experts today at 770-268-2331 to schedule your appointment. We answer calls 24/7 and are available for same-day appointments in Cumming area. 

Premier Gas Services Provided By My Georgia Plumber » « The Importance of Plumbing Maintenance