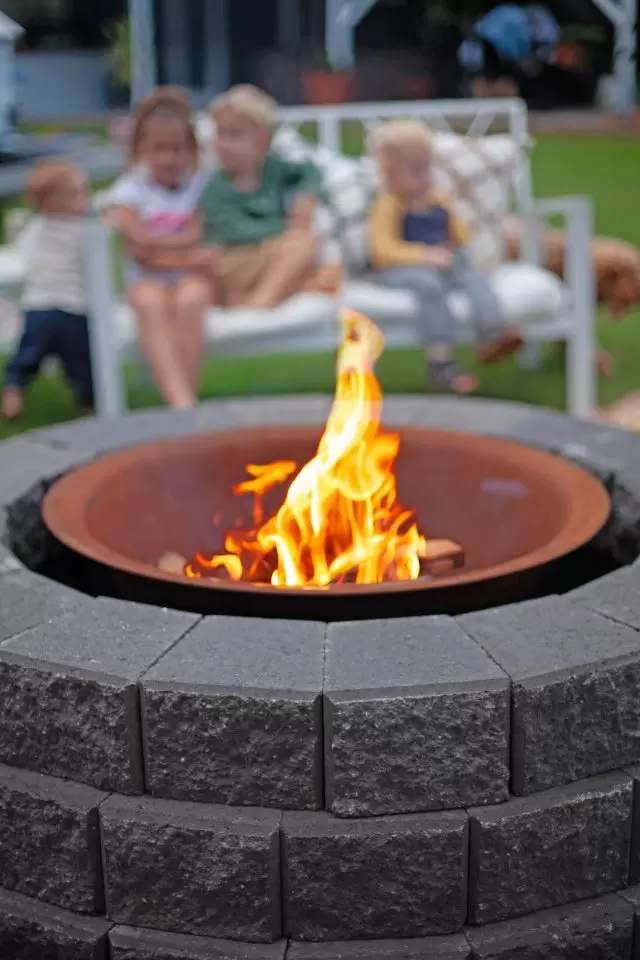 Hey there, aspiring gas installation daredevils and accidental pyromaniacs! We're diving into the world of gas connections, fire pits, and the potential for chaos that comes with them. So, before you start playing with fire (literally), let's chat about why hiring a licensed gas installer is the best move for your home improvement escapades.
Gas Installation and Tile Installation are not the same thing!
Look, installing gas isn't a crafty art like sticking tiles on your kitchen wall. Mix up your grout and, sure, your backsplash might end up in your spaghetti sauce, but no one's getting hurt.  But gas? Get that gas connection wrong and you might just transform your home into a one-time-only fireworks display. And guess what? You and your neighbors are all invited to the party!
The Gas Guru You Need
Picture this: You're dreaming of a fire pit, a grill, a pool heater, and an outdoor kitchen that'll make Gordon Ramsay shed a tear of envy. But do you even know what size supply line you need for this grand masterpiece? Here's where the gas installer steps in. A certified gas installer knows their pipes from their fittings and can hook you up with the right-sized pipes and regulators that will make your flames dance with joy. From fire pits to outdoor kitchens, they'll make sure your gas game is strong enough to impress even your mother-in-law.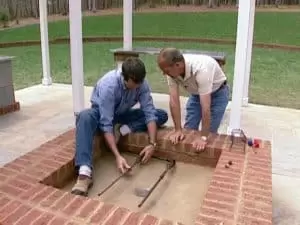 More Than Just a Gas Whiz
Let's be real – your gas installer isn't just a magician with pipes; they're also a mind reader. You start with a fire pit, but they're already foreseeing your outdoor kitchen dreams. That's right, they'll guide you on what to install now to make sure your gas ambitions keep growing. They'll even know what size regulator your fire pit's burner needs for an optimal fiery performance. It's like they've got a crystal ball, but it's powered by propane.
Finding Your Gas Plumber Extraordinaire
So, before you let your fire pit fantasies run wild, pause for a sec. Your safety (and your neighbor's) is on the line. Gas isn't your everyday DIY project, and a fire pit isn't a Lego set. Don't be that person who skimps on safety while focusing on aesthetics.  Gas is no joke. It's invisible, it's powerful, and it's definitely not something you want to play around with. Whether you're dreaming of a cozy fire pit hangout or an outdoor kitchen that Gordon Ramsay would kill for, make sure you've got a licensed gas pro by your side. And hey, if you're ever in doubt, just remember: one wrong move, and your backyard BBQ could become the next Fourth of July spectacle.
So, what's the action plan? Easy peasy – call My Georgia Plumber at 770-592-0081 and let the pros handle the gas madness. Your home and your eyebrows will thank you later!