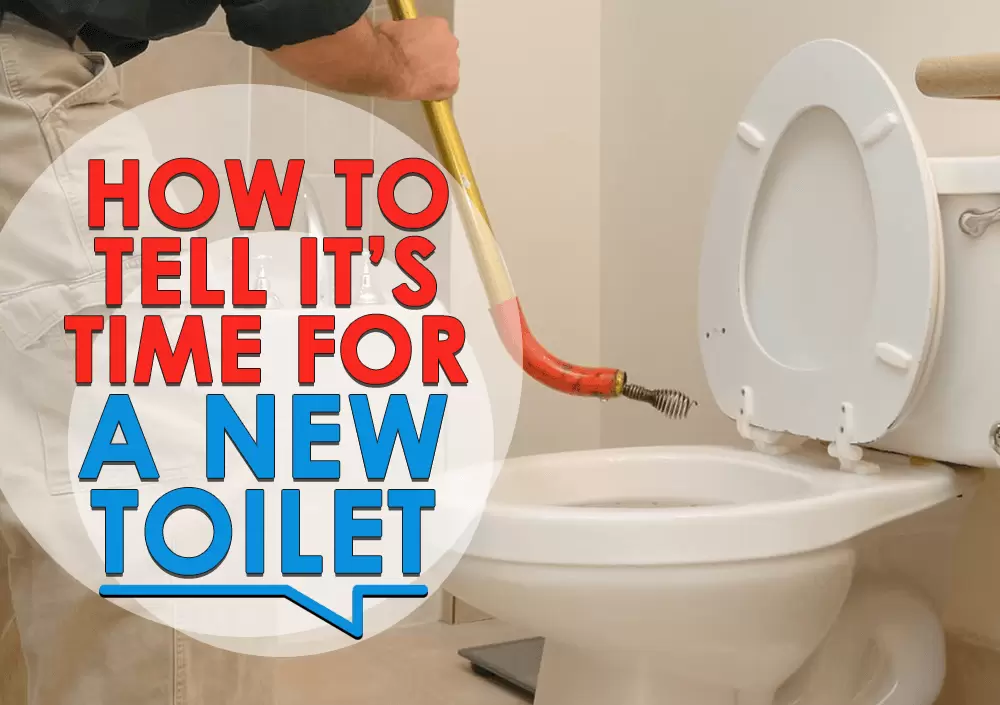 Your trusty toilet, the unsung hero of your home, serving as a throne for all your potty adventures! But even the mightiest of thrones can suffer from age-related "number two" problems, causing inefficiencies and plumbing mishaps. In this blog post, we'll explore the hilarious signs that herald the arrival of the toilet-replacement dragon. Armed with this knowledge, you'll be ready to summon the plumbing jesters at My Georgia Plumber to conquer the porcelain beast!
Behold the "Crappy" Signs
1. Frequent Repairs:
If you find yourself constantly fixing leaks, battling clogs, or wrestling with flushing mishaps, it's a sign that your loyal commode needs replacing. These repairs can be as time-consuming as waiting for that one friend who takes forever in the bathroom and can leave your wallet as empty as the toilet bowl after a flush. Seek My Georgia Plumber's wisdom to choose a new throne!
2. Cracks or Damage:
Visible cracks or damage on your toilet's porcelain exterior may lead to leaks, wasting water and causing a wet and wild bathroom disaster.
3. Persistent Clogs:
Stubborn toilet clogs may be your toilet's way of saying, "I'm too old for this 'crap'!" Old toilets struggle with modern water-saving practices. Upgrade to a new, efficient toilet to bid farewell to plumbing battles!
4. Outdated Design and Inefficiency:
Old toilets guzzle water, increasing your water bill and your environmental impact. Choose a modern, water-efficient toilet with My Georgia Plumber's help.
5. Age of the Toilet:
Most toilets last 15-20 years. If yours nears this threshold, it's time to consider an upgrade for a better bathroom experience.
Heed these signs to decide when to usher in a new era for your bathroom, free from potty mishaps. My Georgia Plumber is ready to assist with expert guidance and toilet installation. Call 770-592-0081 today for a laugh-out-loud bathroom experience!