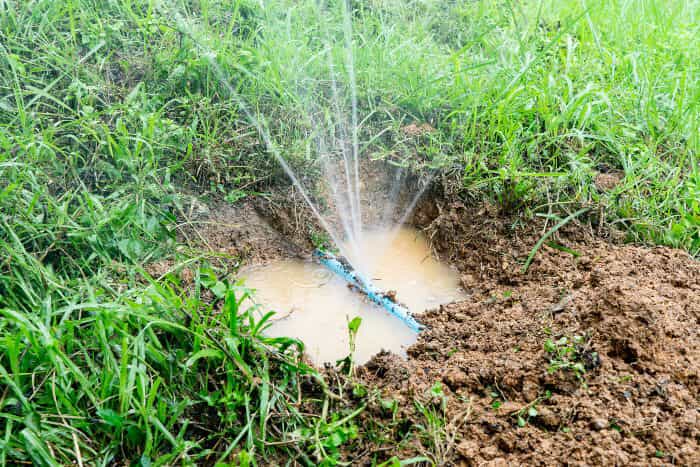 While many water line repair services involve digging up an entire lawn for days on end, My Georgia Plumber offers a better solution. A low-impact solution to underground water line damage, our trenchless pipe repair services get the job done with minimal disturbance to your yard.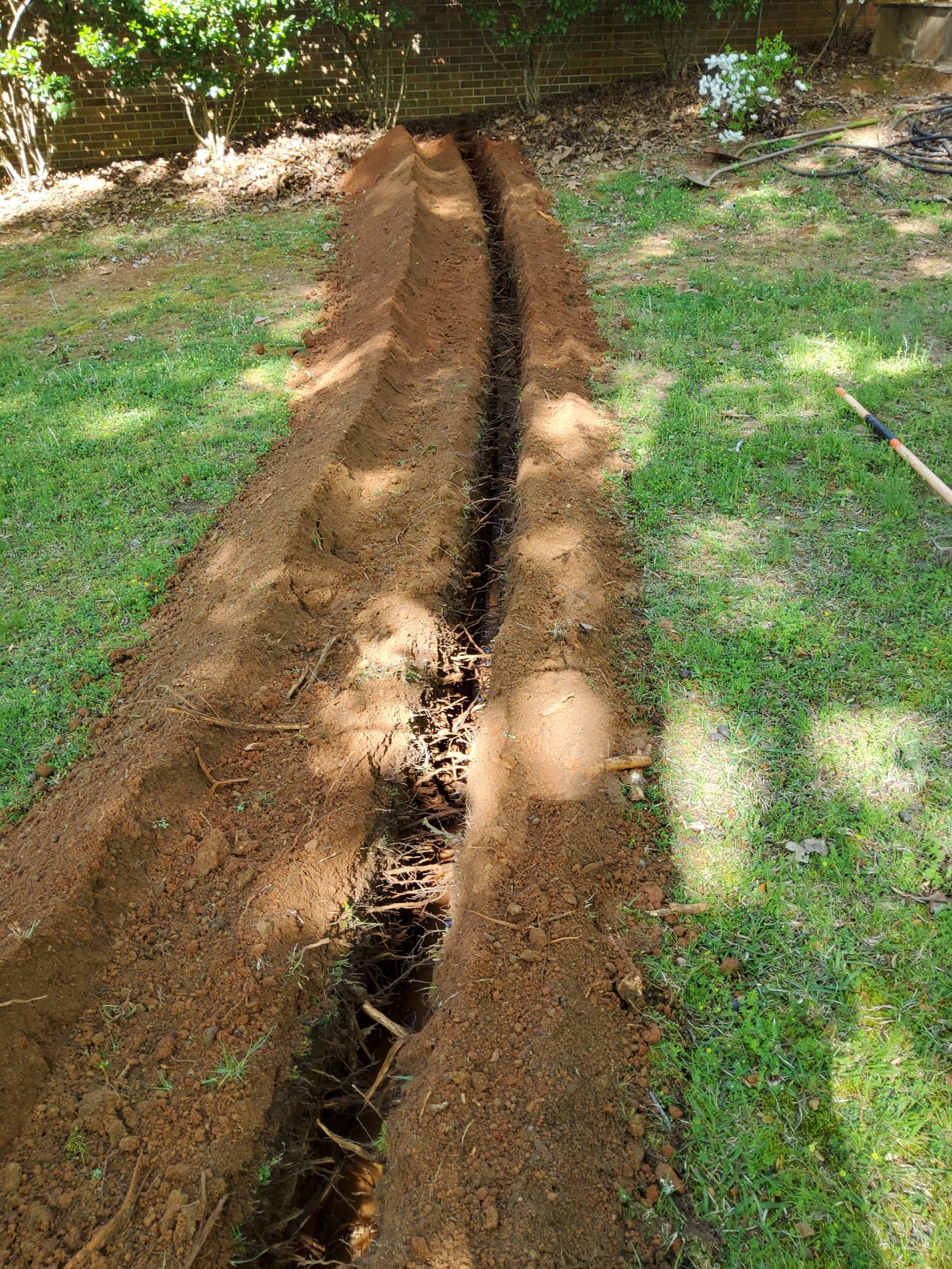 Waterline repair has never been so easy:
Waterline repairs are done in a day or less.
Non-invasive methods replace old pipes where possible.
Minimal disturbance to your lawn, sidewalks, and driveways.
Saving you time and money.
All repairs conform to industry standards.
Various signs might indicate your water lines replaced. For example, if you notice your water pressure significantly drops, your pipes are whistling, or there are perpetual pools of water in your yard, your water line issues may require more than a simple repair. Our team can inspect your water line to identify the solution needed and provide you with a thorough explanation of the job required to fix it. Our technicians provide excellent customer service because we care about our client's comfort. We know that plumbing issues can be inconvenient, which is why we back up all of our work with a 100% satisfaction guarantee! Every plumbing system we design, repair, or install meets the highest industry standards and conforms to all local, state, and national building codes.
Finding & Repairing the Water Lines That Need Repair
One of the most common water line issues involves leaks. Although a leak could be small, it can get worse over time if it's not repaired quickly. We use an electrical device to find the exact location of the waterline. In most cases, there's only a specific section that needs to be repaired or replaced. Once this is done, we will provide you with a thorough explanation of the issue and the solution we suggest. We ensure that you understand what the job will consist of and how much it will cost before we begin working.
Common causes of water line damage include:
Freezing and thawing
Ground movement
High water pressure
Mineral build-up and residue
Overgrown tree roots
Wear and tear
Call My Georgia Plumber for all your plumbing needs in Cumming, Ga 770-268-2331 or schedule online.

About Us      Residential Plumbing      Commercial Plumbing      Appliance Installations

Uses of Laundry/Utility Sinks » « "Cumming" To Help With Your Plumbing Services