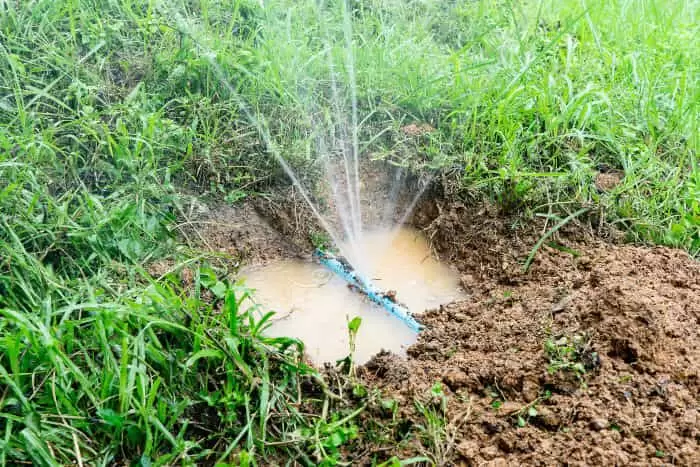 Trenchless Pipe Repair: A Low-Impact Solution for Water Line Damage
Water line repair can often be a disruptive and time-consuming process. However, My Georgia Plumber offers a better solution with trenchless pipe repair services. This blog highlights the advantages of our low-impact approach, which minimizes disturbance to your yard while efficiently resolving underground water line damage.
A Low-Impact Solution
Traditional water line repairs involve extensive digging, but My Georgia Plumber offers a non-invasive alternative.
Our trenchless pipe repair services ensure minimal disturbance to your yard, sidewalks, and driveways.
Repairs are completed in a day or less, saving you time and money.
Our methods adhere to industry standards, ensuring the quality and longevity of the repairs.
Recognizing Signs of Water Line Issues
Reduced water pressure, whistling pipes, and persistent yard water pools may indicate the need for water line repairs.
Our skilled technicians can inspect your water line to identify the extent of the damage and provide a comprehensive explanation of the required repair work.
We prioritize excellent customer service and guarantee 100% satisfaction, understanding the inconvenience plumbing issues can cause.
Finding and Repairing Water Line Damage
Leaks are a common water line issue, and our electrical devices pinpoint their precise location.
We focus on repairing or replacing the specific section of the water line that requires attention.
Before commencing work, we provide a detailed explanation of the problem and our proposed solution, ensuring transparency and understanding.
Common Causes of Water Line Damage
Water line damage can result from freezing and thawing, ground movement, high water pressure, mineral build-up, overgrown tree roots, and general wear and tear.
When faced with water line damage, consider the benefits of trenchless pipe repair offered by My Georgia Plumber. Our non-invasive approach minimizes disruption to your property, allowing for efficient and effective repairs. By addressing water line issues promptly and professionally, we ensure the integrity of your plumbing system and provide peace of mind. Trust our team to deliver high-quality service that meets industry standards and adheres to building codes.