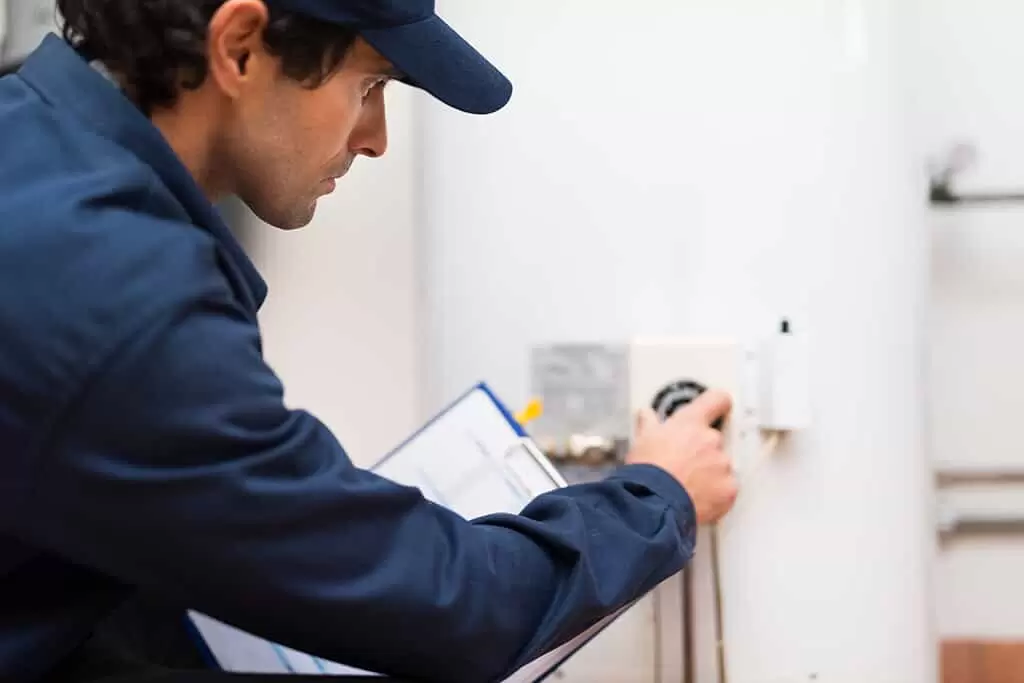 Water Heater Maintenance Tips for Safety, Savings, and Efficiency
Your water heater plays a significant role in your home's energy and water consumption. A leaking water heater can lead to extensive damage. At My Georgia Plumber, we want to help you maintain the safety and reliability of your water heater. Read on for helpful hints and advice on water heater maintenance. If you're unsure or need assistance, don't hesitate to call our experienced plumbers for reliable water heater repair and maintenance.
Regular Check-ups: Ensure Optimal Performance
Regularly checking your water heater is crucial for its smooth operation. Perform these checks at least twice a year, ideally at the beginning and end of winter.
Check your water heater's age: Consider replacing it if it's more than 12 years old, as the risk of leaks significantly increases.
Inspect the tank's condition: Look for signs of rust on the outside, as this indicates potential tank compromise that could lead to water damage.
Verify thermostat setting: Set it to 120°F to prevent scalding, reduce energy use, and minimize the risk of tank damage from overheating.
Test the temperature and pressure relief valve (T&P): Ensure it's not dripping water, indicating potential issues.
Check for an expansion tank: Ensure it's present, not leaking, and not rusting around the seams to prevent tank rupture and flooding.
Saving Energy: Simple Tips for Efficiency and Cost Savings
To conserve energy and save money, follow these tips:
Set the thermostat at 120°F: Find the optimal balance between performance and conservation.
Install insulation: Use a fiberglass insulation jacket around your electric water heater and pipes to minimize heat loss.
Listen for rumbling sounds: If you hear rumbling noises, it may indicate sediment and lime deposits in your tank. Consider flushing the tank to improve efficiency.
Proper water heater maintenance is essential for safety, energy savings, and longevity. Regularly checking your water heater, addressing potential issues promptly, and implementing energy-saving measures can make a significant difference. If you need professional assistance or feel unsure about performing maintenance tasks, don't hesitate to contact My Georgia Plumber. Enjoy peace of mind and efficient water heating in your home. Book your appointment today by calling (770)592-0081 or conveniently booking online.