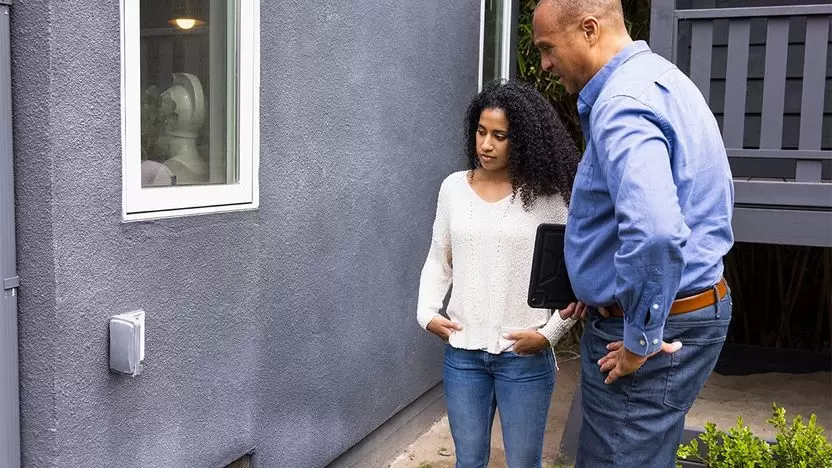 Silent Signs of Plumbing Issues: Don't Ignore These Red Flags
Your home's plumbing system plays a crucial role in maintaining a comfortable and functional living environment. From clean water supply to efficient drainage, plumbing is essential. However, certain silent signs can indicate underlying plumbing problems that need immediate attention. In this blog, we will explore these signs and highlight the importance of addressing them promptly. If you reside in Athens, GA, Stiles Services offers professional plumbing services to assist you.
Recognizing Silent Signs of Plumbing Problems
Low water pressure can be a telltale sign of a plumbing issue, caused by factors like clogged filters, broken pipes, or leaks.
Unusual noises such as banging, gurgling, or whistling in the plumbing system indicate potential problems, such as clogged pipes or trapped air.
Strange odors emanating from your plumbing could indicate sewage backups, mold and mildew growth, or drain blockages.
Discolored water flowing from faucets may suggest corroded or rusted pipes, requiring attention to prevent further damage.
Unexpectedly high water bills can be a result of hidden leaks or running toilets, emphasizing the need for professional inspection and repairs.
Importance of Prompt Action
Ignoring silent signs of plumbing problems can lead to more significant issues and potential damage to your home.
Timely intervention can prevent plumbing disasters and save you from costly repairs in the future.
Contacting a licensed plumber at the first indication of a problem ensures accurate diagnosis and effective solutions.
Trust the Professionals
When you observe any of these signs, it's crucial to seek assistance from a qualified plumber.
Professional plumbers possess the expertise to diagnose plumbing issues accurately and provide the necessary repairs.
If you require plumbing services in Athens, GA, Stiles Services offers comprehensive heating, cooling, and plumbing solutions.
Recognizing the silent signs of plumbing issues is essential for maintaining a well-functioning home. Low water pressure, unusual noises, strange odors, discolored water, and high water bills are all indicators of potential problems that should not be ignored. Promptly contacting a licensed plumber can prevent further damage and ensure efficient repairs. If you're in need of plumbing services in Athens, GA, Stiles Services is ready to provide reliable solutions. Don't hesitate to address plumbing problems and maintain the integrity of your home's plumbing system. Contact Stiles Services today for expert assistance.