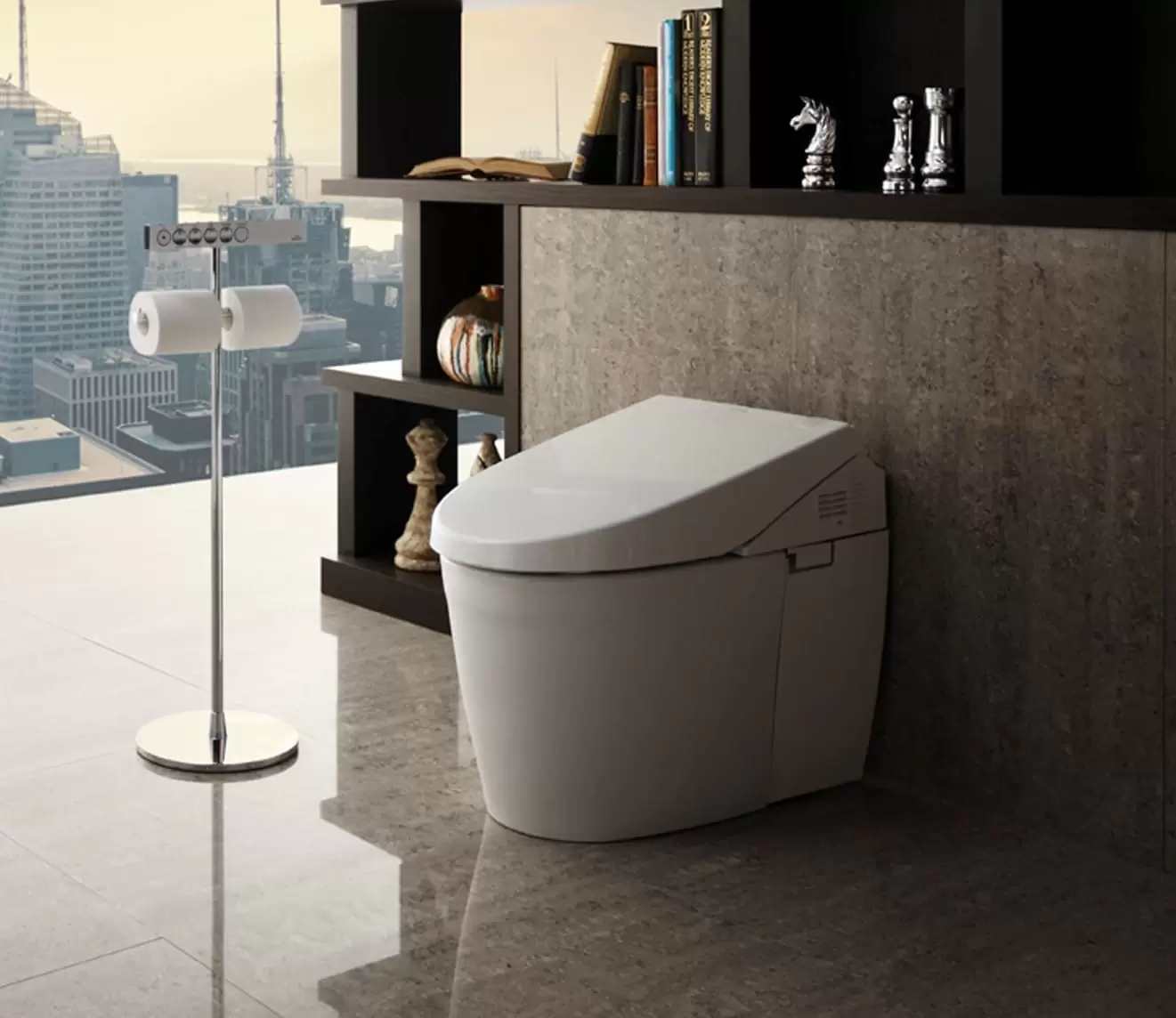 Elevate Your Bathroom Experience: Experience the Luxury of TOTO Neorest Installed by My Georgia Plumber
Discover the Unmatched Comfort and Cutting-Edge Technology of the $20,000 Toilet
Imagine stepping into a bathroom where comfort, convenience, and cutting-edge technology seamlessly merge.
Immersive Luxury and Unmatched Comfort:
At My Georgia Plumber, we are proud to offer our esteemed customers the opportunity to transform their bathrooms with the extraordinary TOTO Neorest.
Intelligent Functions:
From the moment you lay eyes on its elegant design to the moment you experience its advanced features, every aspect of this toilet exudes luxury.
Personalized Cleansing Experience:
Bid farewell to traditional bathroom routines with Neorest's integrated bidet system.
Advanced Hygiene Features:
The TOTO Neorest is designed to optimize cleanliness and freshness.
Expert Installation by My Georgia Plumber:
We understand that the installation process is just as crucial as the quality of the product itself.
Professional Consultation:
Our experienced plumbers will work closely with you to understand your unique requirements, preferences, and bathroom layout.
Flawless Installation:
Rest assured that our expert plumbers will handle the installation process with meticulous attention to detail.
Upgrade your bathroom and create a space where extravagance meets functionality. Contact us today to schedule a consultation and discover how this exceptional bathroom fixture can revolutionize your bathing experience. Trust our skilled plumbers to handle the installation with meticulous care, ensuring that every visit to your bathroom becomes a luxurious retreat. Embrace the epitome of opulence with the TOTO Neorest and My Georgia Plumber. Elevate your bathroom experience to new heights of comfort, convenience, and cutting-edge technology.