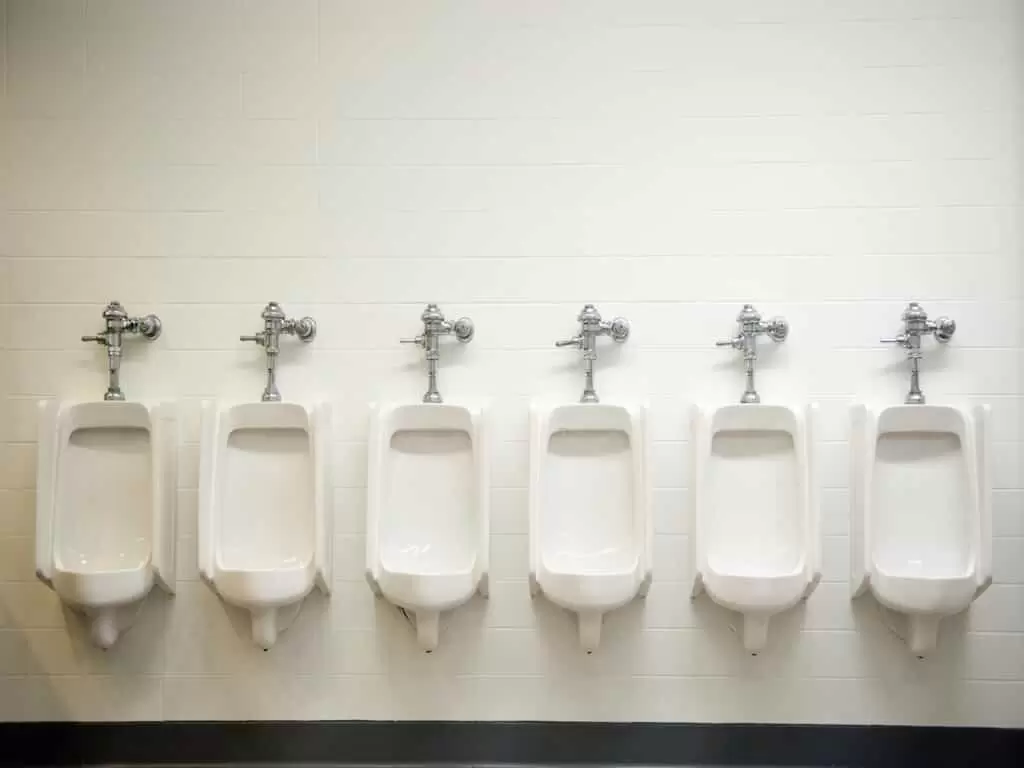 Avoiding Costly Toilet Mishaps: Tips and Professional Assistance
Toilet repairs can sometimes become more complicated if incorrect parts or tools are used during the initial repair attempts. This blog aims to highlight the importance of following proper instructions and manufacturer recommendations to prevent further damage. We will also discuss the common issue of clogged toilets and how professional plumbers can efficiently resolve these problems. At My Georgia Plumber, we provide expert toilet and bidet repair and replacement services, ensuring that your plumbing needs are taken care of promptly and effectively.
The Consequences of Incorrect Repairs
Situations where plumbers are called to fix toilets that were recently repaired by homeowners or handymen.
Potential risks of using incorrect parts or tools during DIY repairs.
Instances when a complete toilet replacement is required due to damage caused by a faulty repair.
Preventive Measures for Successful Repairs
The importance of following the directions provided with new parts and adhering to manufacturer recommendations.
Tips to avoid common mistakes and accidents during toilet repairs.
Seeking professional advice and assistance for complex repairs to ensure long-lasting solutions.
Handling Clogged Toilets
Identifying common causes of clogged toilets, such as worn flappers or fill valves and flushing non-flushable items.
The potential involvement of children flushing toys, leading to toilet blockages.
Professional plumbers equipped with the necessary tools and expertise to quickly resolve clogged toilet issues.
Indications of a larger plumbing problem if multiple fixtures in the house are also experiencing clogs, suggesting a blocked main sewer line.
Trust My Georgia Plumber for Expert Solutions
Highlighting the availability of skilled plumbers at My Georgia Plumber.
The convenience of contacting our friendly dispatchers or utilizing our online booking system.
Service areas covered by My Georgia Plumber, including Acworth, Alpharetta, Ball Ground, Canton, Cumming, Kennesaw, Johns Creek, Marietta, Roswell, Sandy Springs, Smyrna, Suwanee, and Woodstock.
Avoid the hassle and potential complications of incorrect toilet repairs by following instructions and manufacturer recommendations. When faced with a clogged toilet, it is advisable to consult professional plumbers who possess the knowledge and tools to efficiently address the issue. My Georgia Plumber offers reliable toilet and bidet repair and replacement services in several areas. Whether you're in Acworth, Alpharetta, Ball Ground, Canton, Cumming, or any of the surrounding locations, our team is ready to assist you. Contact us today or book your appointment online to ensure your plumbing needs are handled with expertise and care.