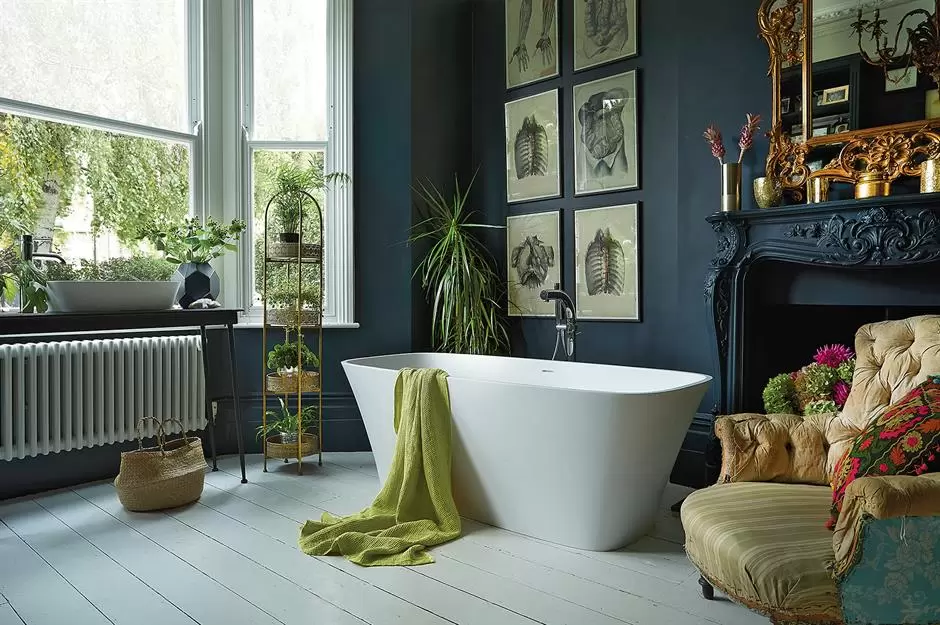 Transform Your Bathroom with My Georgia Plumber!
Revamping your bathroom goes beyond mere repairs; it's about enhancing functionality and ambiance. At My Georgia Plumber, we understand the power of bathroom renovations, and we're here to guide you toward creating the perfect space. From sleek automation features to adding value to your home, here's why you should consider upgrading your bathroom fixtures: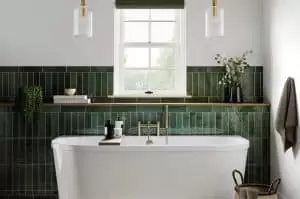 Embrace Modern Innovation:
Step into the future with cutting-edge automation features. Imagine touchless faucets, showerheads with Bluetooth connectivity for shower serenades, and fixtures that respond to your voice commands. Elevate your bathroom experience and entice even the most reluctant bathers.
Elevate Your Home's Value:
Did you know that modern fixtures can boost your home's value? If you're selling, attractive fixtures make your home stand out. Plus, by investing in durable fixtures now, you'll save on emergency plumbing costs down the road. Say goodbye to frequent repairs and hello to a more valuable home.
Efficient Water Conservation and Savings:
Outdated plumbing fixtures can lead to wasteful water consumption and unnecessary expenses. Take into account older toilets, capable of using up to five gallons per flush.  By adopting this transition, you not only reduce your water bills but also position yourself as an engaged contributor to cultivating a more environmentally friendly and eco-conscious future.
Revitalize Your Bathroom Aesthetics:
You don't need a complete overhaul to make your bathroom look brand new. Swapping out old fixtures for modern ones can instantly refresh the space. Even simple changes like a new shower door or a fresh coat of paint can work wonders.
Ready to Embrace Change?
Although the idea of handling fixture upgrades on your own might be enticing, it's prudent to entrust the task to professionals. Our professional team at My Georgia Plumber ensures seamless installations and hassle-free renovations. Your dream bathroom is just a call away.
Contact My Georgia Plumber today at 770-592-0081 and take the first step towards transforming your bathroom into a modern oasis. Let us bring your vision to life!