Understanding the Lifespan of Faucets and Choosing the Right Replacement
Knowing the average lifespan of a faucet and when to repair or replace it is crucial for maintaining the functionality and aesthetics of your home. In this blog, we'll explore the factors that influence a faucet's lifespan and the reasons you might opt for a replacement instead of a repair. We'll also guide you through the process of selecting a new faucet and the importance of professional installation.
Factors Affecting Faucet Lifespan
Manufacturer, material quality, and water hardness as key determinants.
Proper installation and regular plumbing maintenance for extended lifespan.
Frequency of use as a contributing factor.
Repair or Replace?
Aesthetic considerations during remodeling or redesigning.
Reasons to choose faucet replacement instead of repair.
Examples of faucet damage and irreparable issues.
Cost comparison between repairs and replacement.
Choosing the Right Faucet
Identifying the type and style of your existing faucet.
Deck mount and wall mount faucet options.
Understanding hole configurations for compatibility.
Use of deck plates for accommodating different hole configurations.
Importance of Professional Installation
Consulting licensed and insured plumbing professionals.
Modifications required for safe and effective installation.
Additional plumbing system modifications in older homes.
Changing valves for compatibility when switching brands.
Being aware of the average lifespan of faucets and the factors that affect their durability helps homeowners make informed decisions regarding repairs and replacements. When it's time to choose a new faucet, understanding the type, style, and hole configuration is essential. Always rely on professional plumbing services for safe and efficient installations, especially when modifications are needed. For all your faucet needs, consult a licensed and insured plumbing professional who can guide you through the process and ensure a successful installation.
My Georgia Plumber always recommends replacing your existing fixture. Due to the expensive costs associated with repairs and the likelihood of a second or third repair being right around the corner a replacement is always a good decision.
Find Your Warranty Information Listed Alphabetically
---
---
---
---
---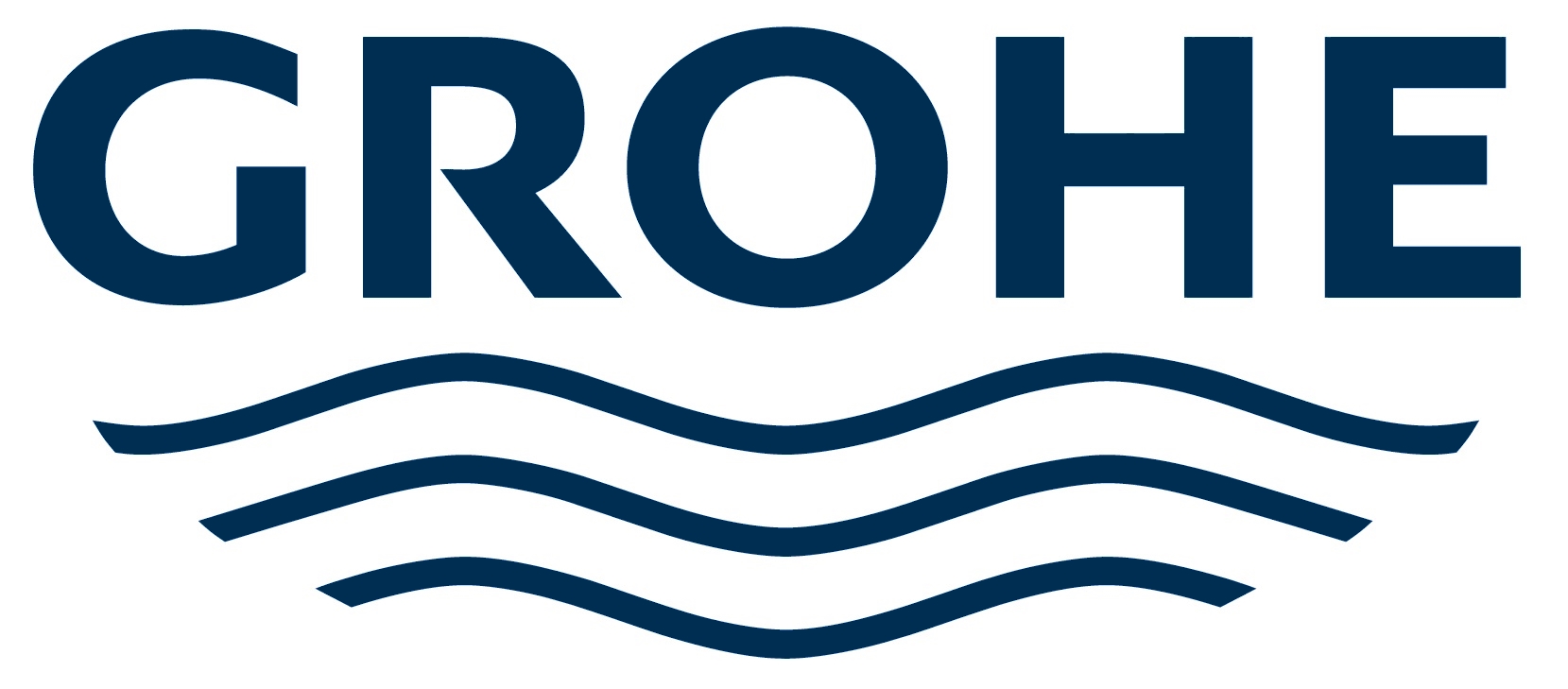 ---
---
---

---
---
---

---
---

---

---
---
---
No matter the brand, My Georgia Plumber can install it, fix it, or replace it. We replace faucets in and around North Georgia in Atlanta, Acworth, Alpharetta, Ball Ground, Canton, Cumming, Kennesaw, Johns Creek, Marietta, Roswell, Sandy Springs, Smyrna, Suwanee, Woodstock.
Call one of our friendly dispatchers at 770-268-2331  or schedule online.