Average Lifespan
Most modern faucets are built and designed to last. However, the average life span can vary based on the manufacturer, material quality, how hard your water is, proper installation, plumbing maintenance, and frequency of use. Due to these factors, the average lifespan of a faucet can be as broad as 3-15 years.
Repair or Replace?
Typically the reason faucets are replaced is for aesthetic purposes. When remodeling or redesigning a home it is important to match appliances and other fixtures, for example. In addition to selective upgrading there are a number of other reasons you may elect to replace your faucet instead of repairing it:
Cracked, discolored, tarnished, chipped or otherwise damaged
Worn out or corroded parts, otherwise making it impossible to repair or disassemble
Repair made did not fix the problem
Repairs can oftentimes cost 30-50% of an entire fixture replacement
Choosing a New Faucet
You will first need to identify what type/style of faucet you are dealing with:
Deck Mount – The most common style of kitchen and bathroom faucets are deck mount faucets. These faucets connect directly to the countertop or sink through pre-drilled holes.
Wall Mount – Wall mount faucets are less common in a kitchen or bathroom application as they connect directly to the plumbing system supply lines located in your wall. Going from a deck mount to a wall mount is a complicated plumbing project and requires the assistance of a licensed professional.
Hole Configurations – Faucets require a specific hole configuration in order to be compatible with the pre-drilled holes in your current countertop or sink. When shopping for a new faucet the packaging will oftentimes indicate the hole configuration that is needed for that faucet. Some faucets are compatible with different hole configurations with the use of a deck plate (which covers the holes that are not used).
Installation
Whether your fixture has outlived its ability to operate safely and effectively or you simply think it's time for an upgrade it is always best to speak with a licensed and insured plumbing professional to assist you with your installation. Depending on the age of the existing fixture and what you are looking to have installed they may be additional modifications that are needed before you can have your new fixture in place. It is common for older homes to need additional modification to the internal plumbing system in order to be able to accommodate the newer model. If switching brands to a tub or shower faucet it is often required to change the valve in the wall in order for the new brand to be compatible with the installation.
My Georgia Plumber always recommends replacing your existing fixture. Due to the expensive costs associated with repairs and the likelihood of a second or third repair being right around the corner a replacement is always a good decision.
Find Your Warranty Information Listed Alphabetically
---
---
---
---
---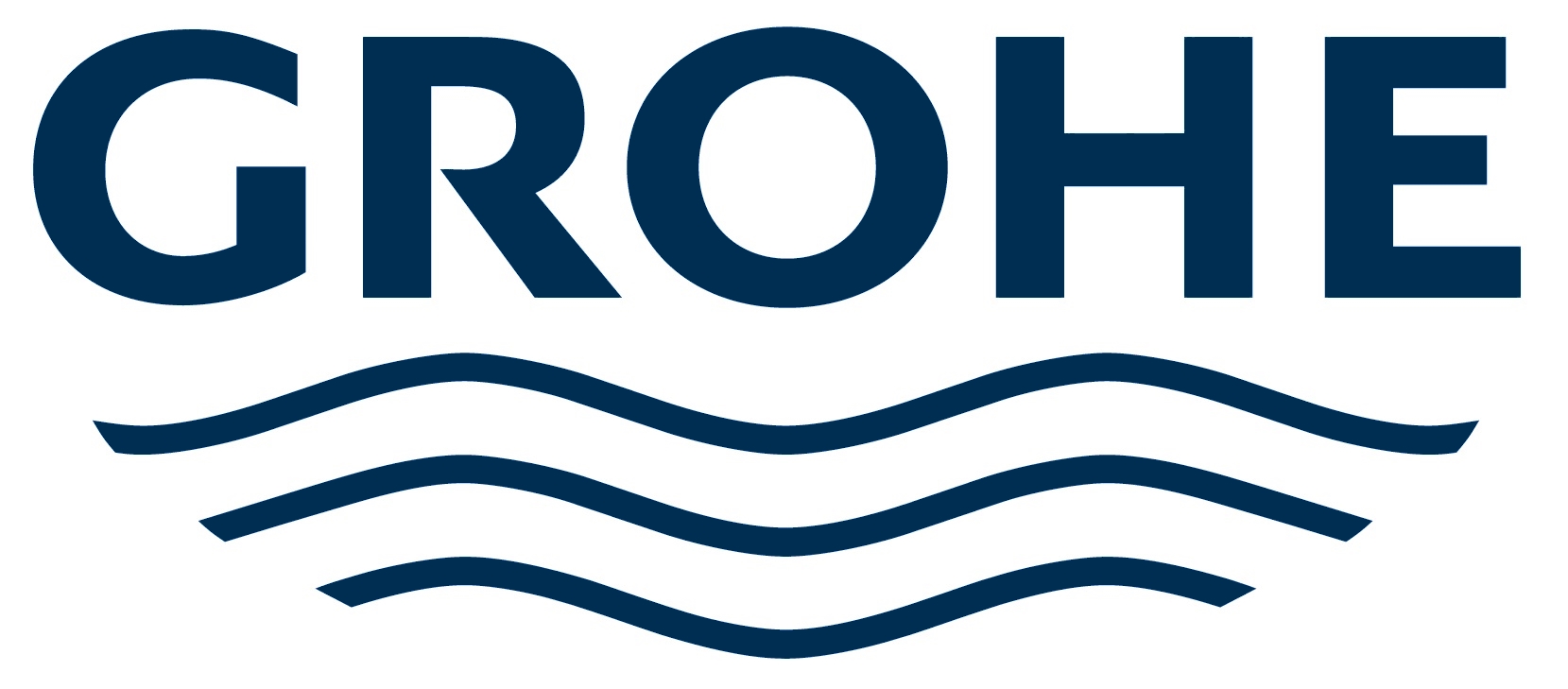 ---
---
---

---
---
---

---
---

---

---
---
---
No matter the brand, My Georgia Plumber can install it, fix it, or replace it. We replace faucets in and around North Georgia in Atlanta, Acworth, Alpharetta, Ball Ground, Canton, Cumming, Kennesaw, Johns Creek, Marietta, Roswell, Sandy Springs, Smyrna, Suwanee, Woodstock.

Call one of our friendly dispatchers at 770-268-2331  or schedule online.

Should You or Shouldn't You Get a Home Warranty – Pros & Cons » « Plumbing Fixture Requirements for DeKalb County, GA