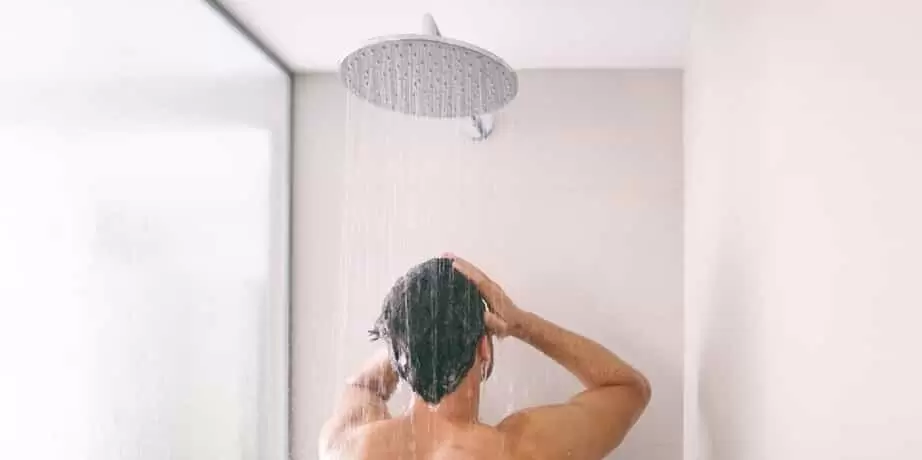 Understanding Water Heater Warranties and the Importance of Maintenance
Water heaters play a crucial role in providing hot water for our daily needs. Understanding the manufacturer's warranty period and the significance of regular maintenance can give us insights into the expected lifespan of a water heater. In this blog, we'll delve into water heater warranties, decoding their duration and coverage. We'll also emphasize the importance of proper maintenance to maximize the lifespan of your water heater. Additionally, we'll mention common water heater brands found in the United States.
Decoding Warranty Periods
The warranty period of a water heater serves as an indicator of its expected lifespan.
Typical warranty periods for single-family residential water heaters range from 6 to 12 years.
Tankless water heaters, on the other hand, have a longer life expectancy, often surpassing 20 years.
Some manufacturers, like U.S. CraftMaster, provide an indicator on the water heater label specifying the warranty duration.
Commercial applications usually have a shorter warranty period, typically one year on parts and three years on the tank itself.
Factors Affecting Warranty Validity
Proper installation and maintenance are crucial to uphold the water heater warranty.
Failure to adhere to recommended installation and maintenance guidelines may void the warranty.
Water heater warranties usually cover leaks caused by rust, corrosion, or chemical action of the water, while scale-related tank failures are often excluded.
Importance of Water Heater Maintenance
Following the manufacturer's recommended maintenance tasks is essential to prolong the life of your water heater.
Regular flushing of the water heater, checking and replacing the anode as needed, and monitoring water quality can significantly impact the water heater's lifespan.
Common Water Heater Brands
Numerous reputable brands offer water heaters in the United States, including American, AO Smith, Bosch, Bradford White, Lochinvar, and more.
Each brand has its unique features and warranty offerings, allowing homeowners to choose the best-suited water heater for their needs.
Understanding water heater warranties and the significance of maintenance is vital for homeowners seeking to maximize the lifespan of their water heaters. The warranty period provides insights into the expected durability of a water heater, while proper installation and maintenance help uphold the warranty's validity. By following recommended maintenance tasks and monitoring water quality, homeowners can extend the life of their water heaters. Explore reputable brands and choose a water heater that aligns with your requirements and warranty preferences. Remember, regular maintenance is key to enjoying long-lasting hot water supply in your home.
Find Your Warranty Information
Listed Alphabetically
---
---
Bosch Water Heaters
---
---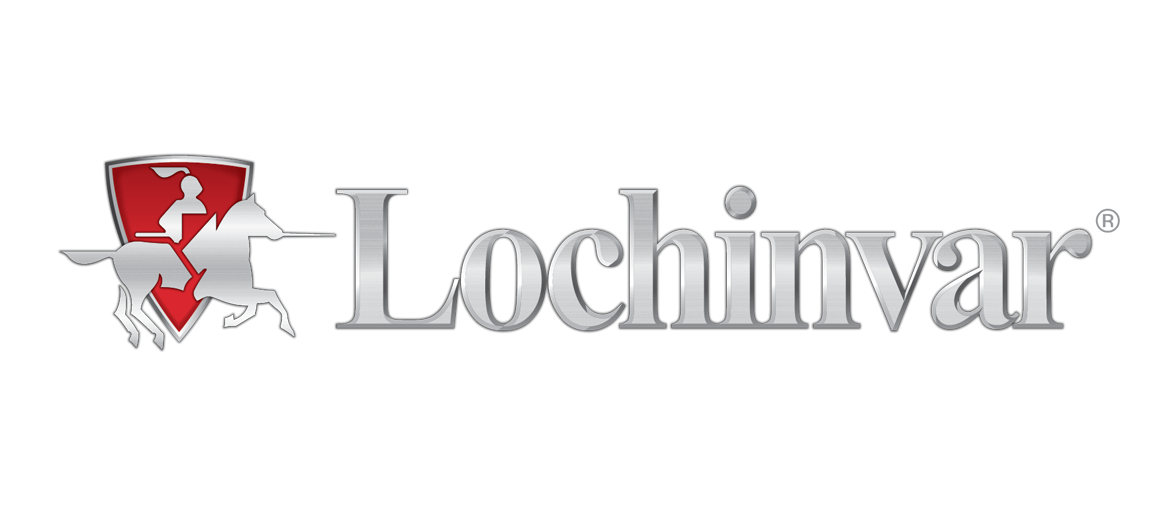 Product Registration
Warranty Information
---
---

---
---
Rinnai Water Heaters
---
---

---

---
---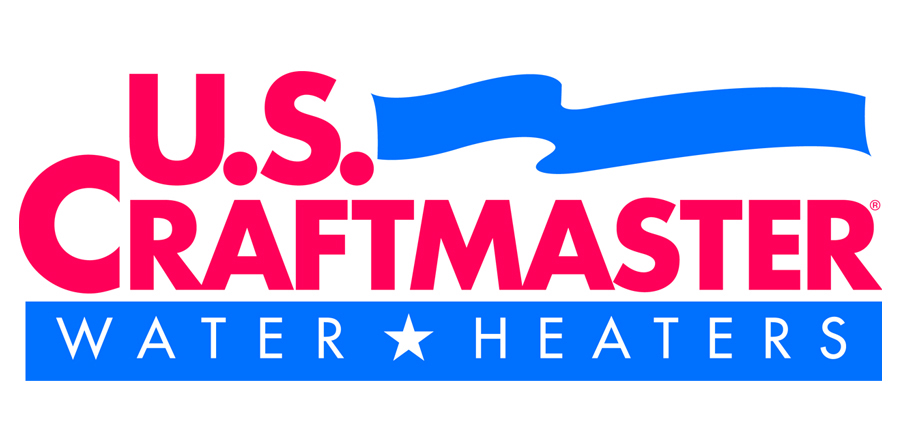 ---
No matter what brand your new water heater is, My Georgia Plumber can install it for you. We have a plumber near you if you live in Acworth, Alpharetta, Ball Ground, Canton, Cumming, Kennesaw, Johns Creek, Marietta, Roswell, Sandy Springs, Smyrna, Suwanee, Woodstock, and surrounding areas. Just call us at 770-268-2331 or book your appointment online.