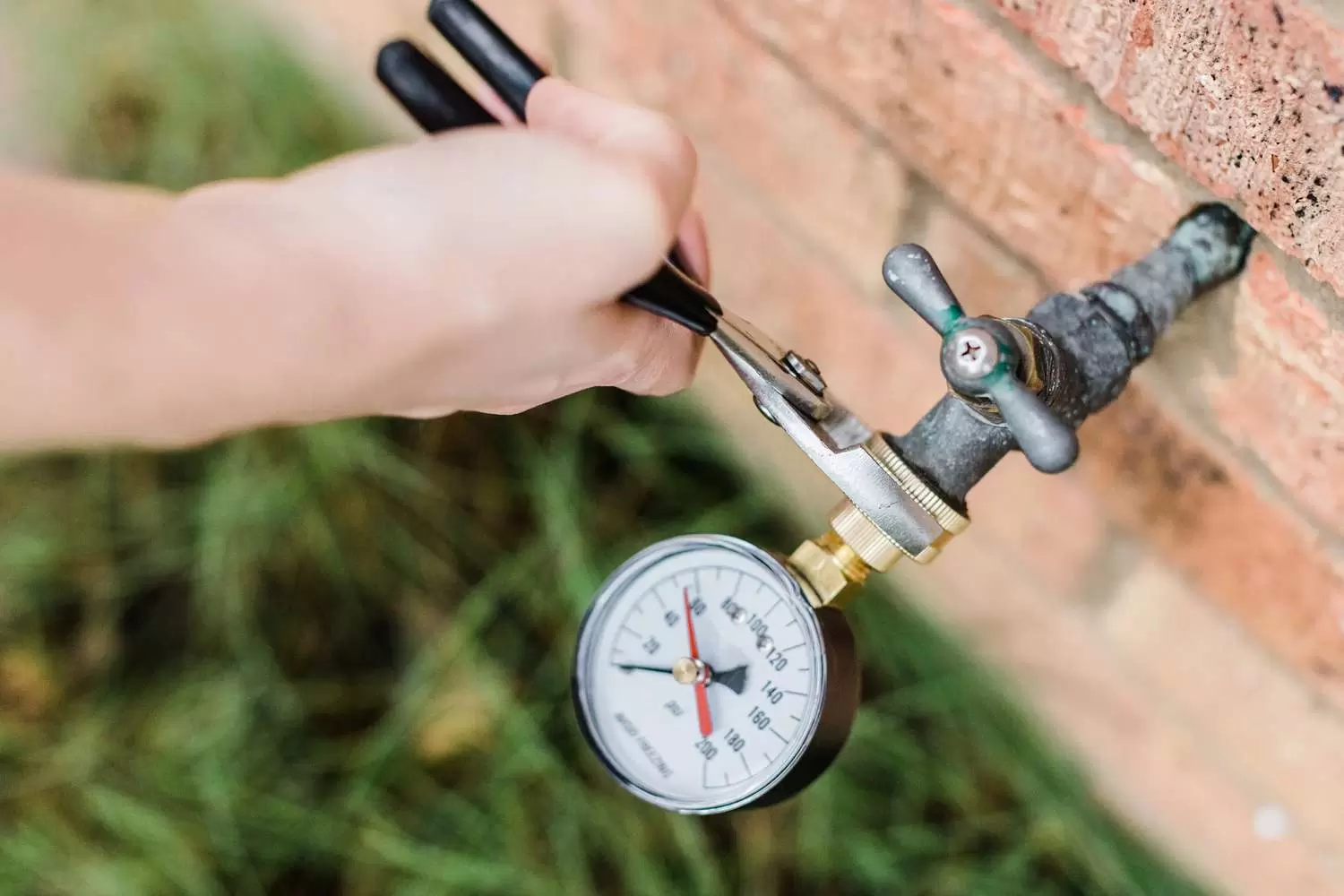 Is Your Water Pressure Too Low? Here's How to Fix It!
Adequate water pressure is essential for optimal water distribution throughout your home. If you're experiencing low water pressure, it's important to identify the underlying causes and take appropriate measures to restore proper flow. In this article, we'll explore nine common reasons for low water pressure and provide solutions to address the issue.
Problems With the Municipal Supplier: Sometimes, low water pressure can be attributed to issues with the municipal water supply.
Sudden drops in water pressure may indicate problems in the municipal water supply line.
Leaks in the supply line can affect multiple households in your neighborhood.
Contact your municipality to report the issue and ensure prompt resolution.
Clogged Pipes: Clogged pipes can restrict water flow, leading to low water pressure throughout your home.
Test each fixture individually to identify the pipe with low water pressure.
Use a mixture of hot water, vinegar, and baking soda to dissolve and remove the clog.
Faulty Shutoff Valves: Malfunctioning shutoff valves can impede water pressure regulation and affect the flow throughout your plumbing system.
Fully closing a shutoff valve will stop water supply, while partially closing it will reduce pressure.
Corrosion and mineral deposits can make turning off the valve challenging.
Remove the handle, loosen the nut, reinstall it, and lightly tighten it with a wrench to fix the issue.
Faulty Pressure Regulator: Pressure regulators play a crucial role in maintaining optimal water pressure. Damage to these regulators can cause fluctuating pressure levels.
Pressure reducing valves (PRVs) help regulate pressure from the high levels supplied by the municipality.
If regulators are damaged, pressure spikes can occur randomly.
Consider installing an expansion tank to absorb excess pressure if the problem persists.
Airlock in Pipes: Airlocks in pipes can disrupt water flow and lead to low water pressure in specific areas of your home.
Signs of an airlock include sputtering or uneven water flow.
Connect the cold water system to the hot water system with a hose to release the airlock.
Contact a plumber to identify and repair any broken seals in the system to prevent future airlocks.
Leaky Pipes: Leaking pipes can result in low water pressure and potential water damage in your home.
If you notice a flooded basement, locate and fix the leaking pipe.
Apply epoxy or pipe tape to seal the affected areas and prevent further leaks.
PVC pipes can be repaired by wrapping tape around the leak, creating a permanent seal.
Clogged Faucets: Buildup within faucets can restrict water flow, leading to low water pressure at specific fixtures.
Identify the point of pressure loss in the supply line and remove the faucet for cleaning.
Soak faucet components in vinegar overnight and scrub away any accumulated debris.
If the faucet is beyond repair, replace it with a new one.
Friction Loss in the System: Friction loss due to pipe length or design can impact water pressure.
Opt for smooth PVC pipes and increase the diameter to reduce internal roughness.
Minimize the use of elbows, valves, and tees that obstruct flow.
Replace 90-degree turns with gentle bends to improve water pressure.
Shared Line: If you have no water meter, low pressure may be a result of sharing a water line with neighboring properties.
Switch off your water supply and check if other neighboring properties are affected.
In such cases, consult a plumber to explore options for installing a dedicated mainline.
Low water pressure can be frustrating, but understanding the underlying