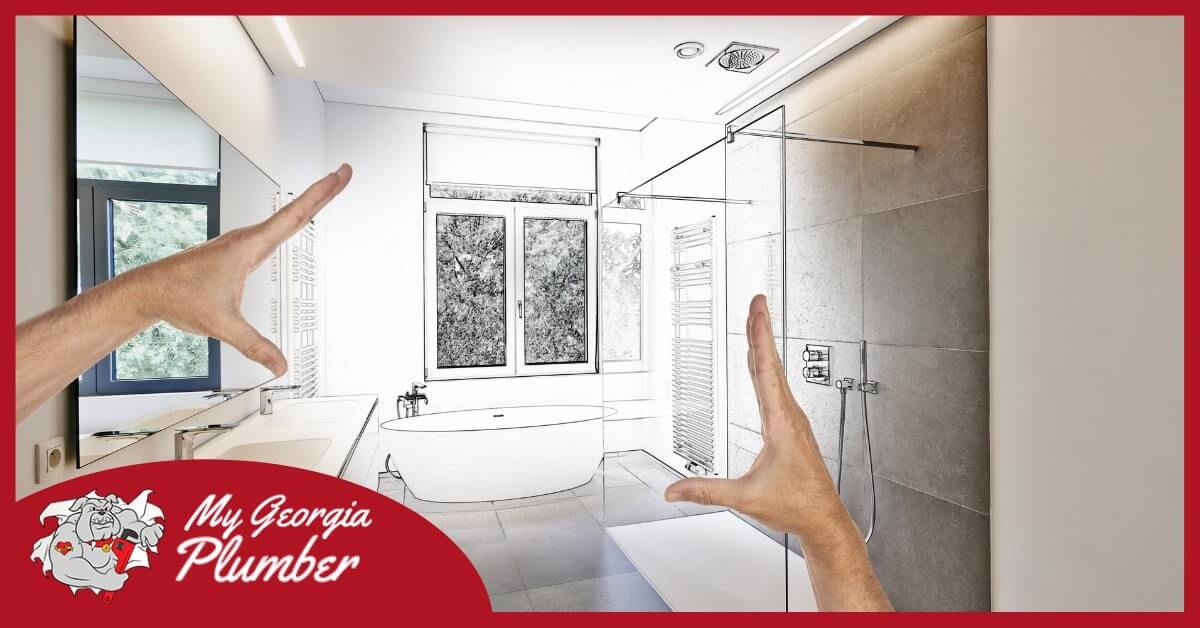 Bathroom renovations are an exciting time for homeowners! Between picking up paint chips from the local hardware store and browsing Pinterest for the ideal vanity, there are many steps to complete before demo day arrives.
While most homeowners are focused on the design aspect of their bathroom refresh, you should keep a few essential items in mind to keep the renovation process as simple as possible. Keep reading to learn how to prepare your washroom before you break out the paintbrush and tools.
Set a Budget
You should have an idea of how much you'd like to spend on your new bathroom before starting the project. Setting a budget can help you designate certain spending limits for specific aspects of your renovation.
Remember to factor in costs of labor and varying costs of materials. Once you have those spending categories nailed down, you'll have a better idea of your remaining budget for design purposes.
Stick to a Fixture Finish
Most bathroom renovations include an upgrade of your fixtures, such as the showerhead and sink. While you're browsing for your new fixtures, try to stick to the same or complementary fixture finishes to ensure a cohesive bathroom design. A rose gold faucet can certainly clash with a matte black shower head!
Lighting & Flooring
What better way to complement your new fixture upgrades than with equally fabulous lighting and flooring? It's time to ditch your outdated bathroom tile and vintage lighting fixtures for sleek and modern upgrades.
If you can, maximize the natural lighting in your bathroom. If your home doesn't get much sunshine, stick to lights with at least 4 watts of incandescent lighting per square foot.
We recommend opting for waterproof flooring for your bathrooms, such as ceramic, marble, cement, or vinyl planks.
Maximize Storage Space
A bathroom without sufficient storage space is an inevitable messy bathroom. If there's no location to store your daily essentials and toiletries, your bathroom counter can soon become flooded with clutter.
Make sure your cabinets and shelves are functional and easy to reach for family members and houseguests. You'll be surprised by how a few storage solutions can drastically improve the aesthetic of your bathroom.
Bathroom Remodeling in Canton
Trust our team at My Georgia Plumber for expert bathroom remodeling services. We'll be there every step of the way, from planning to execution. Call us today at 770-268-2331 or fill out an online contact form to schedule your service.

Improving Water Pressure in Your Home » « Seasonal Tips & Tricks