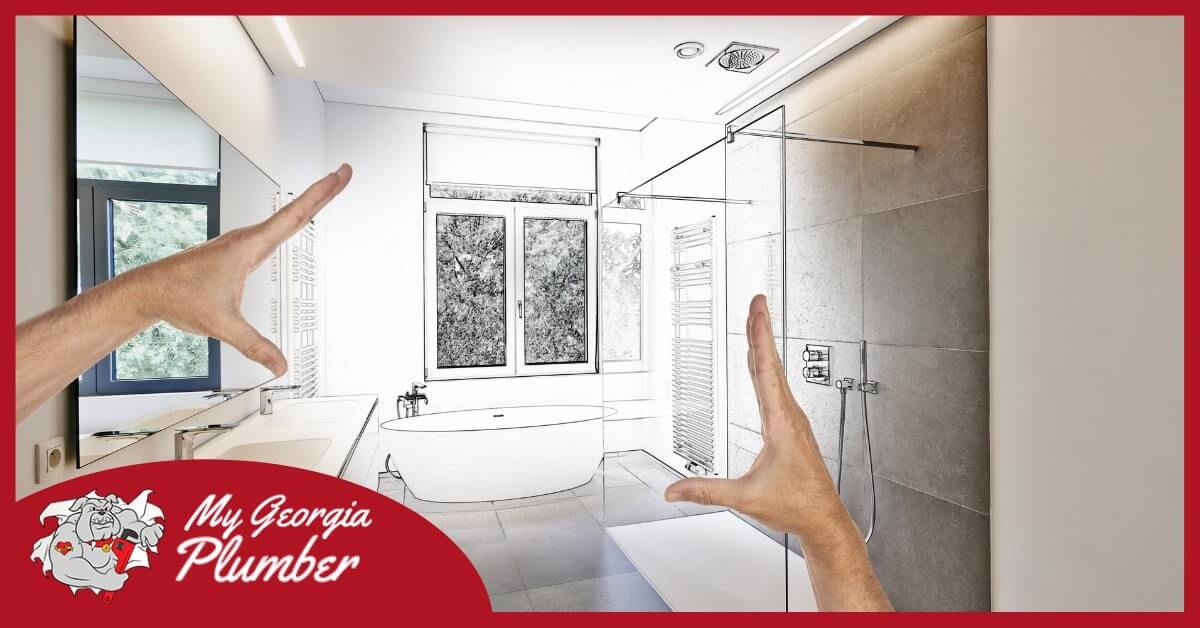 Essential Steps for a Successful Bathroom Renovation
Embarking on a bathroom renovation can be an exciting endeavor for homeowners. As you immerse yourself in the world of design inspiration and plan for a fresh new space, it's important to keep a few essential considerations in mind. In this blog, we'll guide you through important steps to prepare your washroom for a successful renovation. From setting a budget to maximizing storage space, these tips will help simplify the process and ensure a beautiful outcome. Read on to discover how to make the most of your bathroom remodeling project.
Setting a Budget
Importance of establishing a budget before starting the renovation.
Consideration of labor and material costs.
Allocating spending limits for different aspects of the project.
Stick to a Fixture Finish
Highlighting the significance of maintaining consistency in fixture finishes.
Ensuring a cohesive and harmonious bathroom design.
Examples of mismatched fixture finishes to avoid.
Lighting & Flooring
Emphasizing the role of lighting and flooring in complementing fixture upgrades.
Suggestions for maximizing natural lighting.
Recommended flooring options for bathrooms.
Maximize Storage Space
The importance of sufficient storage space in a functional and organized bathroom.
Tips for incorporating cabinets and shelves.
How improved storage solutions enhance the overall aesthetic.
Bathroom Remodeling in Canton
Trustworthy recommendation of My Georgia Plumber for expert bathroom remodeling services.
Assurance of comprehensive assistance from planning to execution.
Contact information for scheduling service.
A successful bathroom renovation involves more than just choosing the right design elements. By following the essential steps outlined in this blog, homeowners can ensure a smooth and satisfying renovation experience. From setting a budget to considering fixture finishes, lighting, flooring, and storage solutions, each aspect contributes to a cohesive and functional bathroom design. When it comes to professional bathroom remodeling services, My Georgia Plumber in Canton is your reliable partner. With their expertise and dedication, they'll help you transform your bathroom into the space of your dreams. Contact them today to get started on your renovation journey.