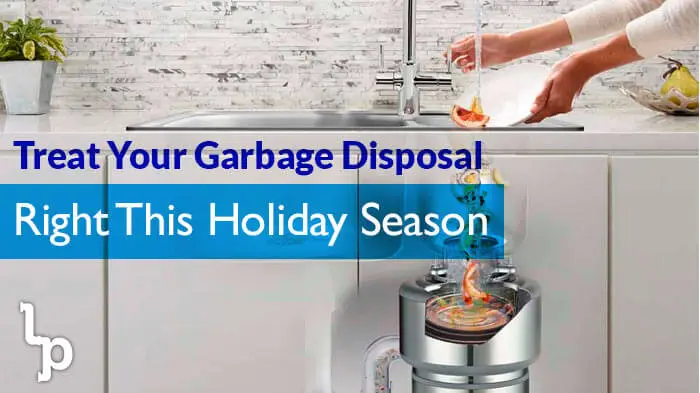 This month is about scary jack-o-lanterns, delicious pumpkin pies, and hearty butternut casseroles. During the holiday's garbage disposals and sink drains will be doing double duty with all the kitchen activities. Every year, plumbers get calls to repair garbage disposals and kitchen sink drains, clogged with slimy, stringy pumpkin pulp and seeds.
To keep the plumbing system in your home running smoothly, it's best to avoid clogged drains by adhering to some practical rules. Here are a few drain saving tips you can do to avoid clogged drains:
Separate pumpkin seeds from the pulp. Lightly salt and roast them for a tasty, healthy treat. Never put pumpkin pulp or seeds down the sink drain, garbage disposer, or down the toilet.
Pour grease into a can and toss it into your trash rather than pouring it down your sink. Grease poured down pipes will collect and eventually cause clogs in your pipes.
Dispose of any leftover pumpkin in a compost pile or the garbage. Click here for more clog prevention tips.
Clean out the strainers and stoppers in your bathtub or sink on a regular basis. Hair and debris caught on a strainer or wound around a stopper can attribute to drainage problems.
Don't dump chemicals such as paint thinner or materials like hot wax down your drains. Use a non-corrosive drain cleaner and pour it down your drain every six months to avoid drainage problems.
Run boiling water down your kitchen sink once a week to rid your pipes of any grease or fat deposits that may be accumulating in your pipes.
Should all this fail and you experience a clogged drain or your house is backed up, remember My Georgia Plumber offers 24-hour emergency service in and around Acworth, Alpharetta, Ball Ground, Canton, Cumming, Kennesaw, Johns Creek, Marietta, Roswell, Sandy Springs, Smyrna, Suwanee, and Woodstock. Give My Georgia Plumber call at 770-268-2331 or schedule online!

Check Out Our:

Questions Answered by a Master Plumber » « 5 Holiday Plumbing Maintenance Tips