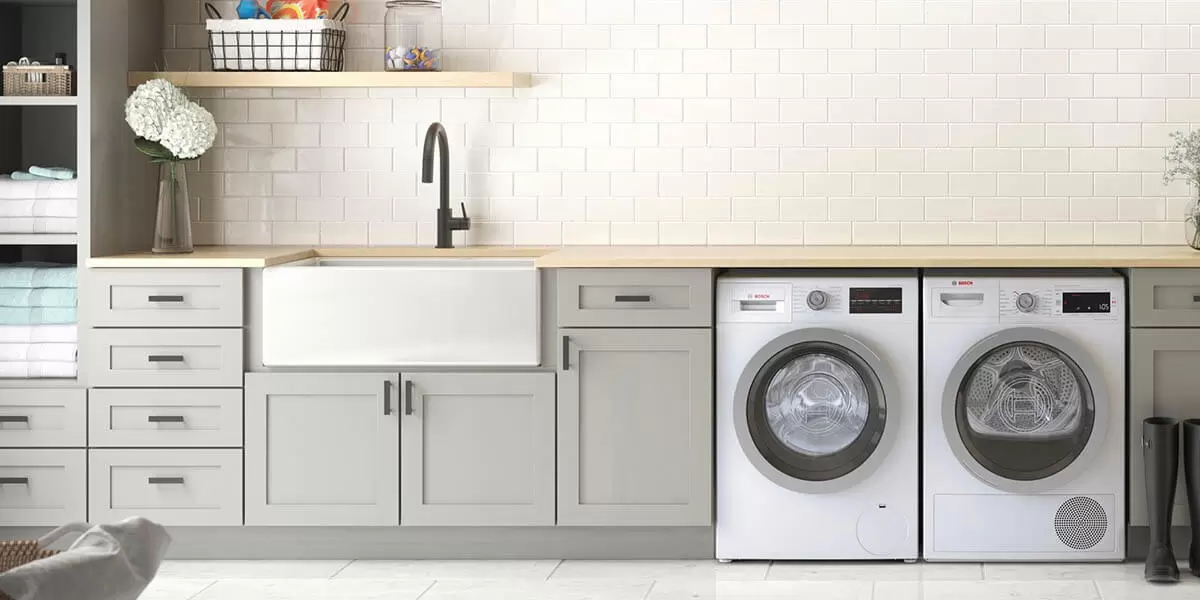 Watts IntelliFlow Washing Machine Smart Water Shutoff
Watts introduces the IntelliFlow automatic washing machine shutoff valve, now with smart and connected capabilities. The Watts IntelliFlow uses a state-of-the-art electronic control device that senses washing machine current flow. It automatically turns off the water to the washing machine when it is not in use, protecting a customer's home or business from potential flooding due to a burst or broken washing machine water supply hose. In addition, IntelliFlow now features Wi-Fi connectivity, enabling customers to receive text and email alerts in case of a leak from their washing machine.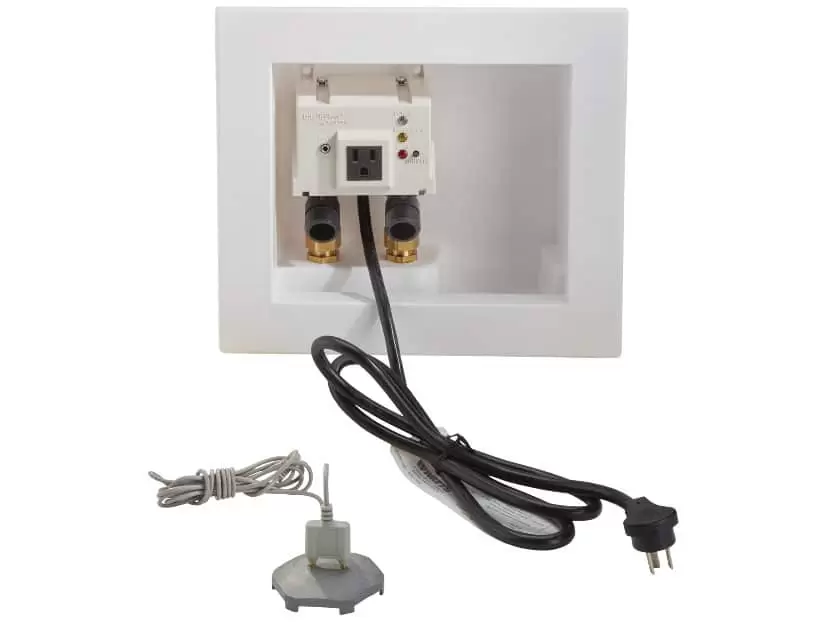 Watts
Originally Posted – PHCPRos.com
We provide a variety of services for laundry plumbing, including:
Clearing blocked drain lines – Flooding results from drain lines that become clogged with lint and other debris. We can clear the drain lines to improve performance and prevent flooding.
Utility sinks and faucets – We install convenience items, such as utility sinks, faucets, and pet grooming stations.
Floor drains – Our technicians are equipped for clearing and cleaning floor drains to ensure that they remain unblocked.
Sump pumps – If your washing machine drains into a sump pump or sewage ejector pump, we offer pump service and replacement.
Frozen pipes – We help get your pipes unfrozen and the water flowing again.
Leak repairs – When pipes become damaged from freezing, cracks, or leaks, we offer accurate leak detection and repair.