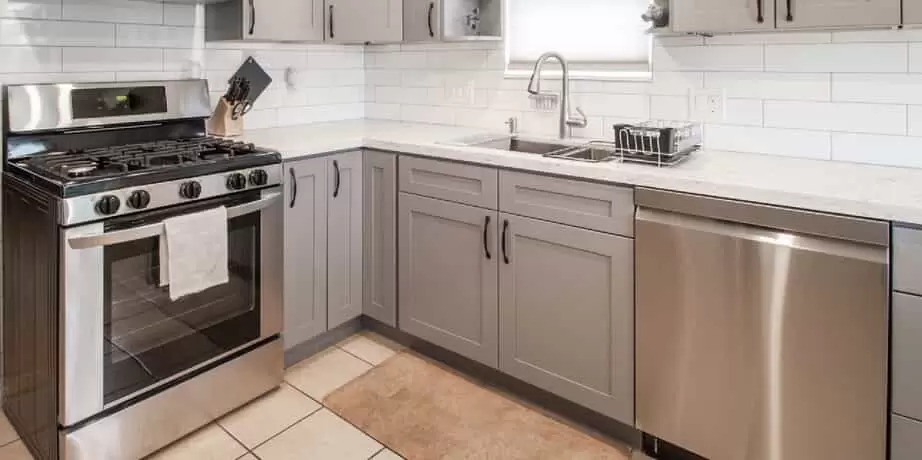 The Advantages of Gas Stove Installation and Who Can Install Them?
When it comes to choosing between a gas or electric range, many homeowners are opting for the benefits offered by gas stoves. Gas ranges provide accurate cooking temperatures, evenly distributed heat, lower heat emissions, faster cooking time, and the ability to cook during power outages. In this blog, we will explore the advantages of gas stove installation and highlight the importance of hiring skilled technicians for this task.
The Benefits of Gas Stove Installation
Discussing the preference for cooking with gas and the comparable features and prices of gas ranges.
Highlighting the advantages of gas stoves, including accurate cooking temperatures, even heat distribution, lower heat emissions, faster cooking time, and the ability to cook without power.
The Importance of Skilled Technicians for Gas Stove Installation
Emphasizing the need for technicians skilled and licensed to work with gas lines and connections.
Mentioning My Georgia Plumber as a trusted provider of gas range and stovetop installation services.
Recognizing Signs of Gas Range Problems
Informing readers about common signs of gas range issues, such as gas odor, malfunctioning pilot light, and faulty fixtures.
Assuring readers that My Georgia Plumber is ready to assist with any gas range problems they may encounter.
Gas stoves offer numerous advantages in terms of cooking accuracy, heat distribution, energy efficiency, and convenience during power outages. Contact us today to enjoy the benefits of a professionally installed gas stove in your kitchen.